That sounds simple; however, in practice, patents have brought various headaches for tech titans, not least Apple. This likely helps explain why Apple is moving even more responsibilities for iPhone production in-house, as the following instances of patent pain further demonstrate.
When observers of the tech world follow Apple, they seemingly never have to wait long for another story about patent struggles for the Cupertino firm. Perhaps the most high-profile example in recent weeks has been that of Apple's recent hard-won victory over Samsung in the long-running legal fight between the two major rivals. In late May, a jury at the San Jose-based US District Court decided that Samsung owed Apple $539 million for infringing patents of the latter.
Samsung had previously been found guilty of infringing these patents, but this particular trial was intended to pin down precisely what the South Korean company owed in damages. Most of the damages settled upon - $533,316,606 were for violation of three design patents held by Apple. With the other $5,325,050, two utility patents were involved - and the heavy slant towards design patent damages strengthens the courtroom power of tech design, despite its highly cosmetic nature.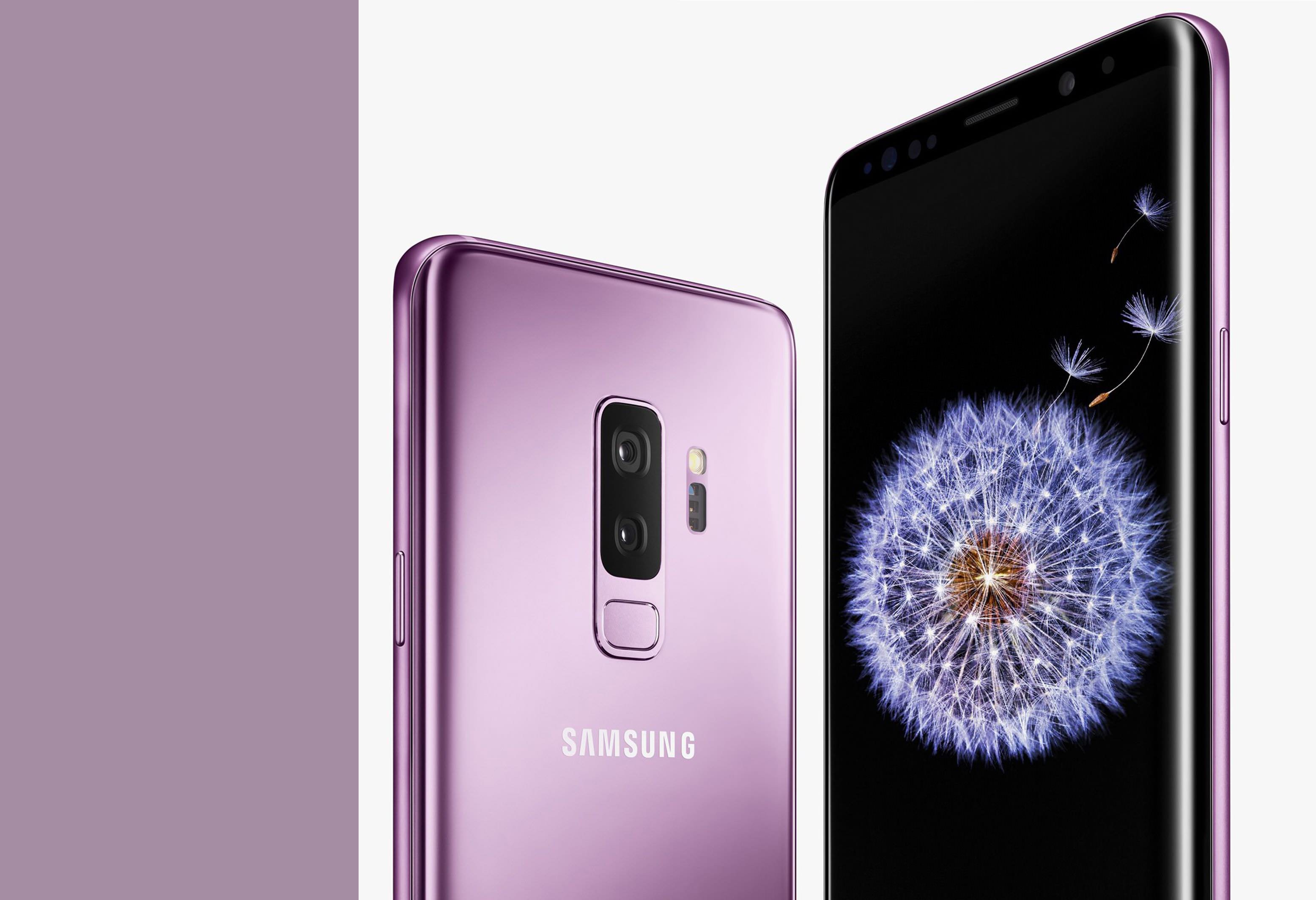 CNET has suggested that the verdict could bode well for Silicon Valley's designers