EMPOWERING EVERYONE
According to Apple, "technology is most powerful when it empowers everyone". Accessibility features on iOS, macOS and Apple's other operating systems have long been regarded as the very best in the industry, winning awards such as the AFB's Prestigious Helen Keller Achievement.
To celebrate last week's Global Accessibility Awareness Day, Apple renewed focus on its Accessibility site, sharing some of the tools and features it was developing to empower its users. Below, we've delved deeper into the Cupertino firm's commitment to accessibility and discovered why it deserves its unbeatable reputation.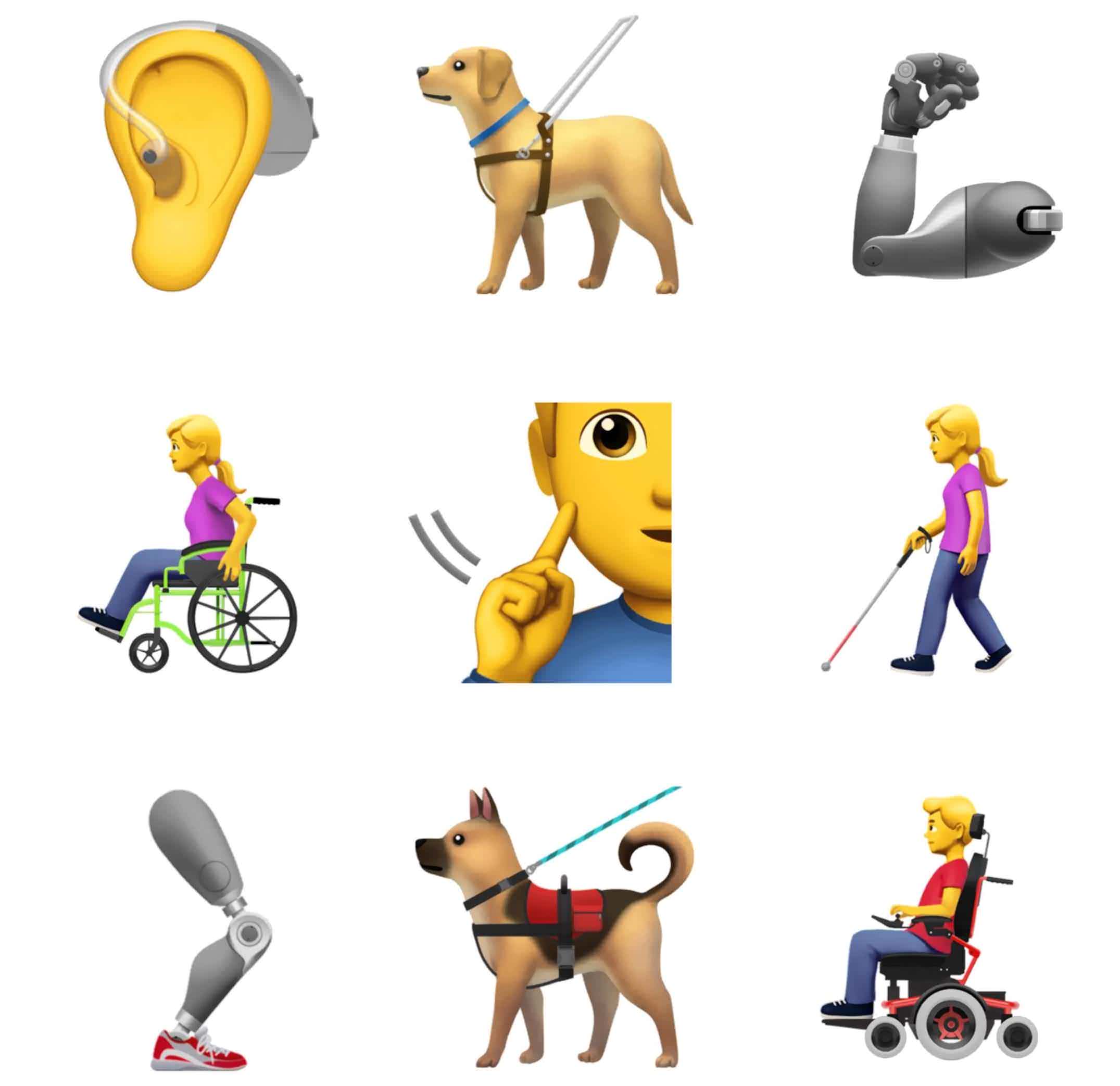 THE BIGGER PICTURE
For users who are blind or struggle with their sight, accessing the internet, watching videos and sending text messages can be a struggle. However, Apple's software allows you to write a text or email without even seeing the screen. The first of its visual accessibility features is VoiceOver, which describes what is happening on your iPhone, Mac, Apple Watch or Apple TV, so that you can navigate through your device by listening to its controls.
Apple's visual accessibility features also extend to those who have color blindness, giving users the ability to adjust the vi