In a series of tweets, Dorsey said Twitter was committing "to help increase the collective health, openness, and civility of public conversation" and needs to re-engineer the service to encourage more healthy debate. The company is now soliciting proposals for measuring the healthiness of conversation on the service in order to improve it.
"We aren't proud of how people have taken advantage of our service, or our inability to address it fast enough," he tweeted, adding that the request for proposals due in mid-April would eventually create metrics against which it could be held accountable. "We simply can't and don't want to do this alone."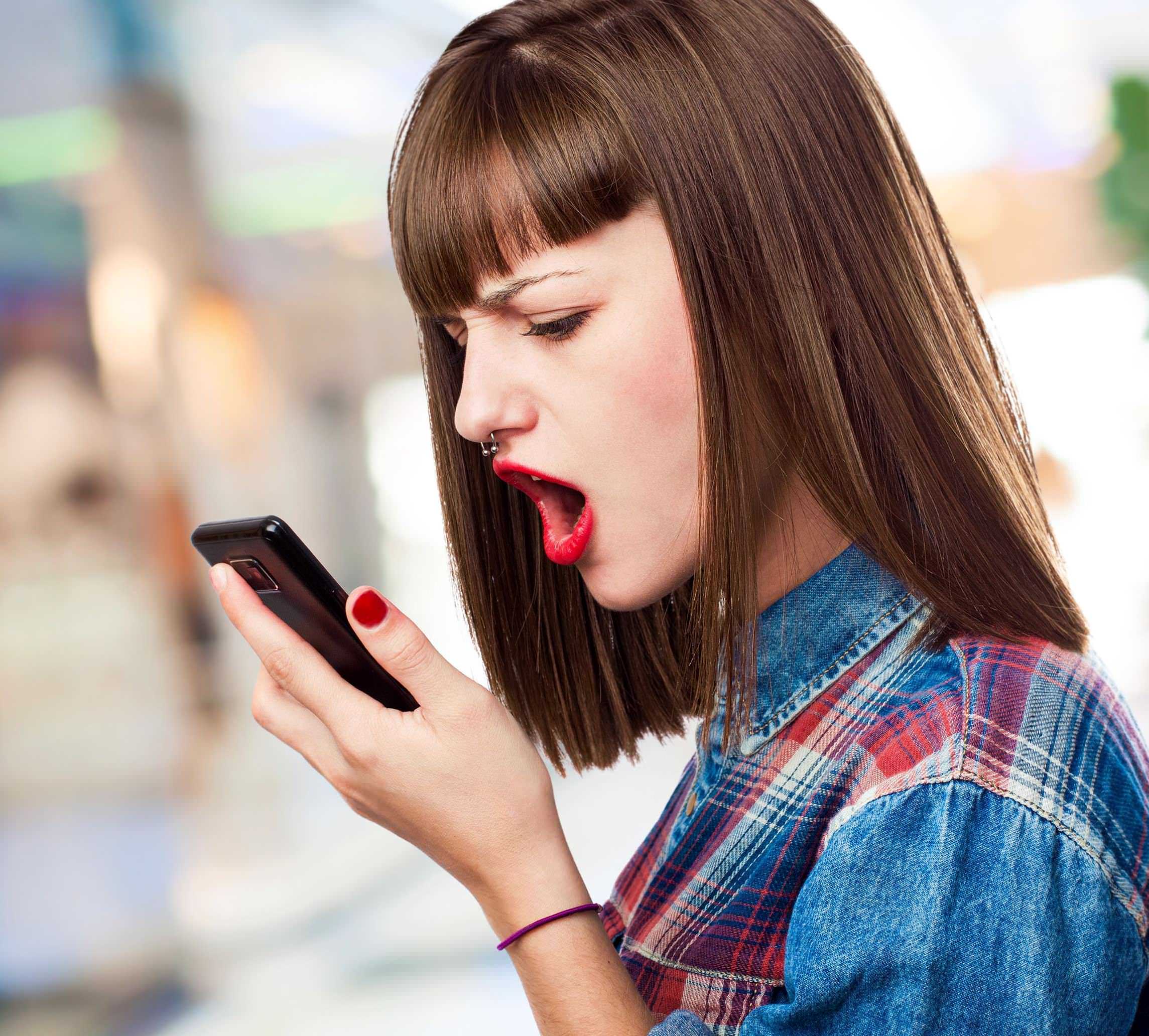 Dorsey isn't alone with his social-media mea culpa. In January, Facebook CEO Mark Zuckerberg announced he would devote 2018 to fixing similar problems at Facebook; the company has since re-oriented its news feed to encourage "meaningful" interactions with family and friends over passive scrolling through posts and videos.
In a related development, YouTube said its effort to crack down on misinformation with more human moderators hit some snags, acknowledging mistakes in deleting some channels in the wake of the Florida school shooting.
YouTube's reversal of several enforcement actions against