The company isn't alone in dealing with abuse, fake accounts and attempts by Russian agents to spread misinformation. But with its troubles compounded by a revolving door of executives and stagnant user growth, Twitter has been facing questions about just who is minding the store. Every time Twitter tries to respond to a problem, it's either not good enough, or some other problem emerges.
"They are playing whack-a-mole with these problems," said Michael Connor, whose Open Mic group helps investors push tech companies to address privacy, abuse and other issues. "They say they have the problem under control, but they don't know what the problem is exactly."
User growth has stagnated at Twitter, even as President Donald Trump's no-holds barred tweets have attracted plenty of attention to it from around the world. Twitter faces stiff competition for people's attention from much bigger and more established rivals like Facebook along with younger services such as Snapchat and Instagram.
On Thursday, the company said it had an average of 330 million monthly active users in the final three months of last year, unchanged from the previous quarter and below Wall Street's estimate of 333 million.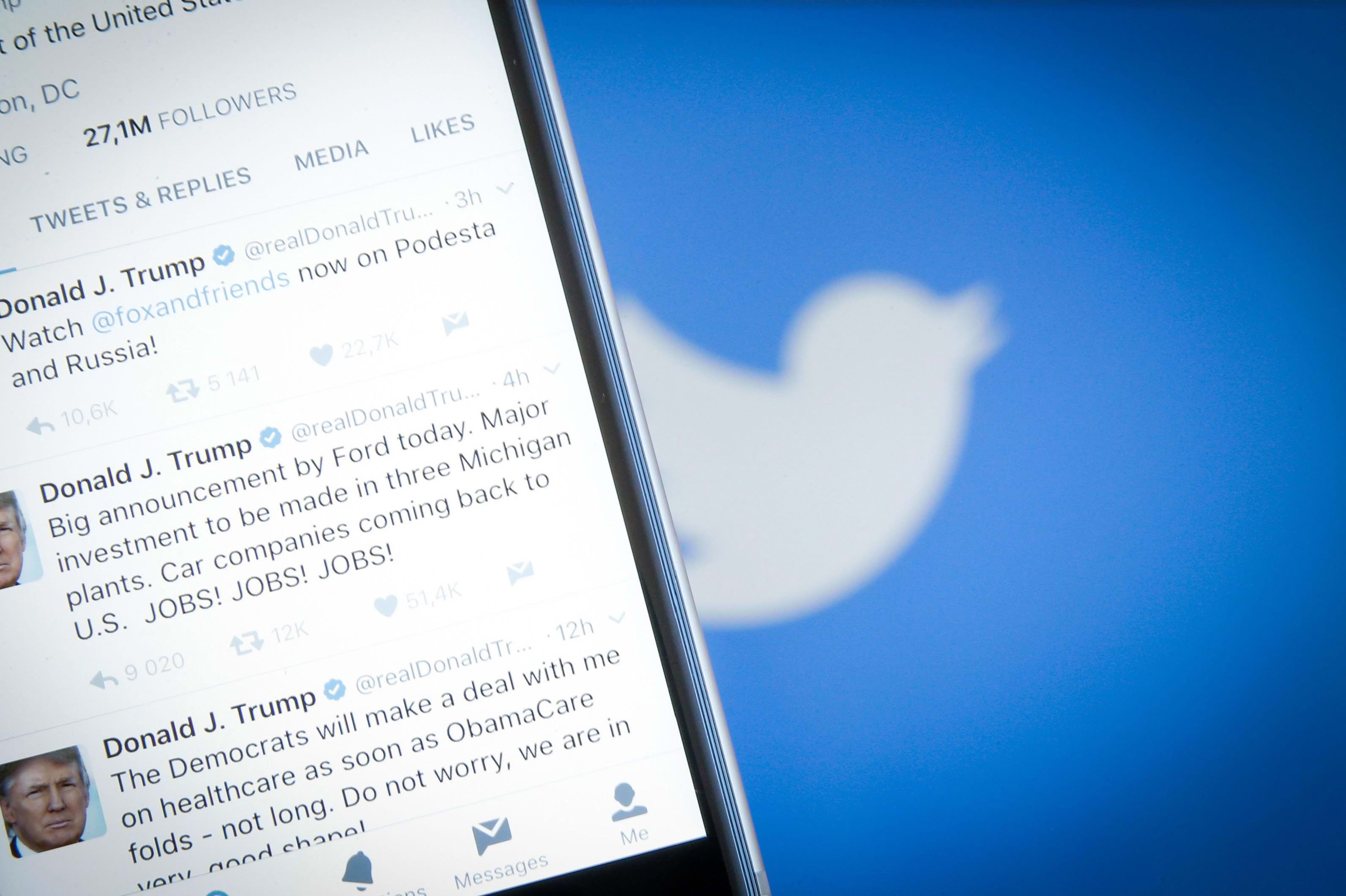 In some good news for the company, Thursday's results were stronger tha