TIME AND TIME again, I hear people say that Wing Chun is hard. It requires hard work. That it's the most difficult thing you'll do. I wanted to explore this a bit because I disagree. Wing Chun is not difficult. This terminology of what is difficult encompasses many different things, so let's dig in a bit and understand what we're really talking about.

To start, let's look at something that's typically considered to be difficult. Rocket Science! Everybody agrees that learning to be a rocket scientist is difficult. Let's consider the situation where you had 200 years to become a rocket scientist. Would it be difficult? No! It would be fun. What about becoming rich? Difficult? What about if you had 200 years? No! It would be fun. You would just buy a stock or some land and be patient.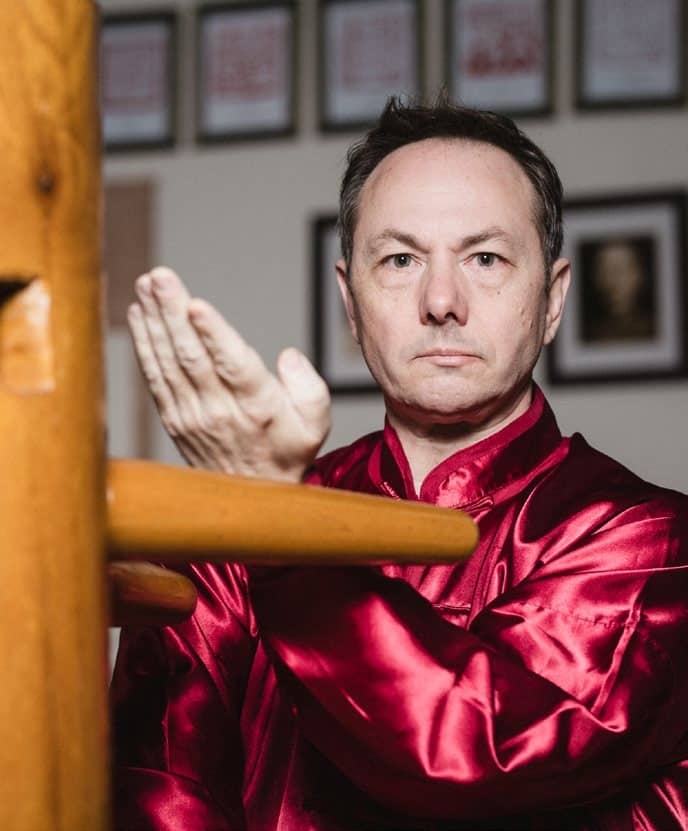 So, the thing that makes it difficult is not the complexity. The thing that makes it difficult is having a requirement for how long it will take. And that requirement is set by you. So in essence, you are the one making the task difficult.
To reframe Wing Chun and make it (and every task) more enjoyable, replace "it's difficult" with "it takes time". You see, everything is easy when given enough time. Now one may argue that they don't