GC: How did you feel before Kavan hit the theatres?
KVA: It is always the same feel of butterflies floating around in your tummy. We are confident that what we wrote down on the script sheet has been translated well onto the screen.
GC: When it comes to the titles of your movies, it always keeps the audiences guessing what the meaning behind it is... How do you choose your titles?
KVA: I have a major love for the Tamil language but it would not be wise to use ancient Tamil words while writing dialogues for a movie. However, when I choose a title, I decide to use chaste Tamil words. That has been the case with Kanaa Kandaen, Maattraan, Anegan, Ayan, Ko and now Kavan too & these titles have actually suited my movies well. Actually, quite some thought goes into choosing these titles...
GC: Which of your movies was the most difficult to title?
KVA: Kavan was relatively very simple when compared to Ayan. As we shot quite a few portions of the movie in parts of Congo, we thought of titling the movie Bhoomatthiya Regai as one of the options. The same was the case with Maattraan. However, Ko & Kavan were easily named.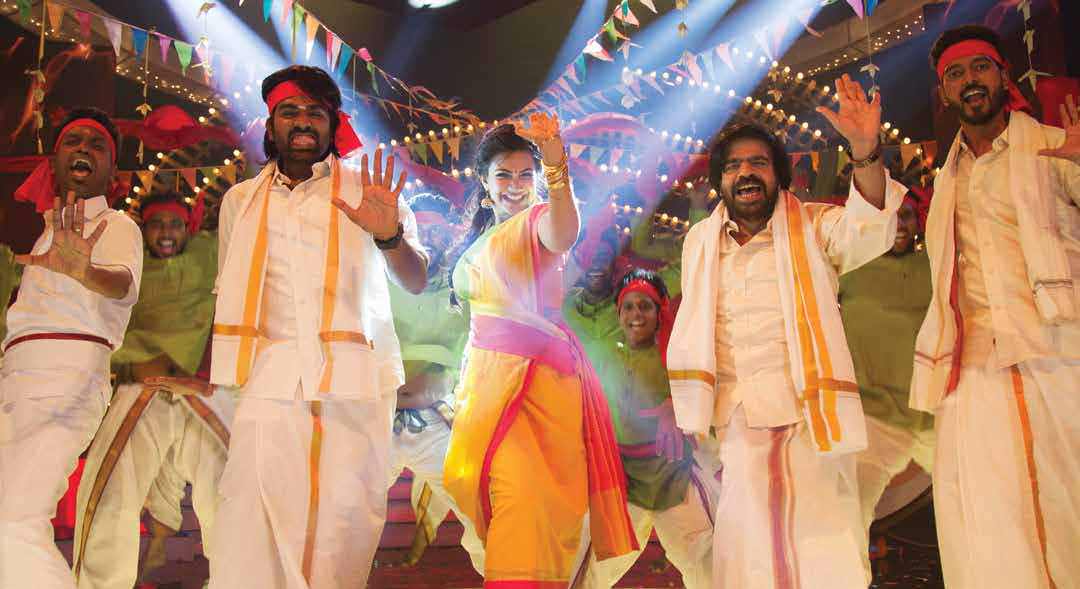 GC: Why did you choose Kavan specifically?
KVA: Kavan is another term for the Slingshot or ca