This society is also bound by double standards. When Hollywood filmmakers make such films, it is lauded in our market as 'breakthrough'. But when our own filmmakers explore this angle, they are dragged into the mud. Mental illness has a stigma attached in these circles, and jokes are often made of them in movies itself.
Characters with down syndrome, amnesia, catatonic symptoms, depression, psychosis… The list is endless; are often portrayed as scenes with 'comic' relief in our movies. And no one stands up to it or fights for it.
A case study of one such brilliant film is Sukumar's 1 Nenokkadine starring Mahesh Babu. It revolves around a character with disorientation and delusions, due to a childhood trauma; where he watches his parents being murdered as a child. Due to this great trauma, he suppresses this emotion, and his mind is confused about what is real and what is not; with people trying to cover up the crime making him believe that it never happened at all.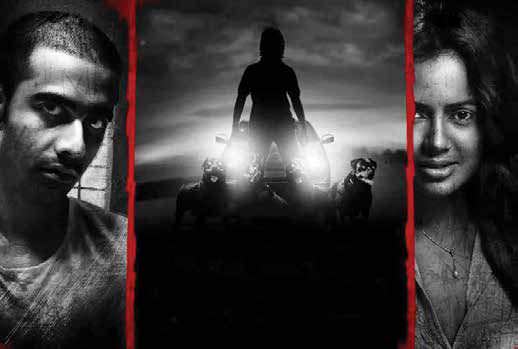 He begins to hallucinate and envision all his enemies, thinking they are with him in the current situation; and seeks vengeance by killing them in his mind,