GC: WHAT ARE YOUR CURRENT PROJECTS?
INEYA: I have a Malayalam project with Biju Menon titled Swarna Kaduva (meaning Golden Tiger), which is releasing next month. There's a Tamil project with Bharath, titled Pottu. Also, there are 2 more commitments in Tamil, which I would be signing soon.
GC: HOW DID YOU DECIDE BETWEEN KERALA ROYALS & CHENNAI ROCKERS IN CBL?
INEYA: The Chennai Rockers approached me first, so it was kind of decided there itself. Besides, I am doing a lot of work in Tamil and I've gotten good recognition here. I am happy that I am playing for the Chennai Rockers!
GC: HOW ARE THE PRACTICE SESSIONS FOR CBL COMING ALONG?
INEYA: I am actually very comfortable with my Chennai Rockers teammates as I have already acted together with most of them and we share a good rapport. Our team captain Arya is fantastic and supportive and our brand ambassador Maddy is very encouraging. Our team owner Mr. CRV is like one of us, very cool and down to earth. The team is gelling greatly!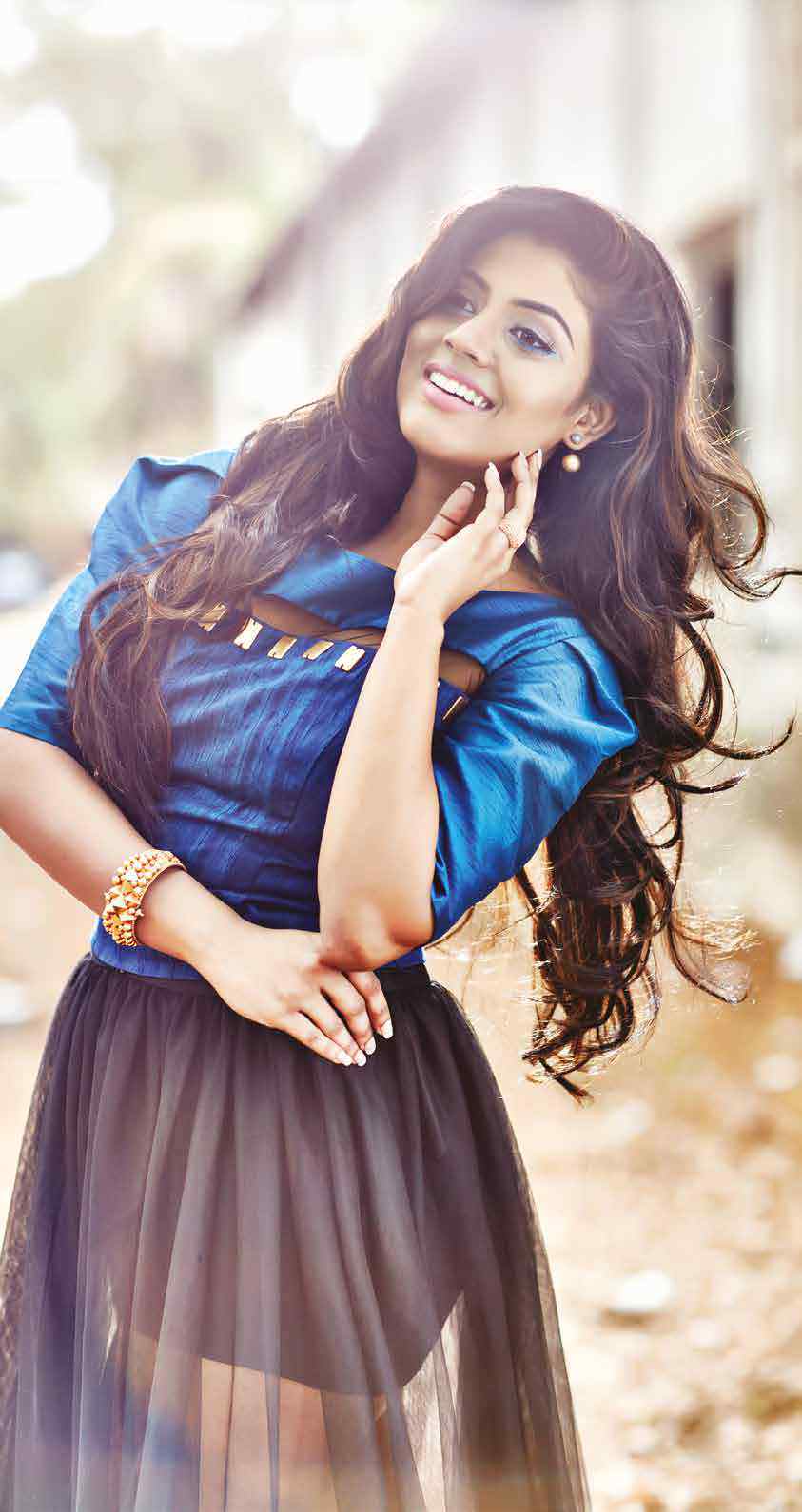 GC: ARYA IS KNOWN TO BE A FITNESS FREAK. HOW IS IT, TRAINING WITH HIM?
INEYA: