GC: SINCE YOUR BIG BREAK WITH BUJJIGADU IN 2008, HOW HAVE YOU CHANGED? HOW HAS THE BUSINESS OF CINEMA CHANGED?
SANJJANAA GALRANI: When I set out, I had no backing whatsoever, so I was not sure how to go about things. It took a while for me to find my footing, to get some direction. But when Bujjigadu happened, it set me on the right track. I got a firm grip on things and I've never let go. If anything, my ambition and passion for cinema have only got greater since that. As for how cinema has changed.... well earlier only the big stars got big releases, but today with so many youngsters braving the waters, the possibilities have increased.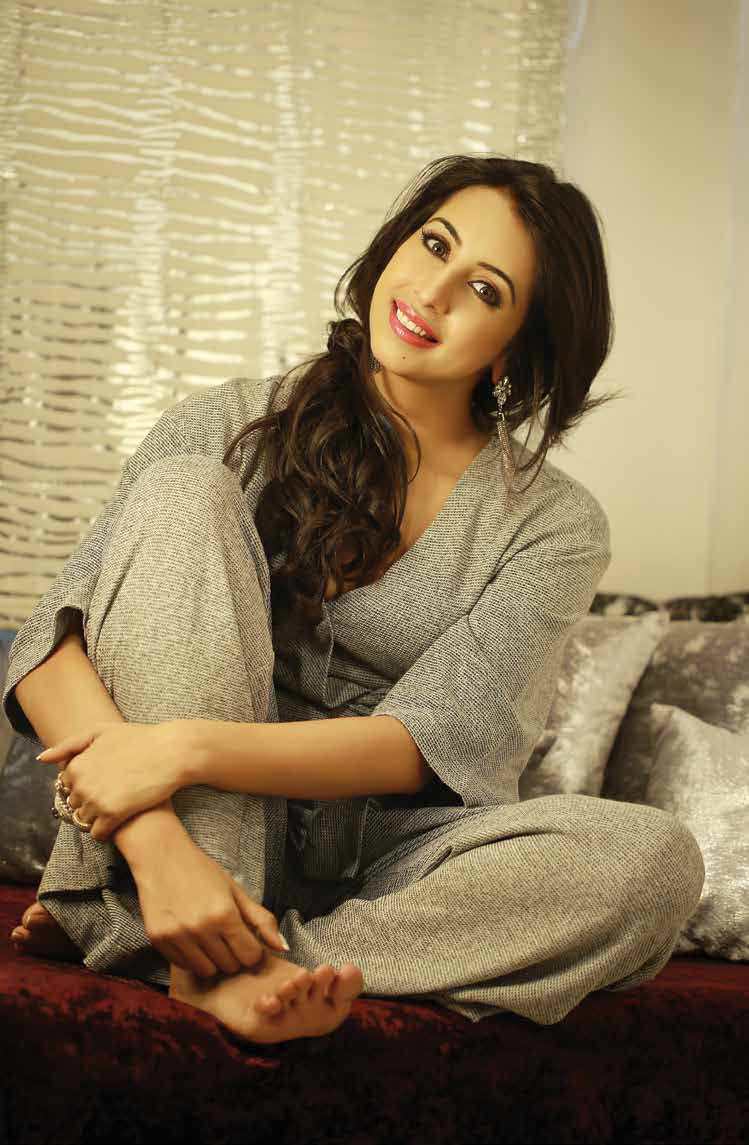 GC: YOU'VE GOT A BUNCH OF MOVIES STACKED UP IN TELUGU, KANNADA AND MALAYALAM. WHAT'S STOPPING YOU FROM DOING FILMS IN TAMIL?
SG: There's a huge mountain standing in my path. If you wiki my name, you'll come across a Tamil movie listed in my filmography in the year 2006. I was young and clueless when I did it. Moreover, that movie was supposed to be a documentary. Without my knowledge it was released as a commercial film and all it has done for me is stand in my way of getting another Tamil film.
GC: DID YOU HAVE A 'TO-DO LIST' WHEN YOU STARTED