PRINCE OF PERFECTION
VIKRAM PRABHU has got it all sorted in his head. He knows what he wants. He's got a plan. And he's playing by the rules. It's easy to get tangled in the chaos of cinema and the dazzle of the spotlight. But in spite of the blue blood coursing through his veins and the stars he's earned on his shoulders, Vikram Prabhu has his feet on the ground, while he dreams of soaring through the heavens. In conversation with KAANCHAN PRASHANTH he shares those dreams and visions.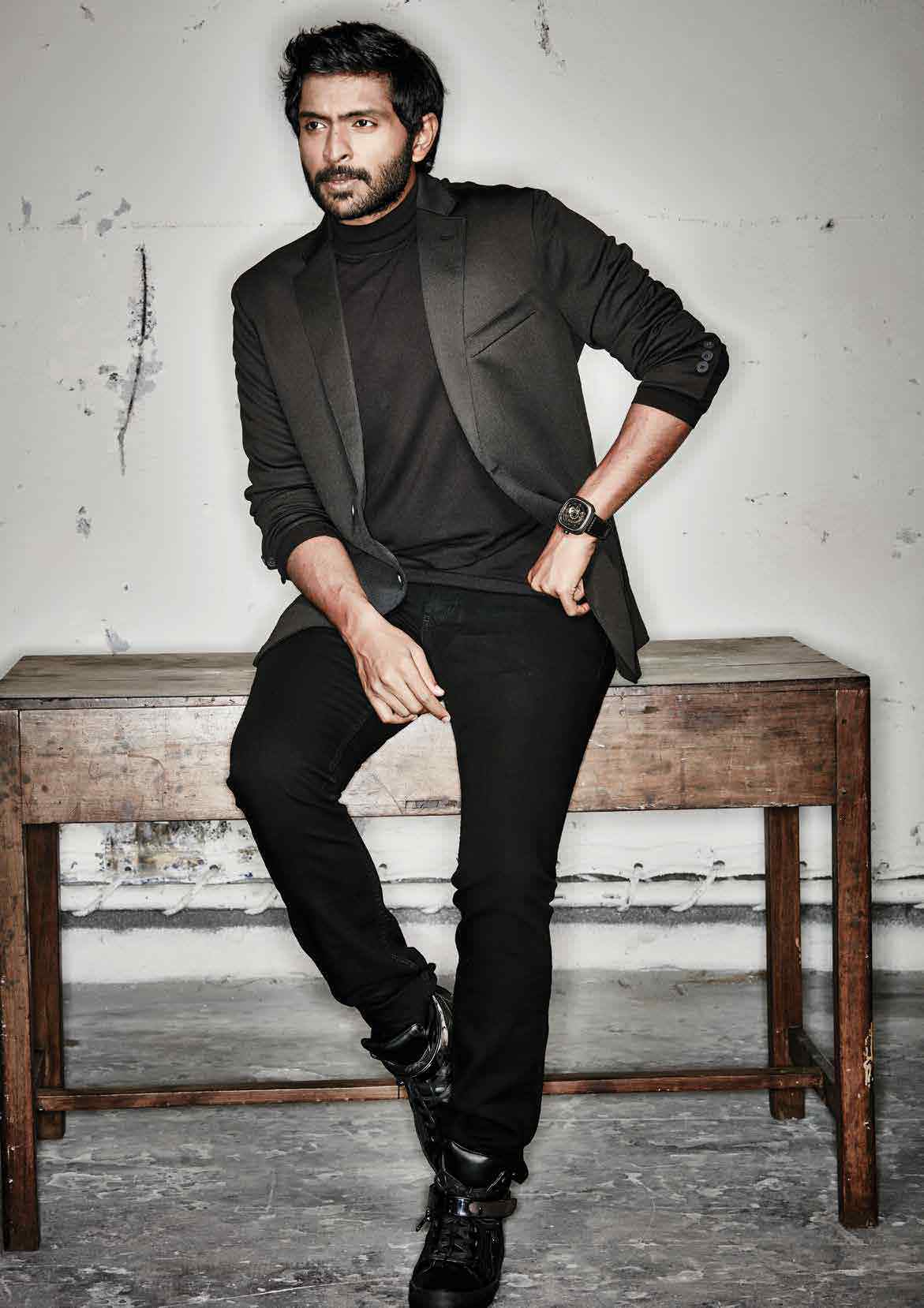 GC: You have the responsibility of carrying on a legacy. Does it sit lightly on your shoulders? Do you tire of people thinking that way? Vikram Prabhu:
I know people will always think of me that way. My background is something I am very proud of. I will never tire of being connected with it's magnificence. But at the same time, yes, it is a pressure. However, I try not to focus on that – not to let that get in the way of what I'm striving for. As it stands now, I am following my heart – doing what it says and doing the hard work that it requires.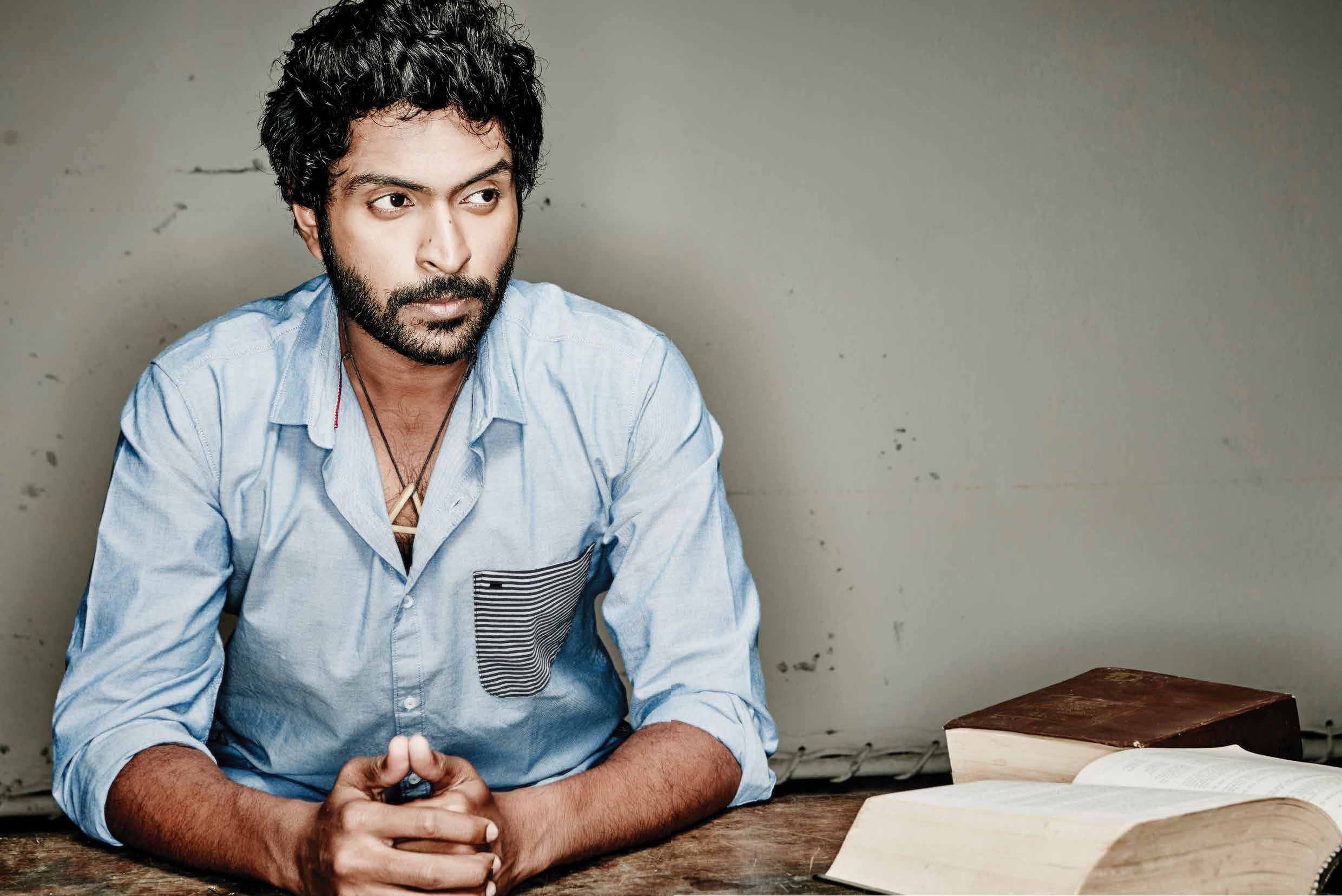 G