However, a plant grower thinks otherwise. She has found another variety that has proved to be versatile while retaining its decorative properties.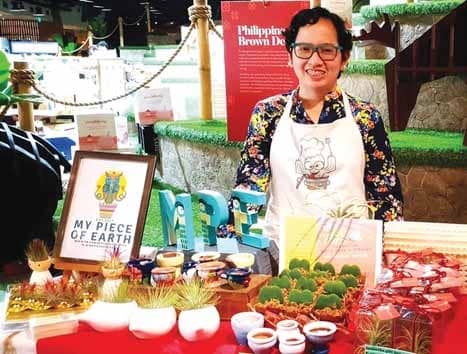 Jen Veran-dela Cruz, the owner and creator of a local plant store known as "My Piece of Earth" propagates Tillandsia, popularly known as air plants, because it can thrive well without soil.
"You can stick them pretty much anywhere and they'll manage to grow without a problem–as long as you take [proper] care of them, of course," Veran-dela Cruz said.
Air plants are members of the Bromeliad family which have adapted to rely on their leaves instead of their roots when it comes to absorbing nutrients and moisture. They thrive well in almost any climate but, like most plants, still need to be cared for.
Veran-dela Cruz sources the varieties that she propagates from sellers or bazaars in Quezon Province, Davao, Cebu, and even Singapore.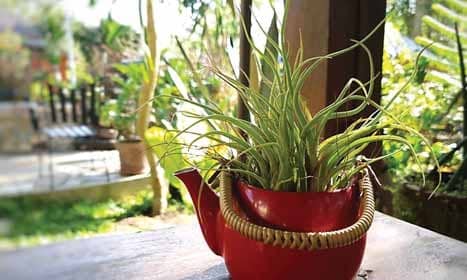 Best-selling varieties include Tillandsia cotton candy, known for its bright pink flower resembling cotton candy on a stick, and Tillandsia bulbosa which has tendrils shooting out from a thick, round