I have always looked at people as the subjects of art, but I arrived at portraits late in my journey as an artist. The catalyst was a catalogue from a 2006 exhibition at the Met, in New York, Glitter and Doom, where I rediscovered German art from the interwar period, and especially the work of Otto Dix and the New Objectivity. Maybe it was because my technical training at art school did not include portraiture that I was so sensitive to the raw humanity of these paintings.
At any rate, lack of academic background has determined my own approach to portraits. Formally,
I do not think of a portrait any differently to, for instance, a landscape. I judge the success of a portrait foremost as a painting, or a work of art even. What I mean by this is that rules can only take you so far: a technically accomplished portrait does not necessarily make an interesting painting.
And so, I do not have any strict rules about portraits to pass on. For that, and for so much more, I can recommend Robert Henry's book, The Art Spirit, which has been invaluable to me. I can only share what I find helpful and hopefully provide some tools to help a painter discover and pursue what they value in a portrait.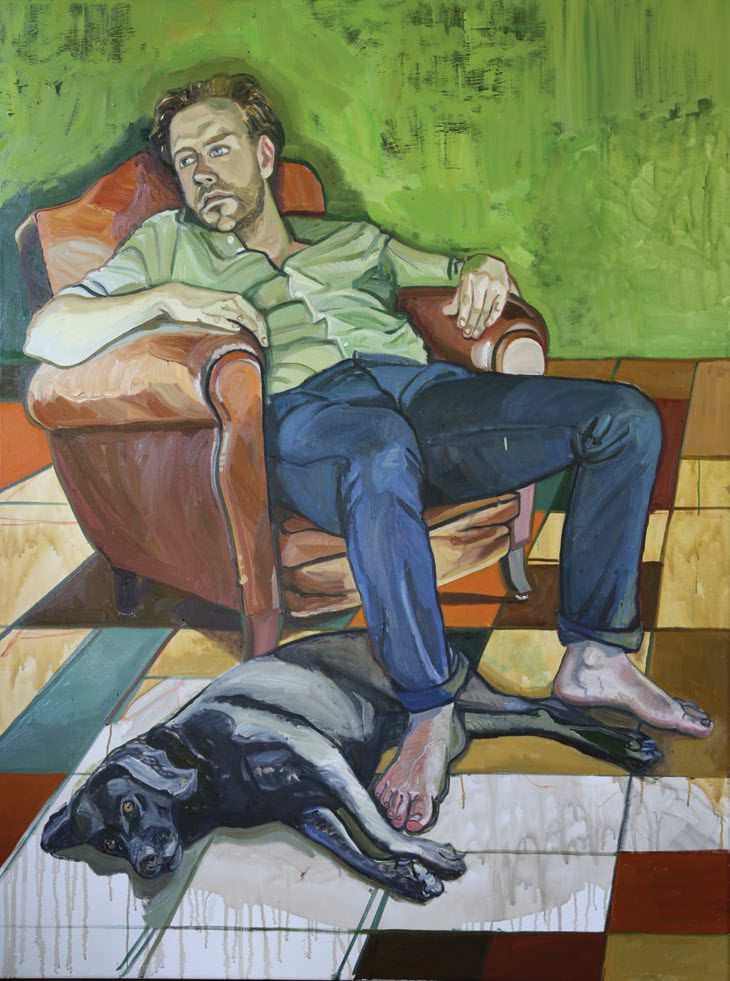 Let's begin with the obvious: unless you are painting a commission, there needs to be a purpose, a particu