We are all creatures of habit. We have our rituals; our paths we follow. If you could put a tracer on your body, I'd bet you'd find you follow almost exactly the same route every day.
Consider the typical morning routine: Youget out of bed, amble to the shower, go backthrough the bedroom to access your dressersand closet, make way to the kitchen for a cup ofcoffee and to the great room to turn on the news.Then you head back to the master bath to finishgrooming, cross the full length of the house toget to the garage and head out on your way.
When we're younger, trekking all over thehouse like this is no big deal – but it becomes quite challenging the older we get.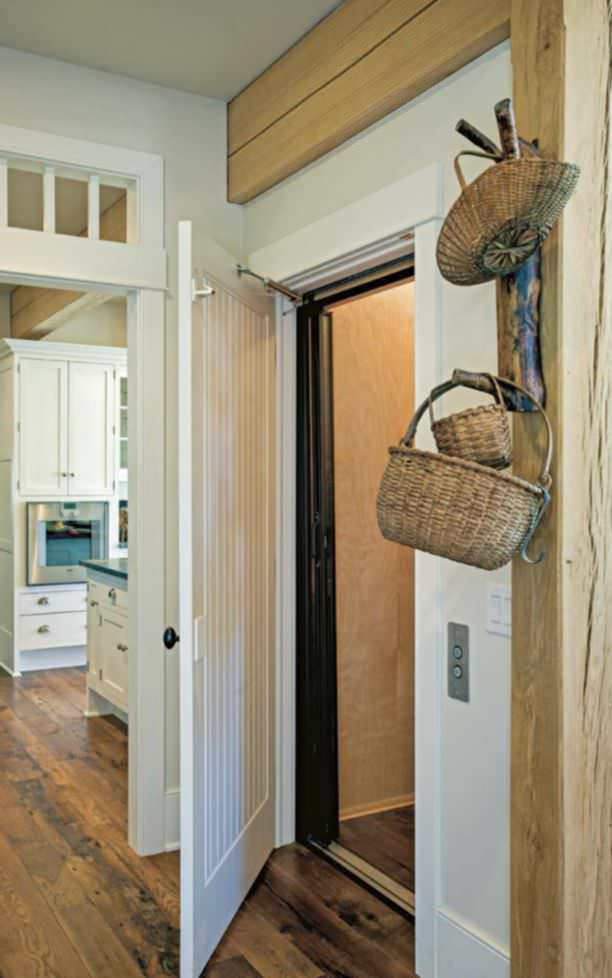 Instead, think about building your house in a style I like to call "corridor living" — items in a logical sequence intended to streamline your life. Here's what I mean:
Take the same morning ritual as before. You wake up, but then, on your way to the shower, you stop at your en suite coffee station where you brew a single cup of joe in your Keurig, then make your way to the bathroom, which has direct access to your oversized, custom-designed closet/dressing area. This is where you keep ALL your