Justin Gordon carves almost anything he can get his hands on: sand, snow, ice and, of course, wood. From an early age, he started whittling "little 3-inch men" out of scrap pieces of lumber and quickly realized he had a knack for it. His passion grew to the point that he wanted to major in art in college, but his very traditional parents steered him toward what they thought was a more practical direction: engineering.
Upon graduation, he landed his first job with a defense company — designing missiles."Once you're in that market, you kind of bump around to jobs with other Department of Defense contractors, but it's all pretty much the same," Justin explains.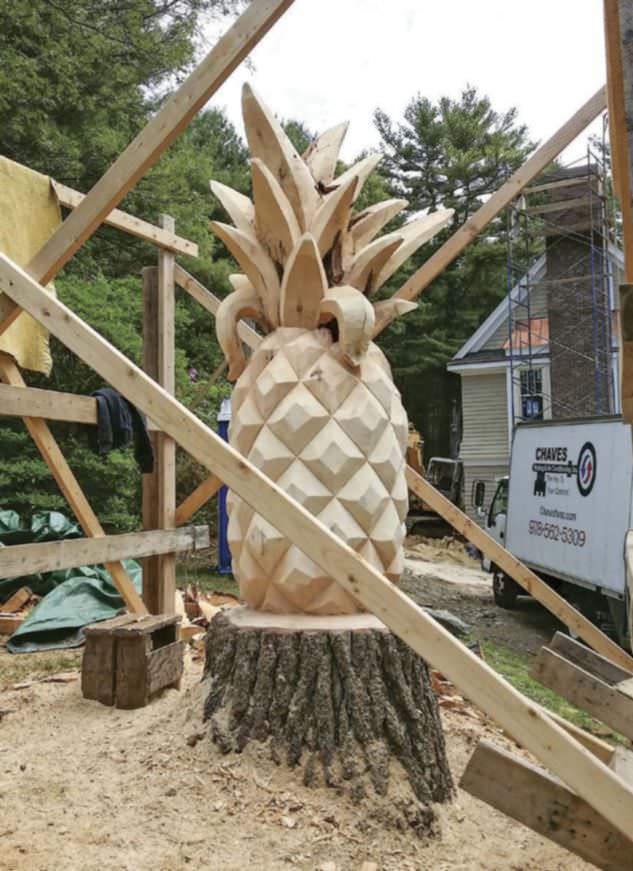 Throughout this time, he kept his passion for carving alive and well, and he'd built up quite a reputation as an artist. "In my last DoD job, I landed a commission to carve a huge sand sculpture at a mall," he says. "I was trying to figure out how to ask for two weeks off so I could do this carving, when I was called into my boss's-boss's-boss's office expecting to give a report on my project, but was laid off instead. That solved my problem of how to get the time off that I needed," he says with a chuckle.
But it was no laughing matter. It was exa