Baby on a Budget
Hi!BLITZ|September 2016
With his team of doctors at Aveya IVF, Sahil Gupta is making IVF treatment affordable and cost effective for the masses. Hi! Blitz meets the doctor who is revolutionising painless methods of infertility treatment and working with top MNCs to encourage their women employees to freeze their eggs.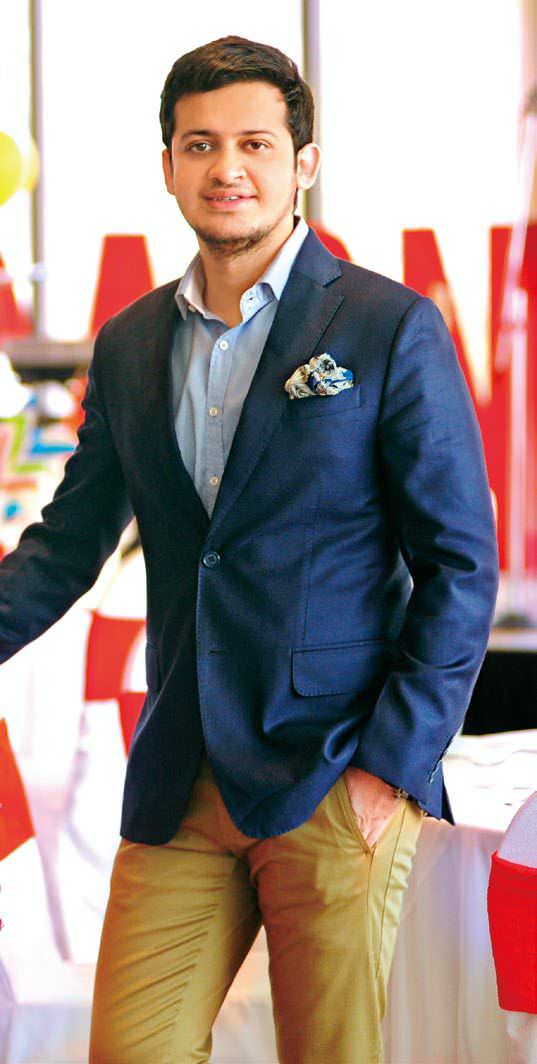 Some situations continue to be sensitive in India. One of them is the issue of childbirth. Studies show that India is witnessing a high burden of infertility. In 2015, an estimated 22 to 33 million couples at peak reproductive age suffered from lifetime infertility. But things might not be as bleak as the figures show. With growing awareness of infertility treatment, as well as silver screen idols like Shah Rukh Khan and Aamir Khan coming out in the open about their family's IVF/surrogacy treatments, there is hope yet for expectant couples. And, of course, there are messiahs like Sahil Gupta.
The CEO of Aveya IVF, Delhi, has been instrumental in making IVF a more approachable science for today's childless couples. Usually an IVF treatment is priced between R1,50,000—R2,00,000, and is therefore unaffordable for 80 per cent of our population. But Sahil, with his team of doctors and researchers at Aveya has managed to bring down the cost to R35,000. "It works because couples can at least consider this option," says Sahil, who has developed a fresh approach to this infertility treatment by teaming up with the best doctors in Germany, Japan, Israel and the US.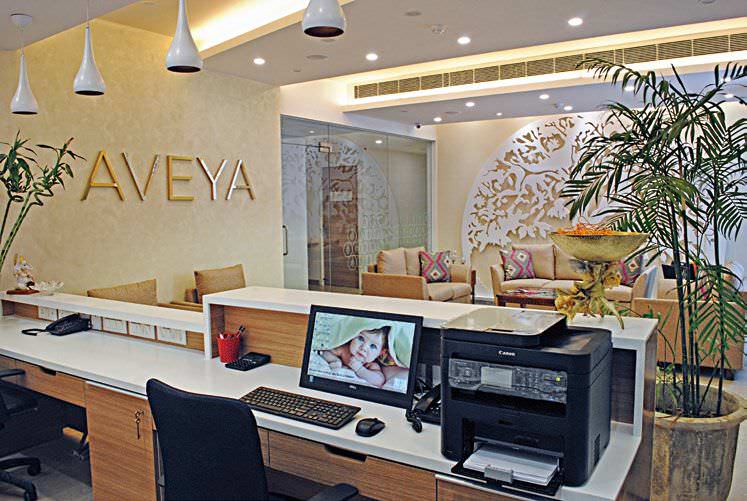 You can read up to 3 premium stories before you subscribe to Magzter GOLD
Log in, if you are already a subscriber
Get unlimited access to thousands of curated premium stories and 5,000+ magazines
READ THE ENTIRE ISSUE
September 2016