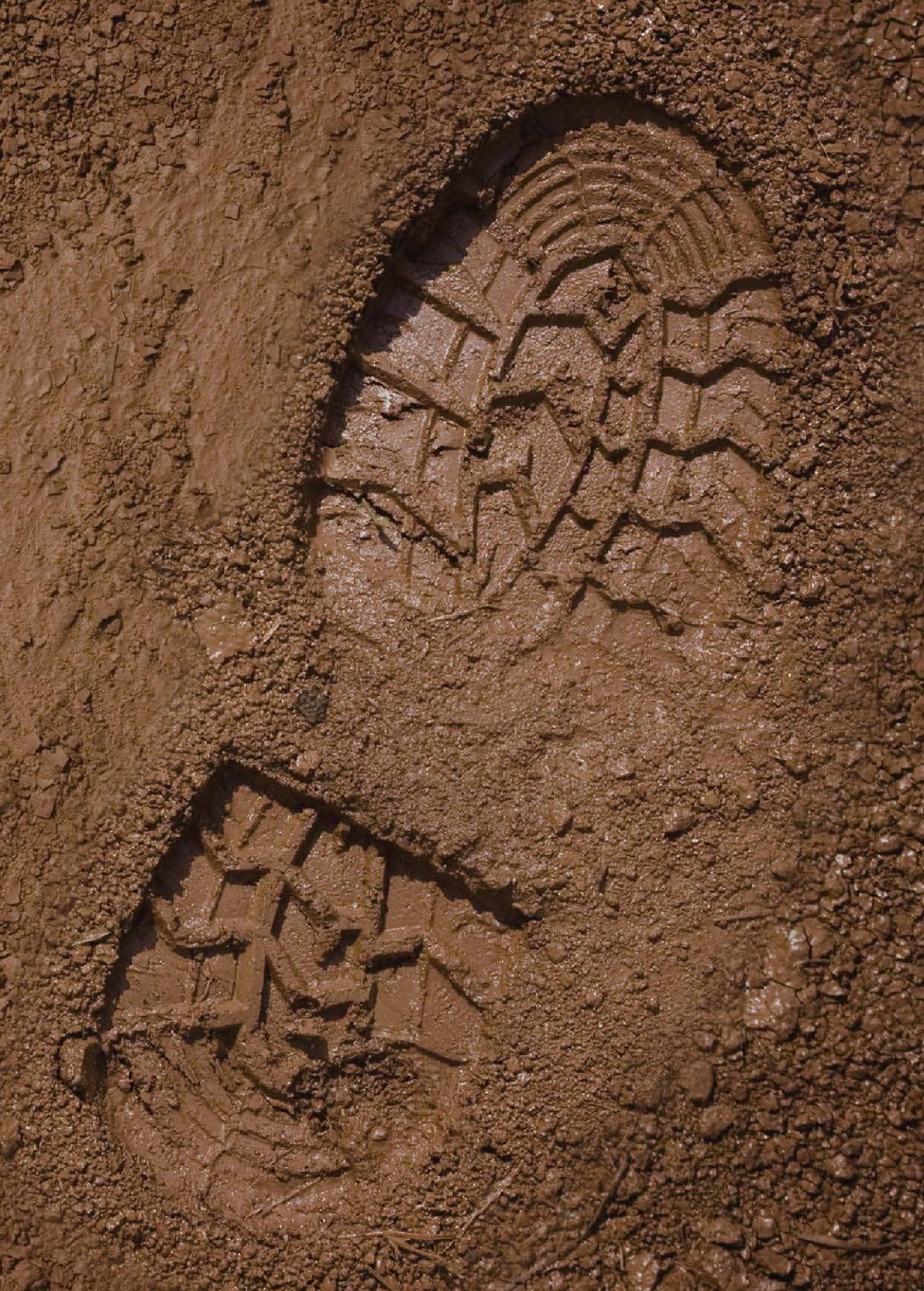 BILL MCDONNELL WAS going bonkers. Deer season had begun, but it was colder than usual, so here he was, sitting among the mounted bucks inside his rancher in Winchester, Virginia, watching winter through the windows.
Up until his late 80s, Bill hadn't minded hunting in subzero temperatures, but he had slowed in the past few years. The snow-dusted mountains of the Shenandoah Valley were no place for a 92-year-old. He knew it. But man, did he want to get outside.
Then, on December 15, the forecast brightened, and before he announced his intentions, his wife, Joanna Mc- Donnell, knew what he was up to. The couple went through an old song and dance whenever this happened.
"You're not going," Joanna would say.
"I'm going," Bill would shoot back.
Joanna would try to bargain. "You're not taking your gun. Stay on a trail."
"I'm hunting," he'd say.
"Take a friend," she'd reply.
"They're all dead."
"Take Bill Jr." (Not possible that day. Bill McDonnell Jr. would be at a football game.)
Joanna: "You're a dang old fool!"
Bill: "Agreed."