On the one hand, I had developed something of a fascination for this vehicle, only made worse earlier this year when Ralph Zwilling sent me the images he had just taken of the vehicle on exercise in Germany; on the other hand, I had, in the last couple of years, built three Panda Model kits (their BMP-2 and both their M1 and IPM1 Abrams) and the experience had been, shall we say, challenging.
Nevertheless, buoyed by some positive reviews on line, I ordered a kit from one of the online sellers on Ebay and in before long it had arrived and was daring me to build it.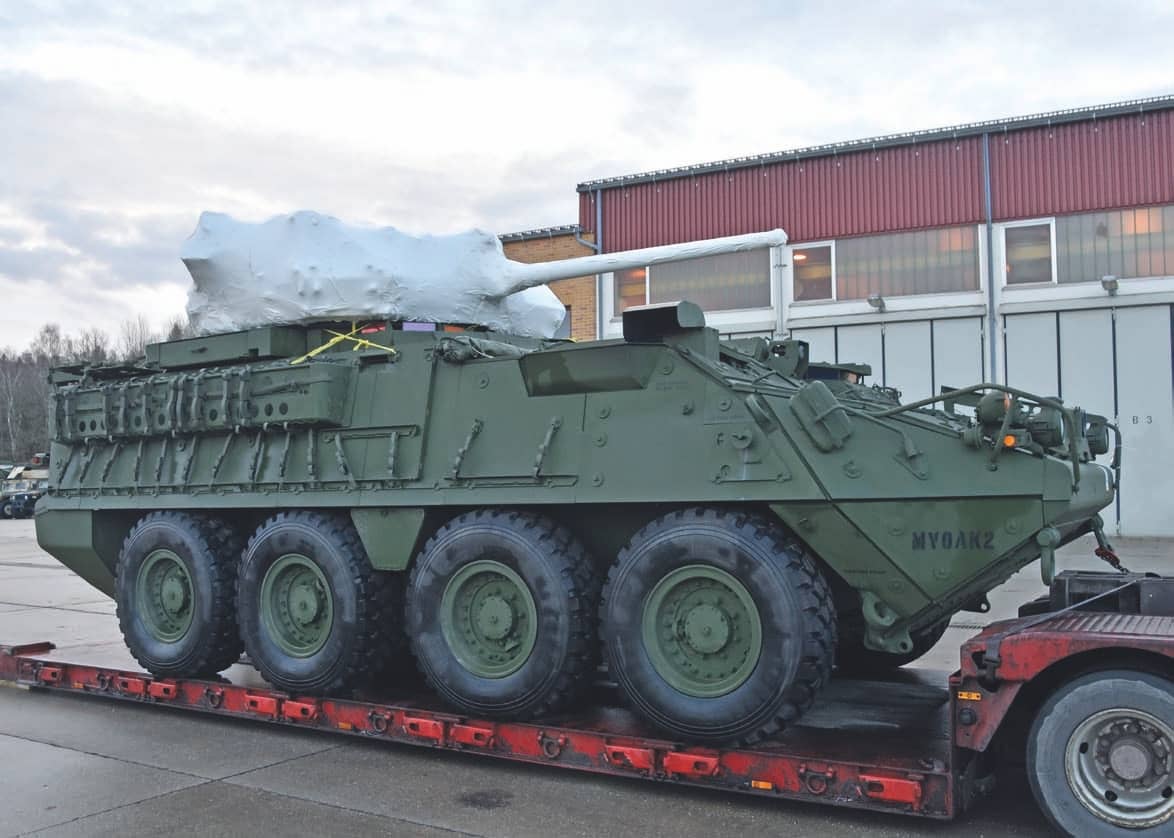 The Kit
If you haven't built a Panda Model's kit before, a word of caution. They are very professionally presented, with beautiful box art. However, while the quality of their kits have certainly improved with recent releases, they are no Tamiya. Mould quality is variable, to say the least, with some parts sharply rendered and crisply moulded and others little more than blobs of plastic. Some things simply don't fit as they should and it's not just my limited modelling skills that explain that. Their Stryker Dragoon is no exception.
The kit comprises five sprues of dark yellow plastic, some black plastic tyres, a clear sprue and a sheet of photoetch. The sprues are, for the most part, crisply