In science class we learned "entropy is always increasing." We may not remember what this fundamental tenet of the second law of thermodynamics really means, but it comes to mind as we face a daily fire hose of new products, services, clutter, information, news, and noise.
New products entering overcrowded markets clamor for attention with busy designs and brazen messaging. Against this cacophonous backdrop, Land Rover
The 16 interior options include four colors with four two-tone combos and four materials—two leathers, Kvadrat wool, and Eucalyptus textile. introduces a quieter, simplified, reductive redesign of the Range Rover Evoque—the crossover that helped launch the small luxury SUV market eight years ago and earned our 2012 SUV of the Year award.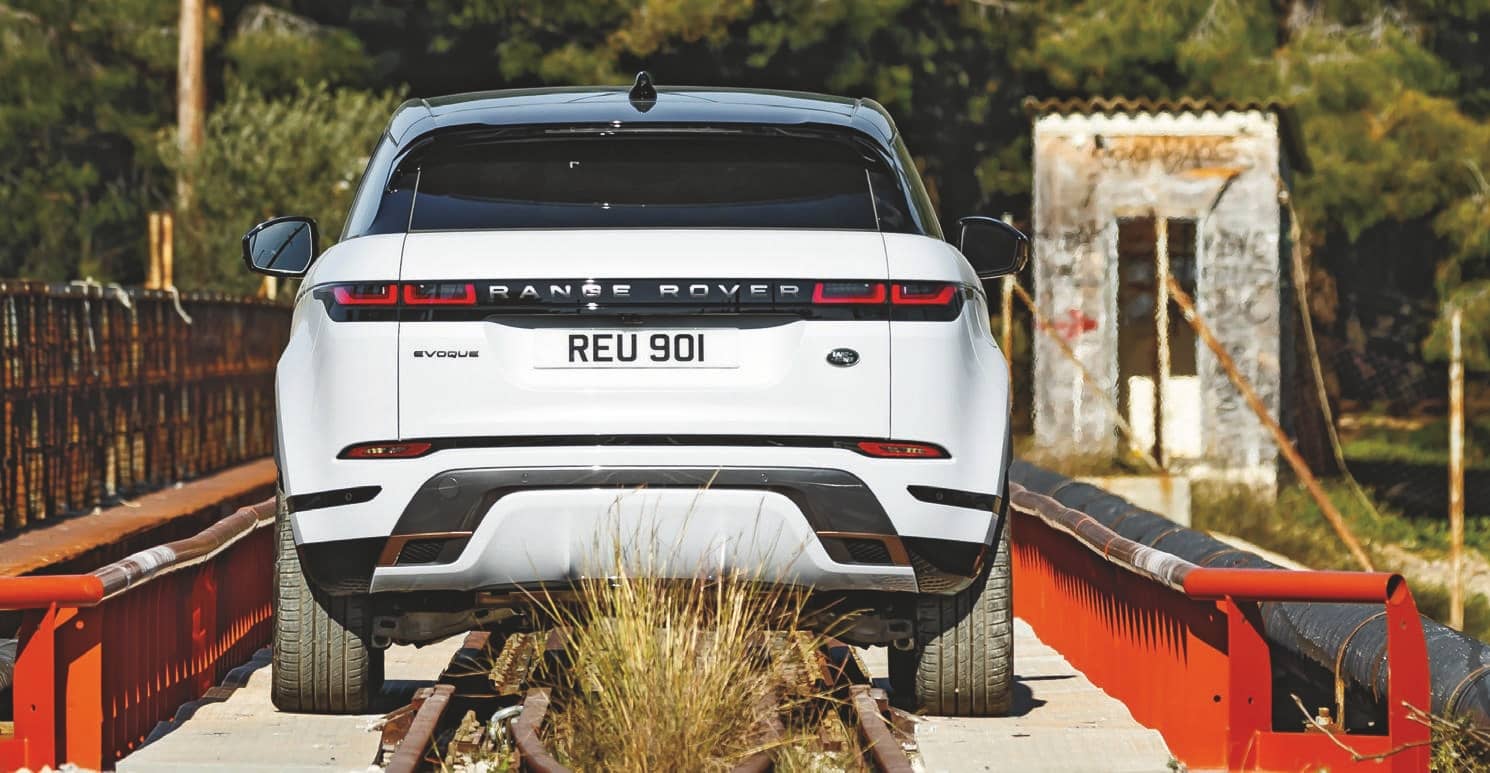 The Evoque has always been reductive by nature, targeted at youthful, style conscious urbanites who value tidy parking dimensions over V-8 power or a go-everywhere low-range drivetrain and height-adjustable suspension. To furtherboil down this second-gen Evoque, only the four-door body style will be offered, though it employs the sleeker, more rakish roofline of the former coupe. Trim level offerings drop from eight to six. Designer Gerry McGovern's already crisp, clean wedge gets cleansed of all nonessential character li