A Delectable Tale of Odisha's Architectural Journey
A Delectable Tale of Odisha's Architectural Journey
Odisha has generally been a footnote in Indian history and comes to life when Jaganath's Juggernaut (Ratha Yatra) catches global attention. Its weak macro - economic performance and low development footprints have been a statistician's delight insider's perennial lament. However, post-liberalization, there has been a paradigm shift; with city of Bhubaneswar, becoming the "educational hub of the east"and being adjudged the "smartest city". Yet its architectural history has been wrapped in infernal mystery except for the temples that dot its cities. Mr. S.S. Ray, a sui generis architect from the stable of J.J. School of Architecture, and Kajri Misra, a polymath, have brought up unique nuggets of Odisha's architectural history in a recent book 'ODISHA: an architectural odyssey'. It captures the rich tapestry of diversity, purity and plurality that encapsulate the state of Odisha and gives us a kaleidoscopic view of the Ashokan times when a warrior king became a religious mascot of Buddhism in 261BC, leading to germination of classicism in (1st- 3rd Century AD) to the modern times.
The book begins with a unique Odia saying "Paka Kambala Pota Chhataa, Suna Abolakara Kahuchi Katha". This will roughly translate into a master saying the questioning pupil "Spread the blanket, plant the umbrella and I will you tell you a story". Indeed Mr. Ray & Ms. Misra, along with their research team, have spun a long story; both true and apocryphal at times.
The modern monastery of Dhauli which stands on a hillock on the outskirts of Bhubaneswar is a mute reminder of the war waged by Ashoka in the 261BC and the blood that flowed to the river converting him to Buddhism. The Buddhist culture and architecture have become part of Odisha's architectural oeuvre. The millennium after Ashoka's rule in Odisha saw emergence of an enduring architecture dedicated to Buddhists and Jains; culminating into the Kalinga style at art. King Kharavela built rock cutouts on Udayagiri and Khandagiri hills, which gives a detailed account of life of Kharavela and State of Jainism of those times. This is now a place of major tourist attention.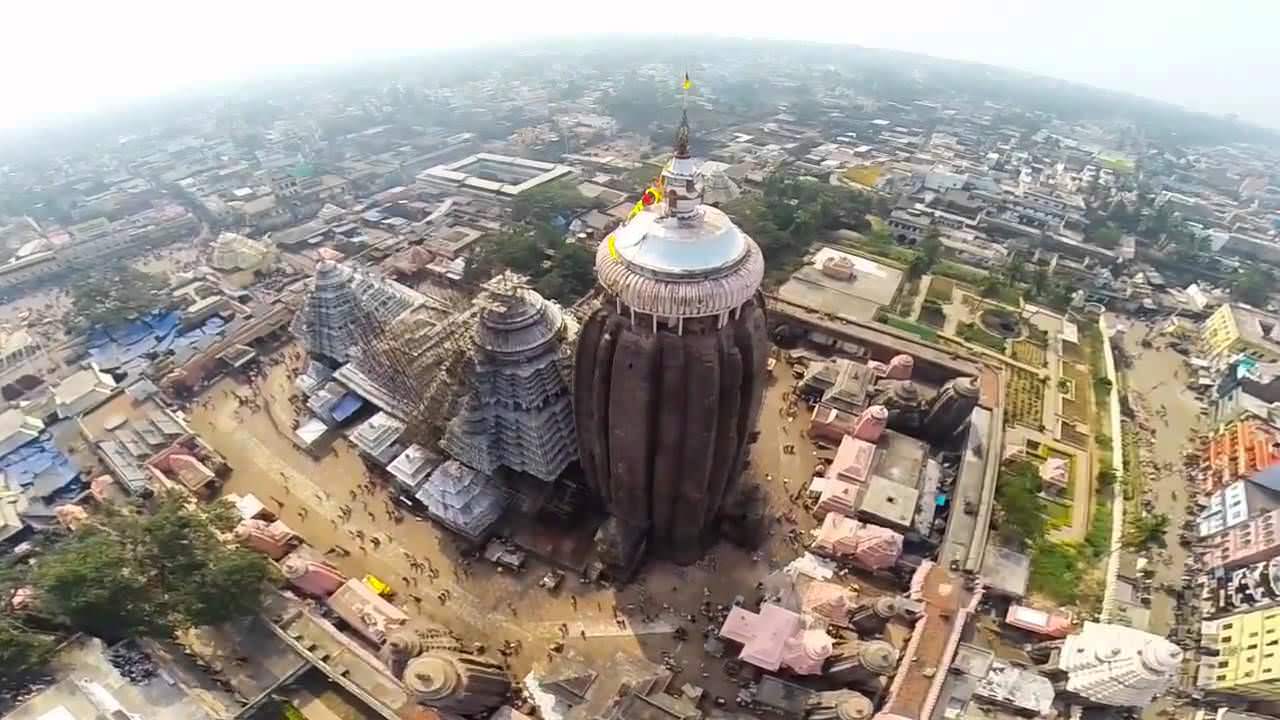 Continue Reading with Magzter GOLD
Log-in, if you are already a subscriber
Get unlimited access to thousands of curated premium stories and 5,000+ magazines
READ THE ENTIRE ISSUE
January 2017
The View From Here
Global Traveler
Lock Them Up!
The Best of Times
Traditions Of Excellence
Global Traveler
Heavenly Peace
The Best of Times
Ups And Downs
Global Traveler
Above And Beyond
Global Traveler
Take Five With LEAH PRITCHETT
Hot Rod