Located in a peaceful corner of Saligao, Goa is the sprawling 8,600 sq ft, Portuguese style villa with its beautifully restored 105-year-old architecture. Dean D'cruz of Mozaic Architecture and his wife Alice, an English professor, lovingly call this home Villa Rosa Cruz.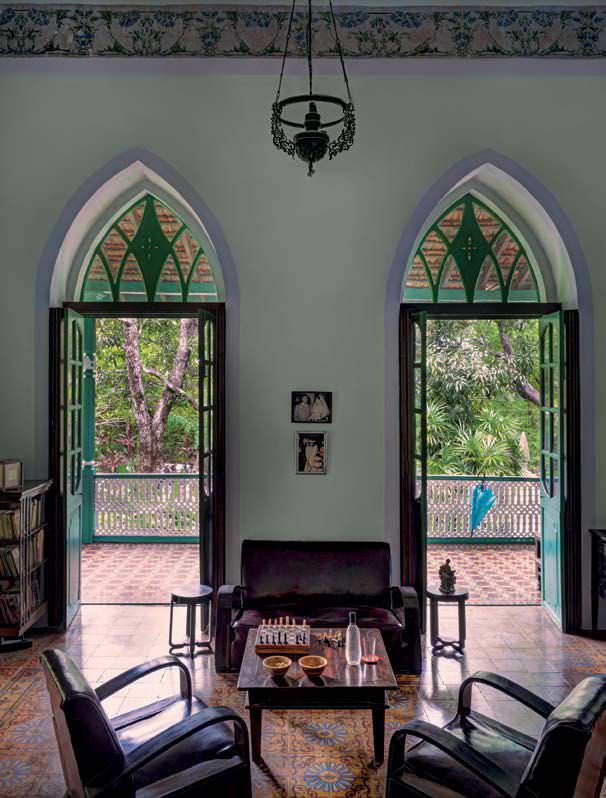 OLD WORLD CHARM
The layout of their home is typical of large Goan houses. An impressive staircase leads to wrap around balconies and an entrance foyer with two living rooms on either side. Beyond this is a long multipurpose room which doubles up as a dining and family space. "A unique feature seen in the front of this house is the balcao (a porch) that overlooks a courtyard garden and allows for interaction with the outdoors. The main bedrooms give a view of the verdant greenery through generous corner verandas," Dean explains.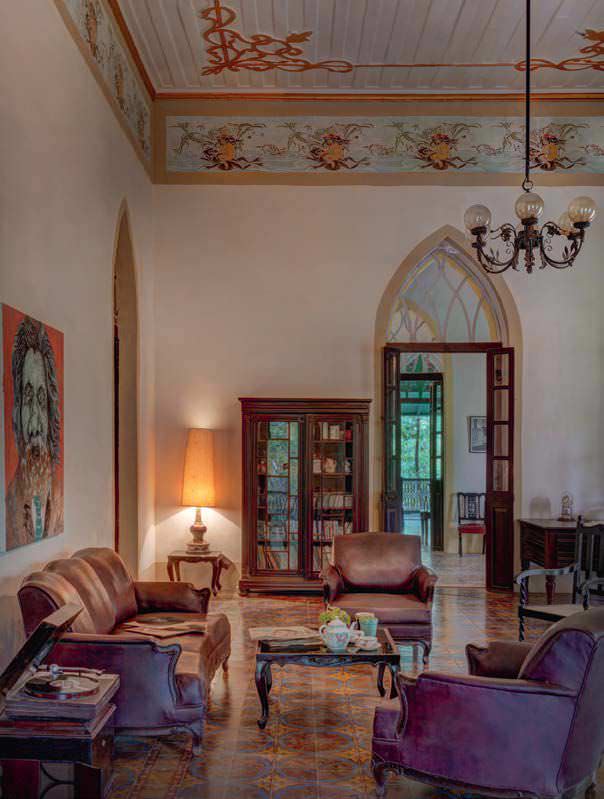 TRUE TO ITS ROOTS
Dean's creations exalt local architecture and materials. He ferociously advocates sustainability and green structures. It comes as no surprise that very few alterations were made to their home.
Masonry repairs, woodwork, adding electricity, and converting the trellis summe