Gat Girls On Top Of The World!
Janet Layug, Angelica Teixeira and Lauralie Chapados Slayed at the Bikini Olympia
If you were at the recent Bikini Olympia or just following along at home with online coverage, you saw something special take place. Of the top four finalists, three were GAT Sports athletes! Janet Layug and three-time Bikini Olympia champion Angelica Teixeira are already established icons in Pro Bikini, and 23-year-old Lauralie Chapados from Montreal is rapidly becoming one of the sport's most popular stars. All three represented the Bikini division and GAT Sports in stunning fashion this year at the biggest competition in our industry.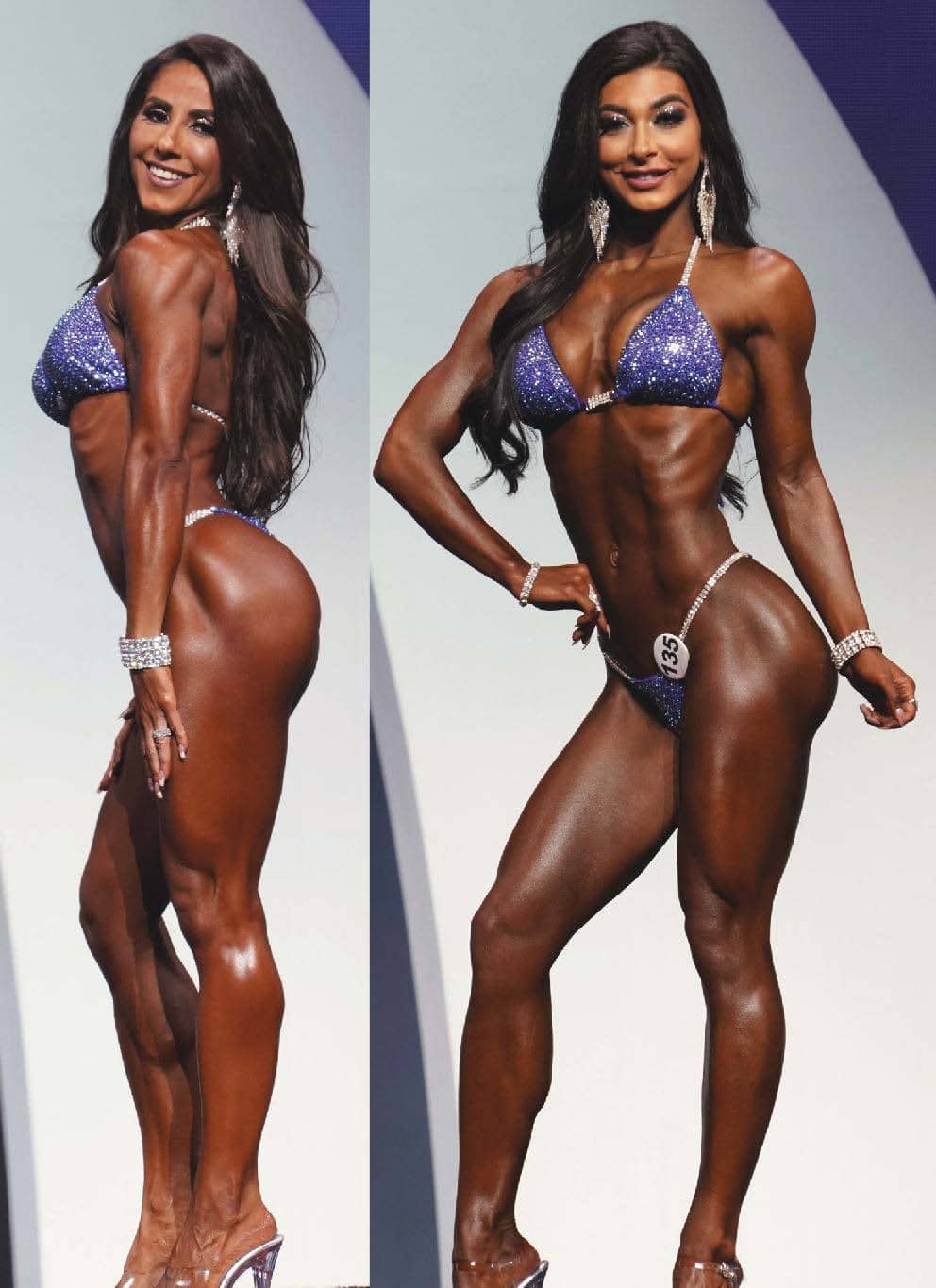 Janet Layug Ð Second Place
Interview by Tony Dohertyfor NPC News Online
You had a few wins earlier in the season and were coming into the Olympia as a favorite. So second place wasn't what you were hoping for.
It's tough. Earlier this year, I was able to win the Arnold Classic, which had been a longtime dream of mine. It had been where I made my pro debut in 2014, and I did that show six years in a row before I won it. Of course, the Olympia is my ultimate dream. But to stand here today and be onstage with all these amazing women was such an honor. At the end of the day, we all work hard. Congratulations to the winner, Elisa. She deserved it. It's not a win for me today, but it's still an honor to be part of this incredible event. It's the Olympia!
At the judging, you were in the middle most of the time. It seemed like the judges were looking closely at you for the win.
Yes, I was in the mix. I'm still always striving and pushing harder to do my best and bring a better physique for the judges. If I do that consistently, I will get the title.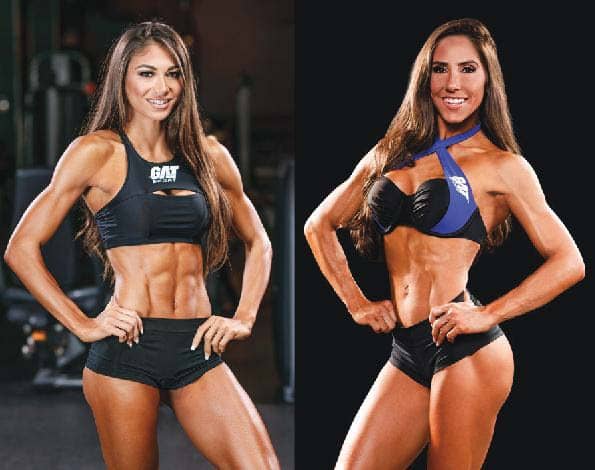 For what it's worth, you did improve, and this was the best I've ever seen you. You tightened up in all the right places since the Arnold.
I don't give up. I always know there is room for improvement.
A lot of your fans are probably wondering what you look forward to eating right after a tough prep like this one.
Some people will know this, but my go-to cheat meal after every show is fried buffalo chicken wings, no doubt. Even my nickname is "chicken wings"!
JANET LAYUG STATS
Height: 5'8"
Weight: 124
Date of Birth: December 29, 1988
Measurements:​ 32D-25-35
From: Lakeland, FL
Education: Registered Nurse Degree, University of Florida
Favorite Body Part to Train: Glutes
Continue Reading with Magzter GOLD
Log-in, if you are already a subscriber
Get unlimited access to thousands of curated premium stories and 5,000+ magazines
READ THE ENTIRE ISSUE
November 2019
The Best Of 2019
Muscular Development
Kai King - Transcending Bodybuilding
Muscular Development
Brutal Muscle
Muscular Development
Jordan Plantiko-Generation Next!
Muscular Development
British Steel
Muscular Development
Have Your Cake And Eat It Too!
Muscular Development
Top 12 Stories Of 2019
Muscular Development
Best Squat Workout For Strength: Heavy Weight Vs. Lighter Loads To Failure
Muscular Development
Best Cardio For Bodybuilding
Muscular Development
Rescue 911!
Muscular Development
Top Companies Already Planning For Olympia Weekend
Muscle & Fitness
Cydney Gillon Is Just Getting Started
Muscle & Fitness Hers
Will Big Ramy Reign Victorious? Olympia 2018
Flex Magazine UK Edition