Jay Cutler - Olympia Memories
Every Mr. Olympia winner had his share of fans, but few of them continue to enjoy the worldwide popularityof four-time champion Jay Cutler.
With his blue-collar work ethic built growing up on his family farm as well as working for his brother's concrete business from the age of 11, his star rose via epic battles with the formidable Ronnie Coleman for the Mr. Olympia title in the first decade of this millennium. With his All-American looks and a rugged physique packed with thick mass that was as wide as one of the Hummers he won along with his three Arnold Classic titles, Jay inspired a whole generation of young men to take up the iron. Now, nearly 10 years after he won his last Mr. Olympia, Jay remains a vital part of our industry as a contest promoter, supplement company owner, and putting out his own YouTu be content. Most recently, Chief Olympia Officer Dan Solomon appointed him Honorary Olympia Ambassador, and I can't think of anyone who would have been a better choice. I caught up with Jay at seven weeks out from the 2019 Olympia Weekend to look back at his own years on the biggest stage in pro bodybuilding as well as get some of his predictions for how things might go down this year in Las Vegas.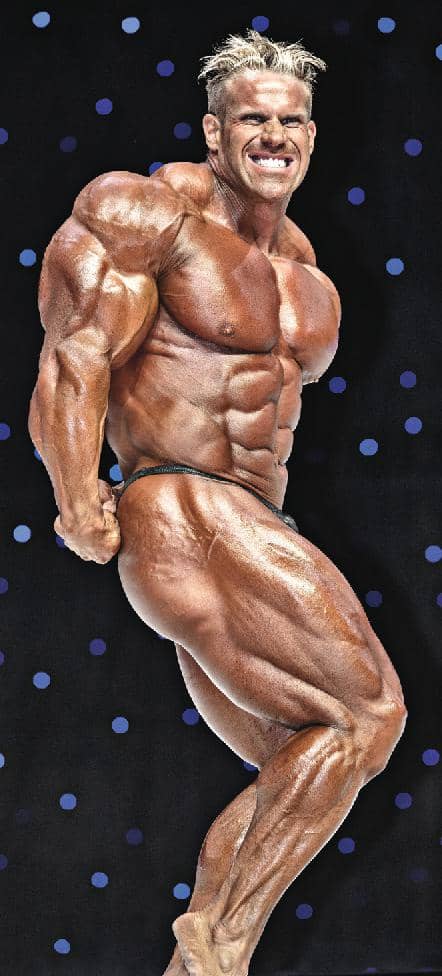 Congratulations on becoming the Honorary Olympia Ambassador. How did that come about?
Dan Solomon came in and wanted to get more involvement from me. A lot of people may not realize this is the 20th anniversary of the Olympia being held in Las Vegas. It started there in 1999 at the Mandalay Bay with Ronnie winning his second title. Dan knows I'm all over the place, so he asked me to put my stamp on it, do some media, get others involved, and build this thing so more people come out for the Olympia experience. In 1999, the competition was the focus and the expo wasn't big at all. Now there are so many events and personalities. Social media has changed things so much. Now you have more people coming for the Olympia weekend to experience a myriad of activities. A lot of people come specifically to meet their role models at the expo, whether it be someone from social media or competitors, plus we also have stars from other sports like the UFC. It makes sense to have me as the ambassador not only because I won the Mr. Olympia four times, but also because I live right here in Vegas. I'm able to do more local promotion than someone else would be.
Let's look back at your history with the show. It was 20 years ago in 1999 that you made your debut, and it wasn't the most memorable.
I got 15th out of 16, and I wanted to quit. I was 25 years old. Guys like Pavol Jablonicky and Mike Matarazzo beat me that year. But just standing onstage with all of them was tremendous. I trained in Worcester, Massachusetts for that show, and it would be the last contest I prepped for on the East coast. Joe Weider moved me out to Southern California around Thanksgiving of '99, and that's when I really buckled down. I was waking up with a smile every day for the first time in years. The winters in Massachusetts had always been rough. I never enjoyed going to the gym in snowstorms, digging your car out for an hour before you could even leave your house. Once I got to California, my career took off. I won the Night of Champions seven months later, then got eighth place at the Olympia. Then, for 10 Mr. Olympia contests in a row, I never placed any lower than second.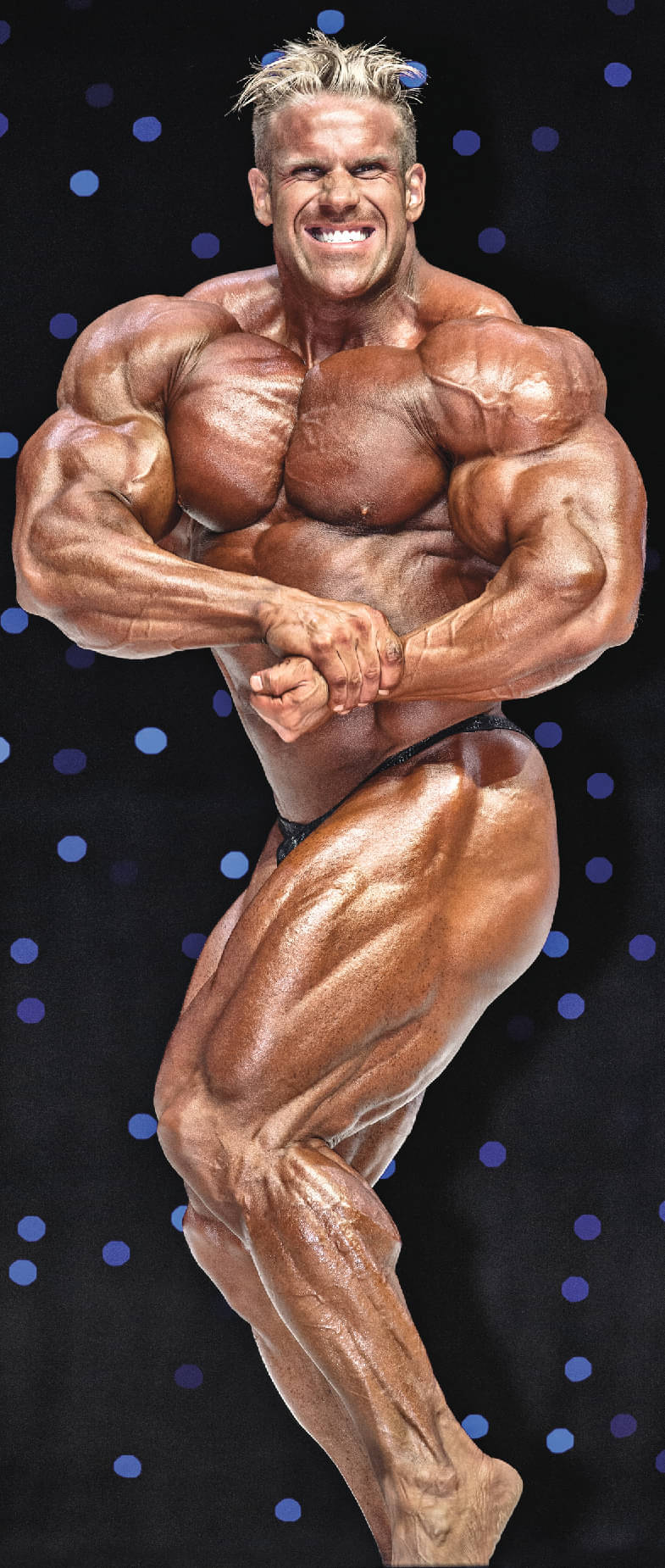 2001 was your breakout year at the Olympia. Just like nobody saw Ronnie Coleman coming in 1998 because he'd been ninth place the year before, you weren't on anyone's radar for 2001. That all changed when you came out and we saw what you looked like that year. It was arguably your best package ever, and you even had Ronnie beat after the judging.
Continue Reading with Magzter GOLD
Log-in, if you are already a subscriber
Get unlimited access to thousands of curated premium stories and 5,000+ magazines
READ THE ENTIRE ISSUE
September 2019