With his blue-collar work ethic built growing up on his family farm as well as working for his brother's concrete business from the age of 11, his star rose via epic battles with the formidable Ronnie Coleman for the Mr. Olympia title in the first decade of this millennium. With his All-American looks and a rugged physique packed with thick mass that was as wide as one of the Hummers he won along with his three Arnold Classic titles, Jay inspired a whole generation of young men to take up the iron. Now, nearly 10 years after he won his last Mr. Olympia, Jay remains a vital part of our industry as a contest promoter, supplement company owner, and putting out his own YouTu be content. Most recently, Chief Olympia Officer Dan Solomon appointed him Honorary Olympia Ambassador, and I can't think of anyone who would have been a better choice. I caught up with Jay at seven weeks out from the 2019 Olympia Weekend to look back at his own years on the biggest stage in pro bodybuilding as well as get some of his predictions for how things might go down this year in Las Vegas.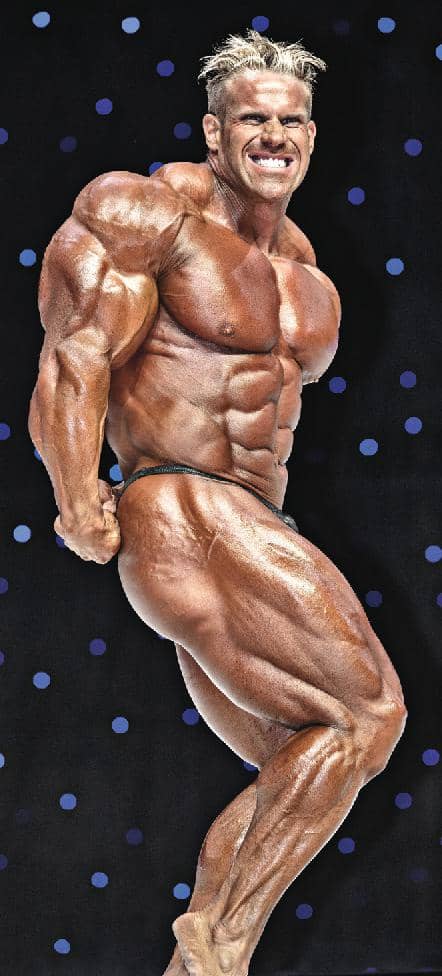 Congratulations on becoming the Honorary Olympia Ambassador. How did that come about?
Dan Solomon came in and wanted to get more involvement from me. A lot of people may not realize this is the 20th anniversary of the Olympia being held in Las Vegas.