The fifth season of Formula E is nearly upon us, starting this December, but where has the championship come from and, perhaps more importantly, where is it headed?
Formula E can trace its origins back to 2010 when a group of people decided that an electric racing formula was needed to act as flagship for the electric vehicle movement. Renault had a big part to play in this, with the original impetus from the French company and its soon to be four road going electric car line-up of Zoe, Twizy, Fluence Z.E. and Kangoo Z.E. But in the early days of the motorsport, things were very much a collaborative effort.
Dallara won the contract to build the chassis, McLaren was chosen for some of the power electronics and the battery was… well a disaster. The original tender was won by a company that shall remain unnamed, but late in the development cycle it decided the challenge was too great and that the task of creating a suitable battery pack simply couldn't be done.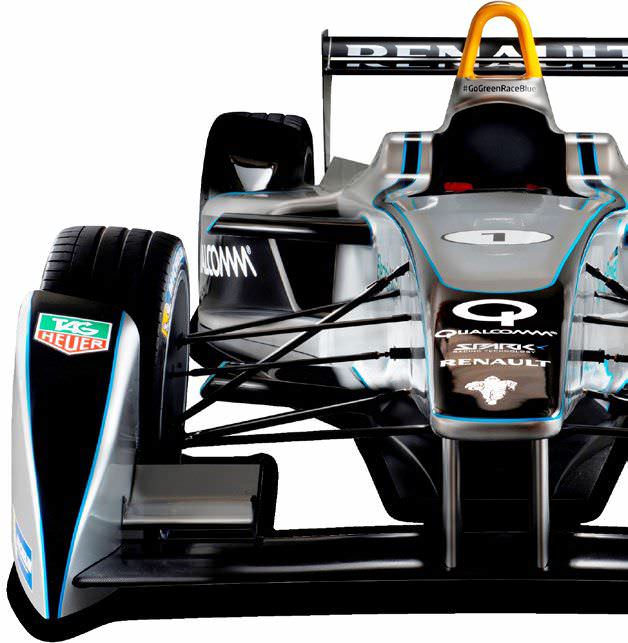 The Championship's fate looked as though it would be over before it had even rolled a single wheel in anger around a circuit. However, Williams Advanced Engineering - perhaps on a high after successful collaboration with Jaguar on the C-X75 hyper car project, felt up to the task and stepped in at the proverbial, and literal, la