How can you write without the pain?
I will never let the pain go," says 26-year-old rapper Naezy, when asked about his inspiration. Growing up in Kurla in east Mumbai, Naezy aka Naved Shaikh had been to jail for petty crimes by the time he was 14. In 2014, his DIY music video Aafat went viral, helping him stake a claim in the country's underground rap scene. This year, Naezy, along with rap artists like Raja Kumari and SlowCheeta, will be seen on music reality show Hustle, a first-of-its-kind rap show to be aired soon on one of the biggest music TV channels, MTV.
The genre is clearly no longer an emerging art form, but a widely celebrated subculture coveted by big music labels and lifestyle brands. Major label Sony Music and newer indie label Azadi Records are each negotiating deals with more than half-a-dozen new hip-hop artists, while beer brand Bira 91 wants to double the number of hip-hop gigs it stages annually to 50.
Hip-hop music has travelled far since it first hit the streets of Brooklyn, New York, in the 1970s. Though constantly growing in popularity, rap achieved another benchmark of mainstream recognition when Kendrick Lamar won the Pulitzer for Music last year.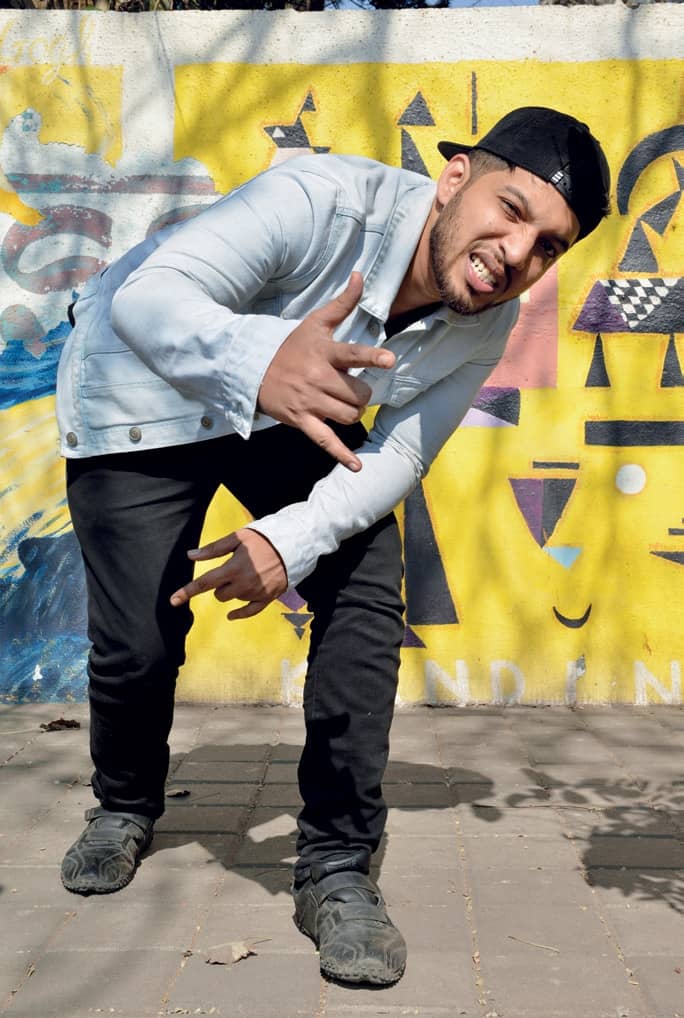 In India, to some extent, Bollywood film Gully Boy, released in February, did something similar for