Darksiders - Making A Violent Mockery Of Angels And Demons
Making a violent mockery of angels and demons in Darksiders: Warmastered Edition
'It's like Zelda.' Now call me crazy, but I can't help but feel that over the years these three words have never done the first Darksiders justice, incorrectly rendering this stylish (and brutal) action adventure as little more than an inferior take on its contemporaries. It's simply not the case. That's why, to prove this tact, I recently thought it worth diving back into Vigil Games' cult classic hack-and-slasher in the lead up to its upcoming prequel game. Alongside his brother and new horseman Strife, War will once again be back in the saddle for Darksiders Genesis. And if his efforts in this awfully titled Warmastered Edition of the original are anything to go by, that game will be all the better for it.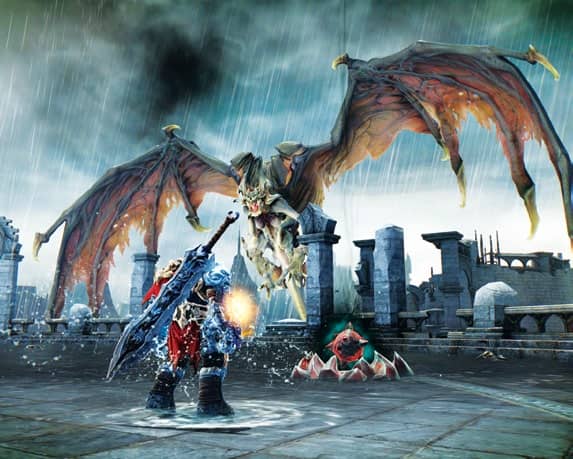 Continue Reading with Magzter GOLD
Log-in, if you are already a subscriber
Get unlimited access to thousands of curated premium stories and 5,000+ magazines
READ THE ENTIRE ISSUE
October 2019
Retrospective Dead Rising
Official Xbox Magazine
The Best Racing Games In Xbox History
Official Xbox Magazine
Ghost In The Machine
Official Xbox Magazine
Mind Games - Bring Your Friends
Official Xbox Magazine
The Dark Pictures Anthology: Man Of Medan
Official Xbox Magazine
Chris Tells Us About His Pursuit Of 'The Game'.
Official Xbox Magazine
Destiny 2 - Forging A New Path
Official Xbox Magazine
The Church In The Darkness
Official Xbox Magazine
The Blackout Club
Official Xbox Magazine
The Beginning Of A New Tale
Official Xbox Magazine