How You Could Become Video Game Concept Artist
OXM investigates the world of videogame concept artists – and discovers how you could become videogame concept artists one yourself
When you think of videogame concept art, if you ever do at all, it's probably just as something nice to look at in an art book, magazine feature, or unlockables gallery. Rarely do we stop to consider just how important a part of the process of development these drawings and paintings truly are.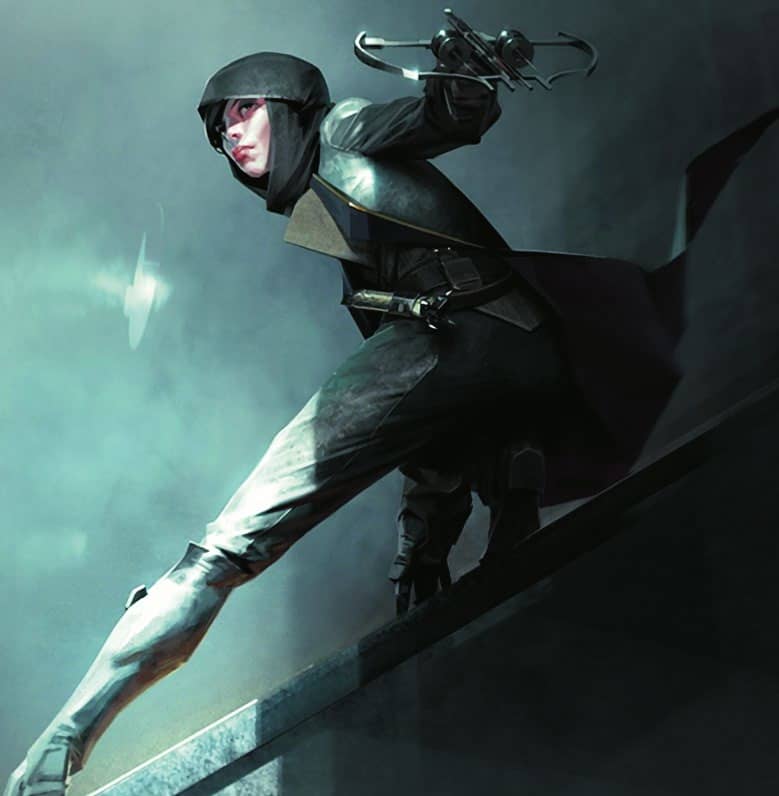 As we explore and engross ourselves in expansive fantasy realms and fight our way through science fiction space operas and actionpacked adventure games it's easy to take it all these worlds for granted. But without concept artists working to infuse the first breaths of life into these vistas, quite simply, none of the games we love would exist at all. As Darren Bacon, concept art lead on Halo Infinite, puts it: "Concept is the tip of the spear in the game development process, driving the conversations and proposals that ultimately help give shape to ideas so teams can confidently move forward in consensus." In other words, they get everyone on the same page.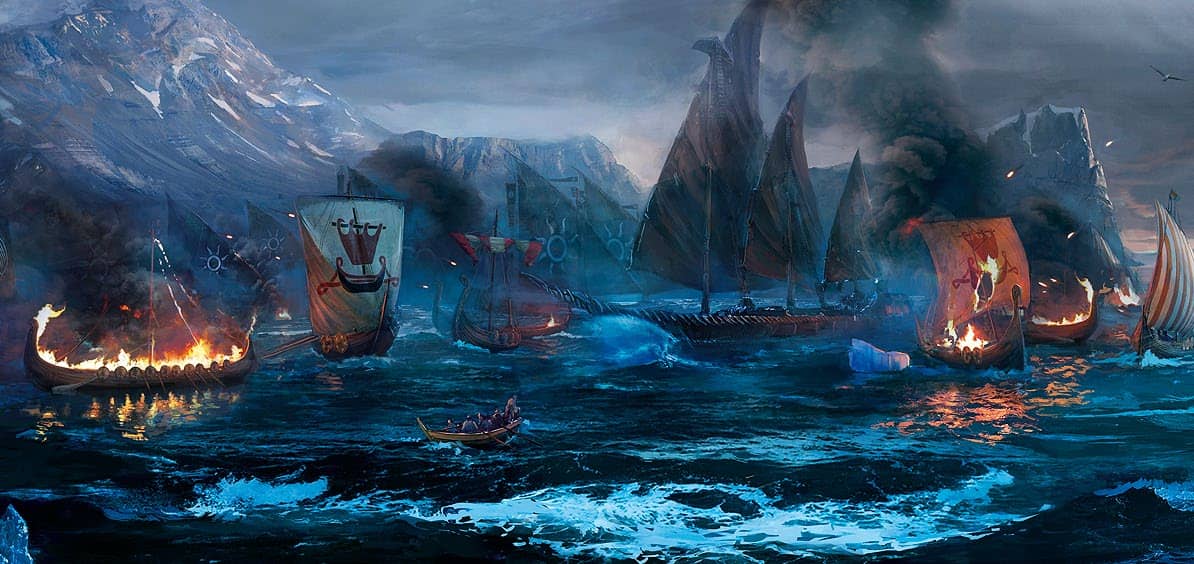 The videogames business has become one of the biggest industries around, not just by the sheer volume of cash it rakes in, but also by the amount of people it employs, which in the last 30 years has grown exponentially. Advancements in technology have allowed game worlds to become larger with a higher fidelity of detail, which means that the need for concept artists is at all-time high.
That means greater specialisation too. Where once a concept artist would have been a jack-of-all-trades, drawing whatever was required, now one may be solely responsible for creating weapon designs, or environments, or character and monster designs. But despite such a broadening of the field, with so many roles up for grabs, it's still a hugely competitive field.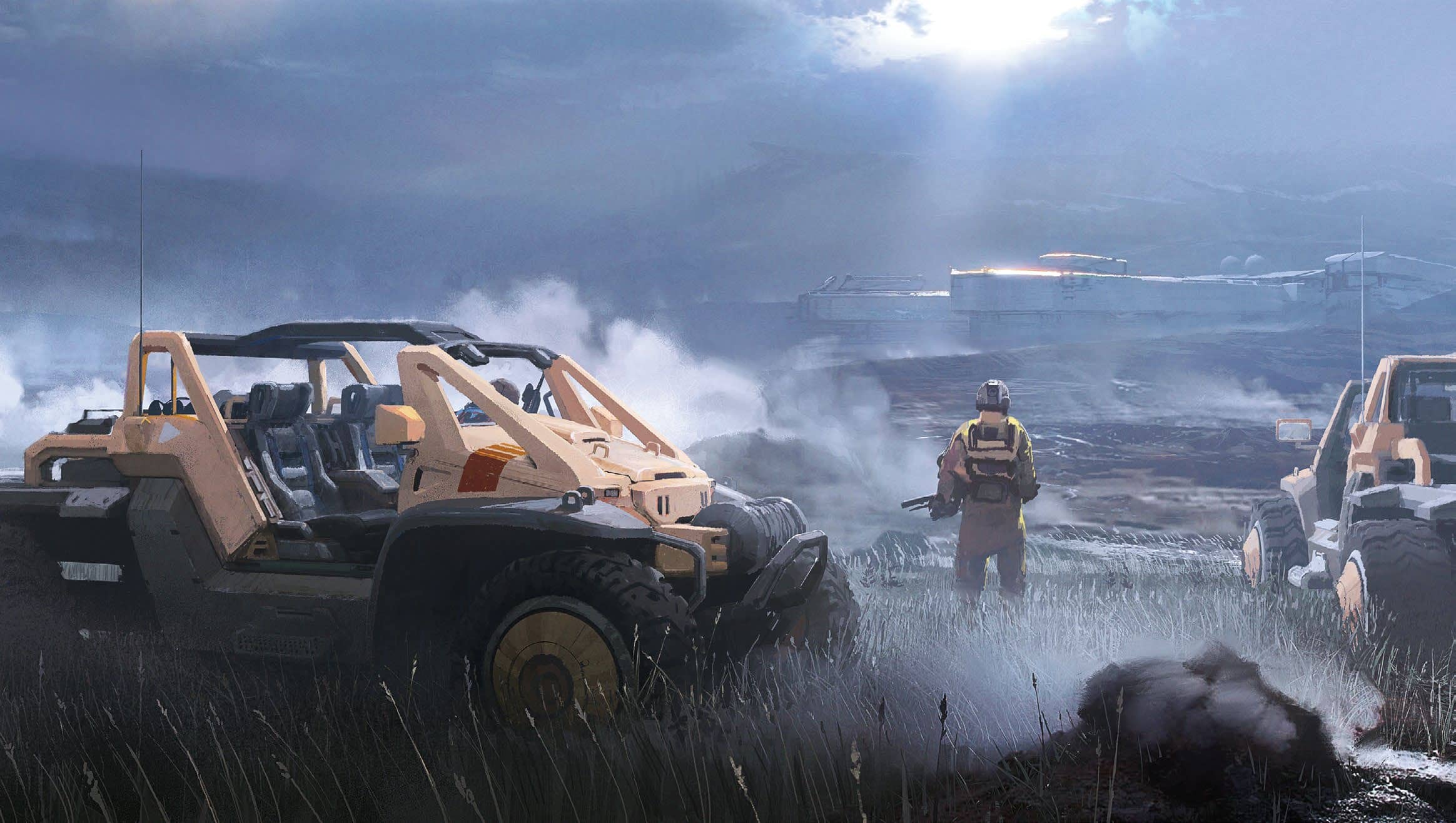 All in the mind
To put it simply, concept artists are people with vivid imaginations responsible for designing the visual side of a project. The majority of a concept artist's time is spent, as you'd expect, generating images. This is usually done as a 2D piece that's hand-drawn, painted or created in Photoshop. But it's never just a case that the art is completed and the team moves on – there are always several rounds of feedback from the initial sketch all the way to the final photoreal illustrations. This is done all the while respecting the art director's overall vision. They also offer artistic guidance to the wider team on the game's assets and features. "Considering the broad range of themes, subjects and responsibilities that our profession may involve, I'd say a typical day for a concept artist just doesn't exist," says The Witcher 3's senior concept artist, Jan Marek. "One day may be all about designing a specific non-playable character, another will be about tweaking a sword sheath design, and another still – a nightmarish monster."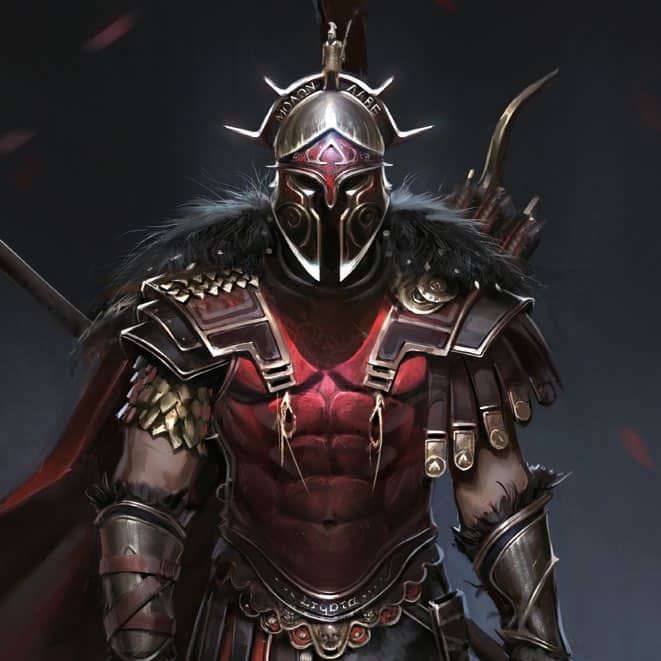 A lot of their work also involves research. "A good concept artist should always analyse and understand what they're designing before starting to work on it," says Gwent art director, Katarzyna Redesiuk. "That way, they're able to achieve the most believable and in-depth designs."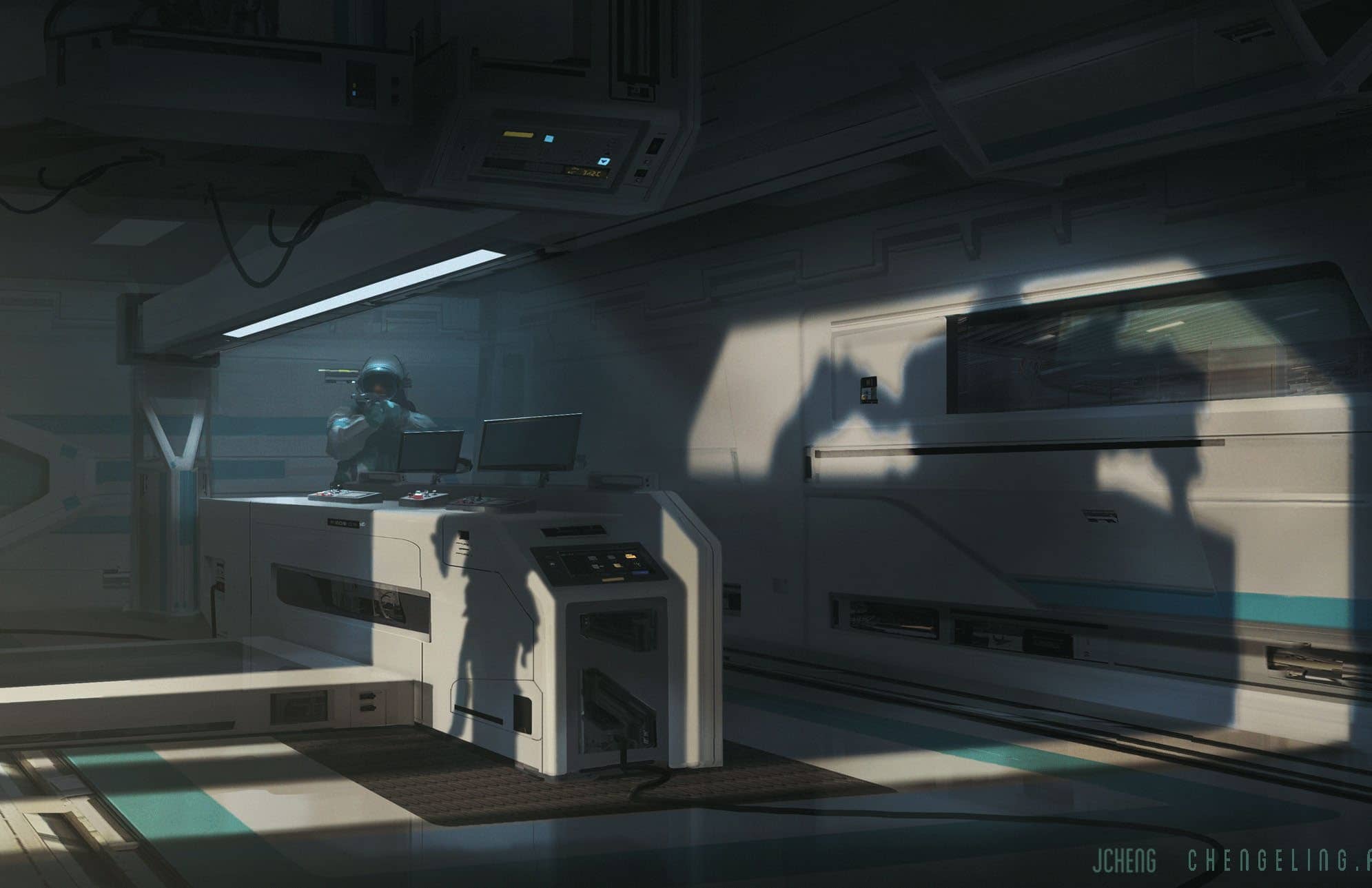 As well as research, it's important to see inspiration. For concept art this can come from anywhere or anything you can imagine: music, real people, a book you're currently reading or even a poem. "My grandfather used to say that if you want your head to bear ideas, you've got to feed it ideas in the first place," muses Marek. "I think these are words to live by if you want to be a concept artist and you should really open your eyes to everything around you. That's why I'm always on the lookout for inspiration wherever I go. For example, had I never come across Pieter Bruegel's Beekeepers [painting], who knows how Brewess from The Witcher 3 would've turned out - perhaps she wouldn't have turned out at all."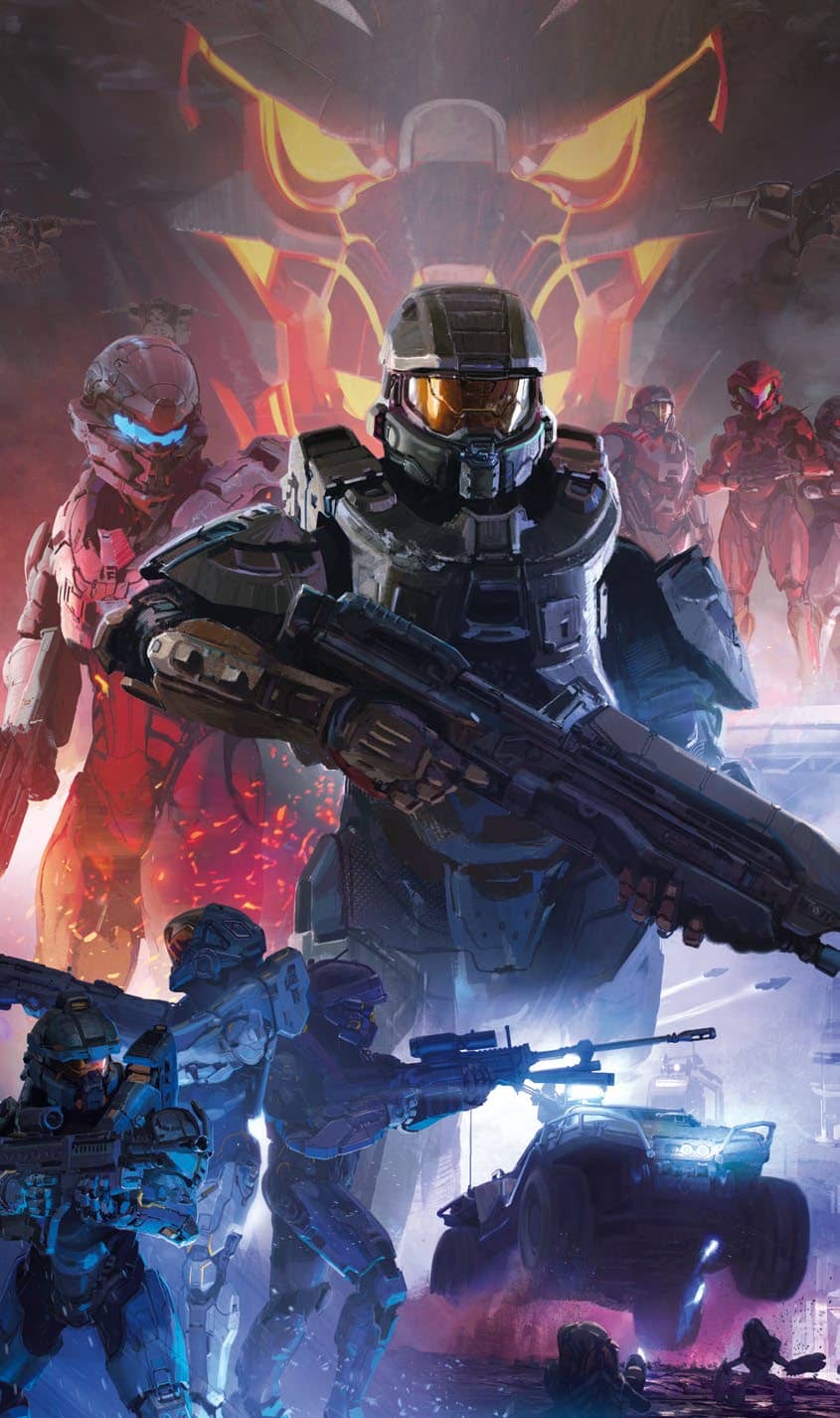 Continue Reading with Magzter GOLD
Log-in, if you are already a subscriber
Get unlimited access to thousands of curated premium stories and 5,000+ magazines
READ THE ENTIRE ISSUE
October 2019
Retrospective Dead Rising
Official Xbox Magazine
The Best Racing Games In Xbox History
Official Xbox Magazine
Ghost In The Machine
Official Xbox Magazine
Mind Games - Bring Your Friends
Official Xbox Magazine
The Dark Pictures Anthology: Man Of Medan
Official Xbox Magazine
Chris Tells Us About His Pursuit Of 'The Game'.
Official Xbox Magazine
Destiny 2 - Forging A New Path
Official Xbox Magazine
The Church In The Darkness
Official Xbox Magazine
The Blackout Club
Official Xbox Magazine
The Beginning Of A New Tale
Official Xbox Magazine