Why I Love... Turning Back Time
Re-e-wind! How games use their time-reversal mechanics to undo mistakes, build puzzles and even tell stories
Slowing time, so you can dive elegantly aside to dodge an attack, is great. Stopping time, so you can pluck bullets out of the air, is even better. But turning back time, spooling backwards through the last few moments of play to erase your mistakes from history? That's the ultimate prize.
But let's rewind. The original Xbox was actually ground zero for these kinds of space-time continuum-breaking antics, with 2002's Blinx: The Time Sweeper. Developed by Artoon, which was founded by the creator of Sonic The Hedgehog himself, Blinx was an attempt to give Microsoft its own furry mascot: the titular gogglewearing cat, armed with a vacuum cleaner that could control time.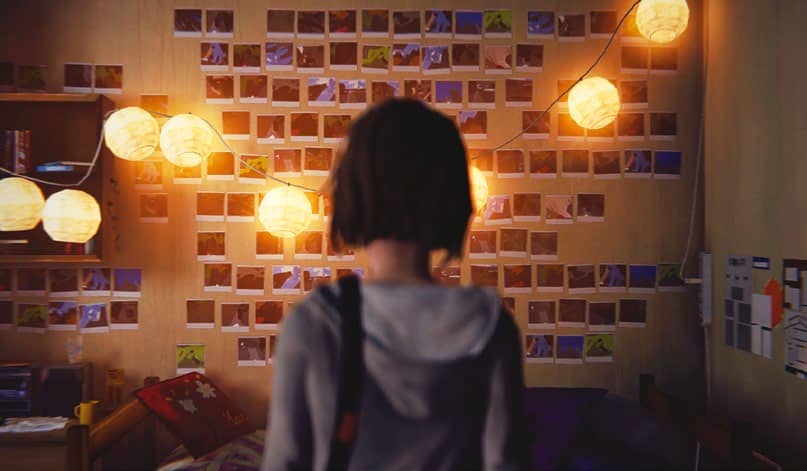 Blinx could rewind time in a localised area, returning a crumbled bridge back to its original state, or record his actions and then jump backwards in time to team up with his recorded self. The powers were fairly limited, however, and Blinx never did become the adorable face of Xbox. In another timeline, perhaps.
Continue Reading with Magzter GOLD
Log-in, if you are already a subscriber
Get unlimited access to thousands of curated premium stories and 5,000+ magazines
READ THE ENTIRE ISSUE
September 2019
Retrospective Dead Rising
Official Xbox Magazine
The Best Racing Games In Xbox History
Official Xbox Magazine
Ghost In The Machine
Official Xbox Magazine
Mind Games - Bring Your Friends
Official Xbox Magazine
The Dark Pictures Anthology: Man Of Medan
Official Xbox Magazine
Chris Tells Us About His Pursuit Of 'The Game'.
Official Xbox Magazine
Destiny 2 - Forging A New Path
Official Xbox Magazine
The Church In The Darkness
Official Xbox Magazine
The Blackout Club
Official Xbox Magazine
The Beginning Of A New Tale
Official Xbox Magazine
Hands On: EA's Project Atlas Cloud Gaming Service
PC Magazine
Green Gaming: Video Game Firms Make Climate Promises At UN
AppleMagazine
High Dynamic Games
Sound & Vision
Cyberpunk 2077 - Everything There Is To Know About The RPG Of The Decade
PC Gamer US Edition
Sennheiser's Take On 3D Audio
HWM Singapore
Right Back In The Game
HWM Singapore
Light As A Feather
HWM Singapore
The Best Couch Co-Op Games On Xbox
Xbox: The Official Magazine
xCloud Has A Silver Lining
Xbox: The Official Magazine
Retrospective Divinity II : Ego Draconis
Xbox: The Official Magazine