xCloud Has A Silver Lining
Lockhart may be dead but that hasn't stopped new details emerging about a new disc-less console powered by Microsoft's xCloud tech
When Microsoft's Phil Spencer took to the stage at last year's E3 he made a point of describing the future of Xbox, specifically how the same hardware team responsible for creating the Xbox One X was "deep into architecting the next Xbox consoles".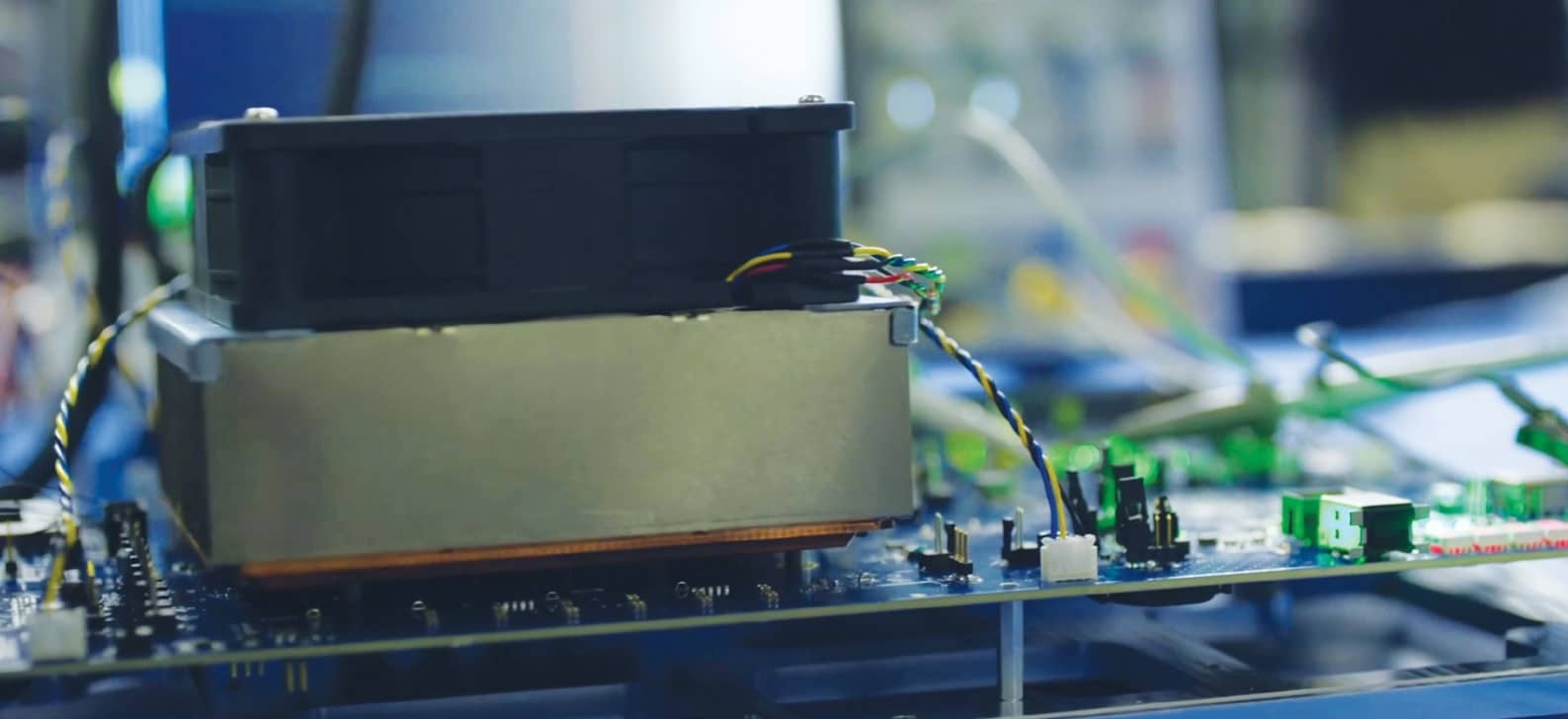 Notice the plural. To many this all but confirmed the rumours and reports floating around that Microsoft was, indeed, developing two consoles, codenamed Anaconda and Lockhart. Anaconda being the main top-end, high-spec console, while Lockhart would be the disc-less, less powerful, but more accessible and, more importantly, affordable console.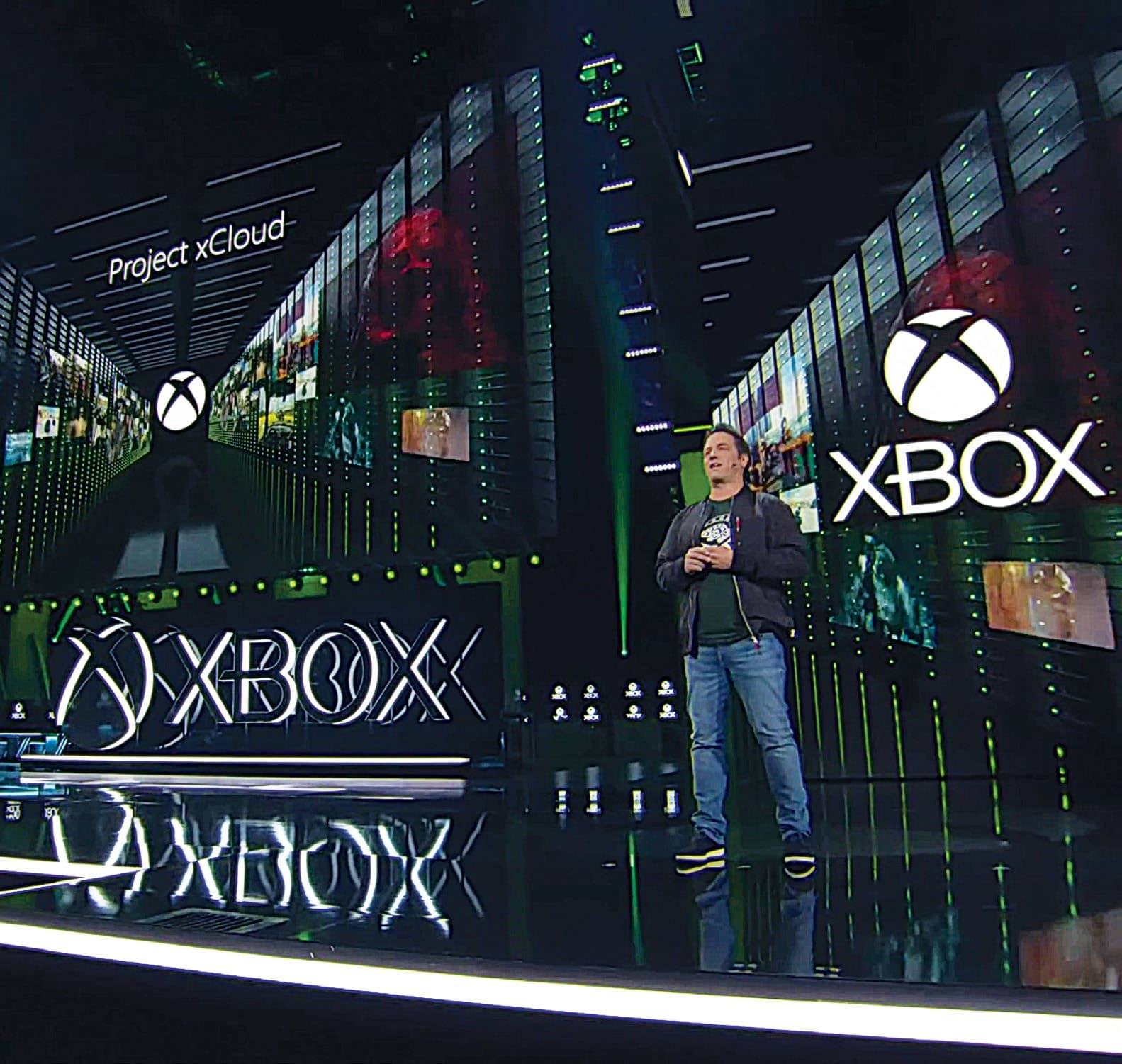 However at this year's E3 where Microsoft once again, but in more detail, spoke about its upcoming nextgeneration console, currently dubbed Project Scarlett, there was a surprising absence of any mention of a second system. In fact, it certainly sounded like Microsoft was focusing on just the one. This isn't to say, however, that the company won't be bringing a second console into the mix at a later time – much like it did with the Xbox One X that arrived a few years into the Xbox One's life – but it seems that Microsoft has changed its vision ever so slightly as a result of its Project xCloud streaming service.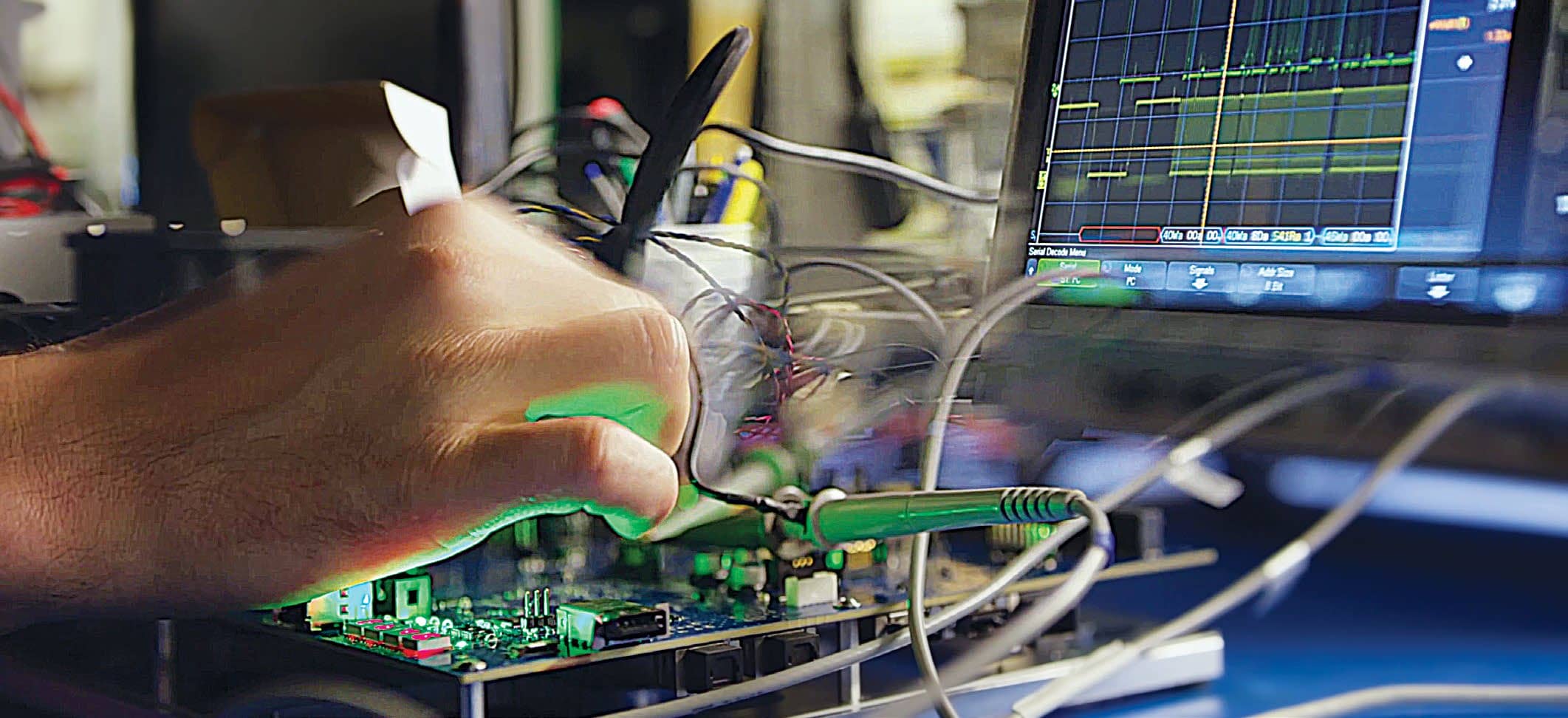 Continue Reading with Magzter GOLD
Log-in, if you are already a subscriber
Get unlimited access to thousands of curated premium stories and 5,000+ magazines
READ THE ENTIRE ISSUE
September 2019
Retrospective Dead Rising
Official Xbox Magazine
The Best Racing Games In Xbox History
Official Xbox Magazine
Ghost In The Machine
Official Xbox Magazine
Mind Games - Bring Your Friends
Official Xbox Magazine
The Dark Pictures Anthology: Man Of Medan
Official Xbox Magazine
Chris Tells Us About His Pursuit Of 'The Game'.
Official Xbox Magazine
Destiny 2 - Forging A New Path
Official Xbox Magazine
The Church In The Darkness
Official Xbox Magazine
The Blackout Club
Official Xbox Magazine
The Beginning Of A New Tale
Official Xbox Magazine
Hands On With Microsoft's Project XCloud: Putting Cellular Cloud Gaming To The Test
PCWorld
Hands On: EA's Project Atlas Cloud Gaming Service
PC Magazine
Green Gaming: Video Game Firms Make Climate Promises At UN
AppleMagazine
High Dynamic Games
Sound & Vision
Cyberpunk 2077 - Everything There Is To Know About The RPG Of The Decade
PC Gamer US Edition
Everyone Will Be A Gamer in the Future
Popular Science
Microsoft's Radical Bet On A New Type Of Design Thinking
Fast Company
Can Halo5 Save The Xbox?
Bloomberg Businessweek
Welcome Home, Alexa
Fast Company
Sennheiser's Take On 3D Audio
HWM Singapore