When meeting someone one has known many years, one tends to jog one's memory back to the first time. In the case of Kareena Kapoor Khan, it was in Ooty, on the sets of a film her sister Karisma [Kapoor] was shooting. Bebo, as Kareena is affectionately called by practically everyone, was a bored 15-year old, accompanying her mother who was, in turn, chaperoning Karisma. Girls from good homes didn't go to outdoor shoots without their mothers, and the Kapoor sisters were nothing if not girls from a good home.
So while Karisma (Lolo, for short) matched steps with Govinda on the sprawling lawns of The Monarch Hotel, Bebo hung around indoors scouring the menu of a nearby Chinese restaurant to order lunch. "Oh Gawd," she mock protests when I bring up the memory, "I'm still obsessed with food."
At 39, Bebo has changed a lot from that teenager in Ooty, except for the twinkling eyes. It's surreal when her two-and-a-half-year-old son Taimur (Tim to his parents) waltzes in, nibbling from a bowl of makhana. Over scalding hot cups of black coffee, an unusually reflective Kareena opens up on parenting and travel, and reveals why she has no use for a Rolls-Royce.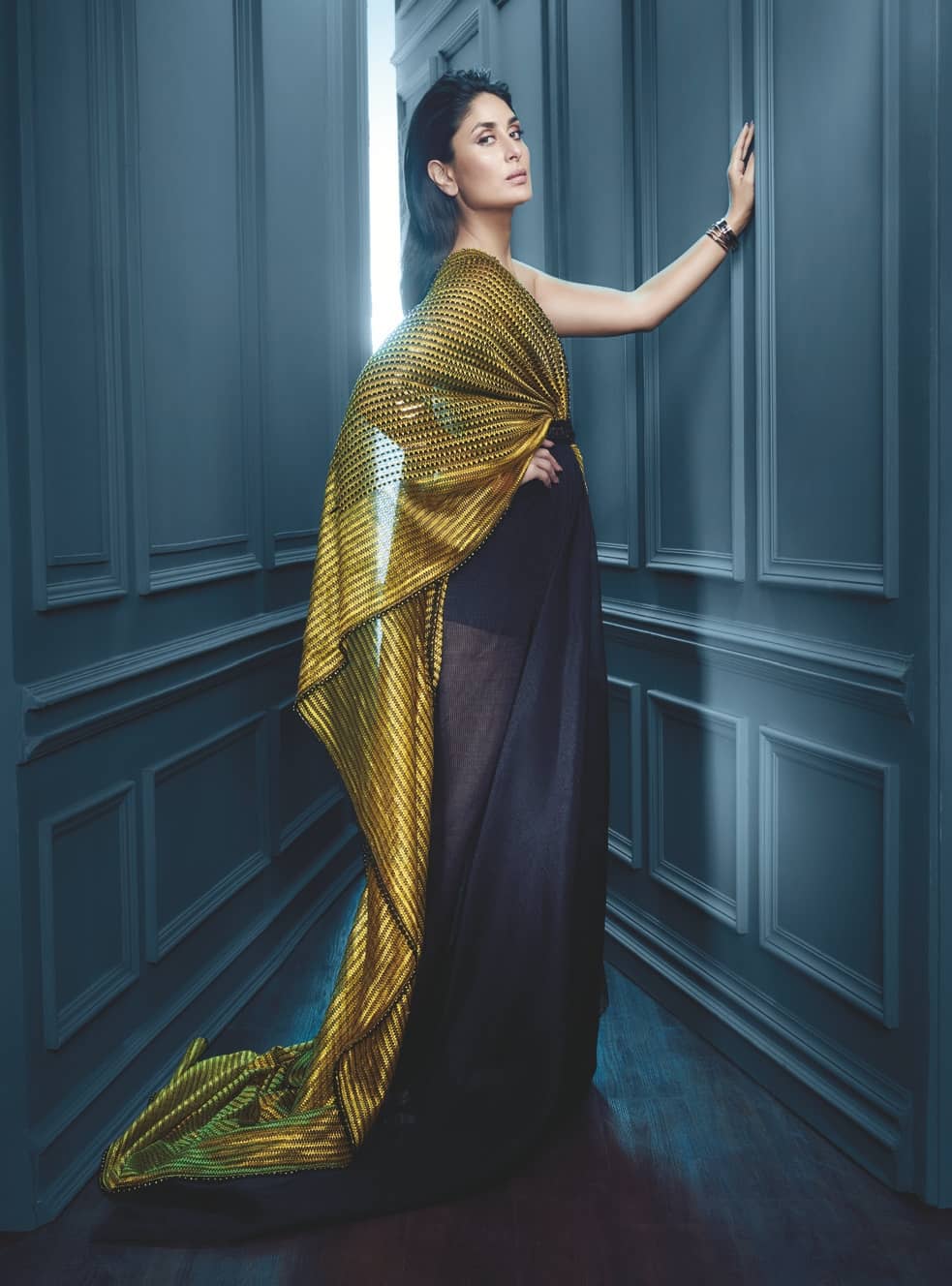 Rajeev Masand: You turn 40 next year. What's left to tick off on your list of things to do before that happens?