Is The Next Big Thing In Manufacturing, The Molecule?
The manufacturing revolution at our fingertips will only be achieved through the optimisation of digital, physical and biological systems working together
The world of manufacturing is currently undergoing a transformation — commonly referred to as Industry 4.0. In this transformation, the default position for many C-suite executives has been to invest in Industry 4.0 technologies, such as artificial intelligence (AI), the industrial internet of things (IIoT), 3D printing and cloud-based platforms. The expectation that spending on smart manufacturing technologies will rise by nearly $300 billion (12 per cent CAGR) by 2023 is reflective of this fact. However, the challenge for companies will be to manage the convergence of these digital systems with physical ones, and for CEOs, it is knowing where and how to invest.
FACTORIES GET SMARTER
The idea that a "smart factory" can be achieved simply through the addition of AI and other advanced tools is simplistic. Manufacturing companies are not starting at ground zero. They have spent billions over the past few decades deploying agile methodologies, enterprise resource management (ERP), and other types of IT systems to improve process flows, improve visibility, and make on-demand production feasible and profitable. However, many manufacturers have failed to fully reap the benefit of these investments, and while technology is a tempting avenue in the pursuit of the next performance breakthrough, it may not address the fundamental issues that have prevented optimisation so far.
Part of the challenge is that business and operational leaders are siloed from one another. They don't speak the same language. They operate within different vendor ecosystems. At the strategic level, the C-suite receives advice from consultants and other professional services firms. Operational leaders deal with industrial technology vendors and their recommendations. The performance-related impasses of Industry 3.0 must be remedied to put manufacturing companies in the best position to build the Industry 4.0 road maps and layer on smart technology solutions.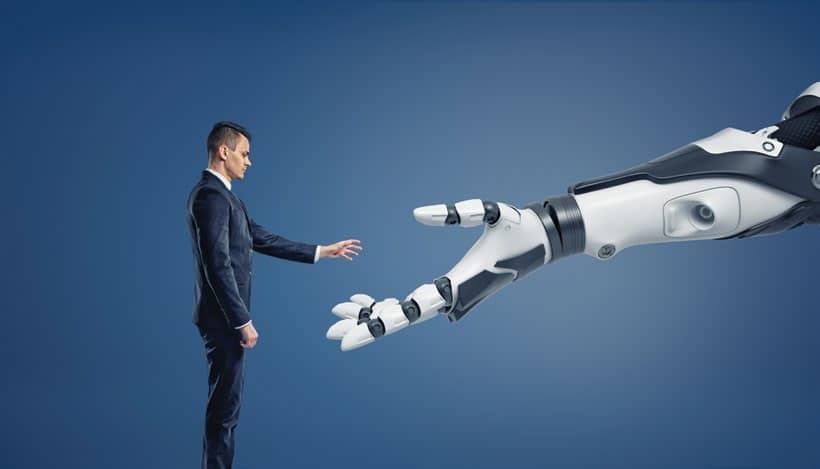 With the right foundational elements in place, Industry 4.0 technology solutions will undoubtedly help factories and supply chains to get smarter by providing greater operational visibility, as well as the power to predict problems and effect control. Fifth-generation (5G) cellular wireless communications leveraging edge technology will unleash IIoT devices and sensors to serve as the medium for capturing critical data flows across manufacturing assets — both new and legacy — on a much greater scale. The data generated by the IIoT ecosystem will be quickly processed by AI, generating insights now operationalised by robotic process automation (RPA). The creation of digital twins — software representations of physical manufacturing plants or other assets — will facilitate the simulation, monitoring, testing and modeling of data in a virtual environment to vastly improve real-world KPIs.
Continue Reading with Magzter GOLD
Log-in, if you are already a subscriber
Get unlimited access to thousands of curated premium stories and 5,000+ magazines
READ THE ENTIRE ISSUE
September 2019