In Search Of A Meaningful Life
This Popular Anthropology Course Offers Contemplation And Dialogue On Life's Big Questions
Zareen Choudhury and her friends have yet to pinpoint the meaning of life, but it's not for lack of trying. Dorm study sessions often veer off into more abstract territory — and once they get going, hours go by, p-sets are forgotten, and nailing down answers to life's persistent questions is all that matters.
"Many of us at MIT have these deep, late-night conversations about the grander purpose of our existences," says Choudhury, a senior in electrical engineering and computer science. She never expected MIT to offer a classroom forum for those debates, but then she came across a new anthropology course. Course 21A.157 (The Meaning of Life), examines how a variety of cultural traditions approach the question of how to live a meaningful life. "It seemed fascinating to have a structured and guided discussion forum for that conversation," she says.
The faculty who created the course, Graham Jones and Heather Paxson, say they recognized a widespread hunger for self-reflection and shared dialogue among students. Their course explores how people grapple with meaning in their daily lives and communities through various cultural traditions. By looking at different social and historical practices, students develop tools for thinking about moral concerns.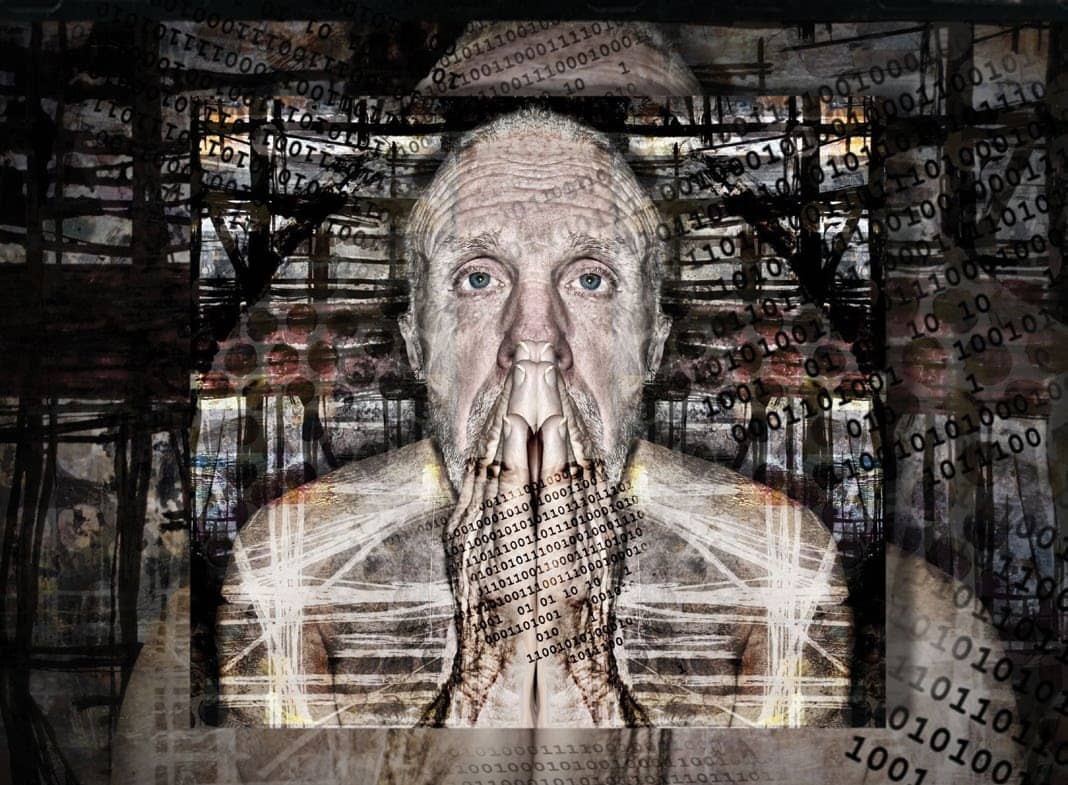 "I love the personal aspect. I don't necessarily get that with my technical classes," says Choudhury. "I compare my own experiences with case studies from class. It gives me new perspectives on questions I've always grappled with — and that enriches my life."
What does a better world really look like?
One of the choreographers of the class, Paxson, who is the William R. Kenan, Jr. Professor of Anthropology and a Margaret MacVicar Faculty Fellow, remembers a recent discussion in 21A.157 around a unit on work and meaning. Students steered their attention toward MIT's often-articulated mission to bring knowledge to bear on the world's great challenges.
Continue Reading with Magzter GOLD
Log-in, if you are already a subscriber
Get unlimited access to thousands of curated premium stories and 5,000+ magazines
READ THE ENTIRE ISSUE
July 2019