Absolute scale, rapid innovation and data-analytics expertise are now as important as local leadership. A look at some winning models.
Marc-André Kamel, Suzanne Tager, Jonathon Ringer, Aaron Cheris And Charles Ormiston
The rules of retail have fundamentally changed. Success in the industry often used to hinge on being bigger than your immediate competitors. Skillful operators that were No. 1 or 2 locally tended to enjoy higher profit margins. In US grocery, for instance, retailers with powerful local relative market share historically achieved operating margins of 4 per cent or more, while rivals in weaker positions earned a fraction of that.
In this era of rising consumer demands and digital advances, however, local leadership is only part of a winning formula. For a start, to create the distinctive products, seamless service levels and meaningful brands needed to sustain a winning streak these days, retailers also have to excel at rapid innovation.
Furthermore, it is clear they must master data analytics to understand and delight customers who have become more demanding and harder to pigeonhole. The industry leaders are finding that the same data skills have become key to cost-reduction programmes in areas such as labour-cost management, supplier negotiations and reduction of inventory shrinkage. Analytics is also core to their attempts to win and retain traffic, both online and in-store.
Above all, retailers need a different type of scale to thrive in the future. The regional No. 1 or 2 will still have a solid base for competition, for sure. But for most retailers, local heft will have to go hand in hand with a more absolute type of scale — one that can fund the unprecedented investments required to stay competitive with the likes of Amazon and Alibaba as the industry digitalises.
That's no small challenge. For instance, the world's 10 largest traditional retailers are spending a much smaller proportion of their revenues on IT than Amazon, which views digital tools, data analytics and other technology as core to its mission to get ever closer to customers. The cumulative impact of this underspending — call it their "IT investment debt" — is likely to be striking. On average, each of those top 10 retailers will be putting an estimated $100 billion less into IT than Amazon over the next five years at current spending rates, according to Bain & Company research.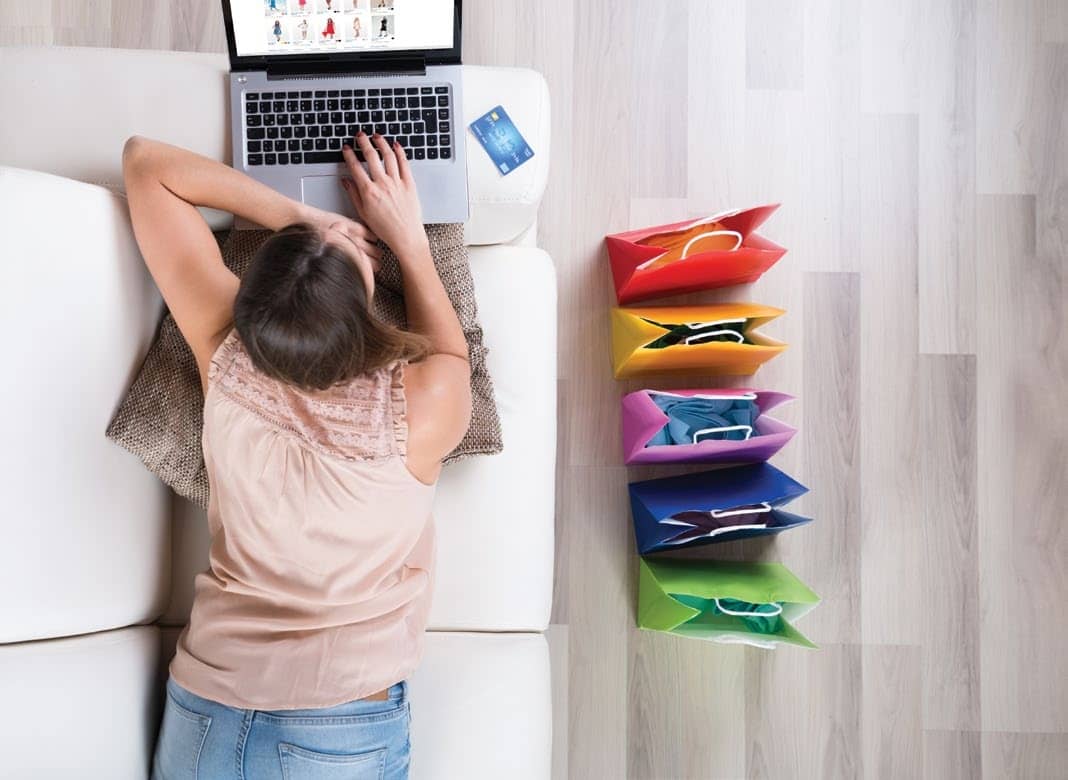 Investors recognise that existential issues are at play. While many stock markets climbed in recent years, valuations of retail stalwarts have been heading in the opposite direction; the enterprise value-to-revenue ratio for most retailers has dropped 4 per cent annually since 2015.
Many retailers have plenty of work left to do to secure their future. Analysing the evolving marketplace, Bain has found five retailer models that are likely to thrive in the future. Those that don't fit these models are in serious danger.
As many retail executives know all too well, the threat to the industry is wide-ranging. In the US, for instance, we calculate that retailers accounting for nearly 30 per cent of the sector's entire profit pool are currently at risk.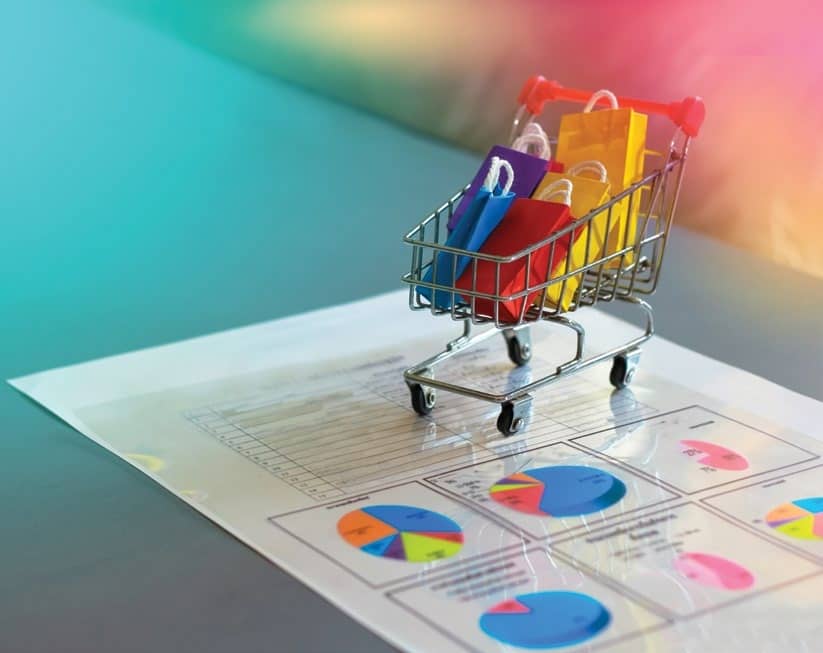 However, if they can address shortcomings in scale, innovation and data-led consumer understanding, many threatened retailers should still have time to develop a winning model. By the same token, those already in a strong position will have to move even faster to maintain their advantages
One of the strongest retailing models of the future belongs to the far-reaching "ecosystem players." These are the companies building onestop shops for consumers — places to browse, buy, read, chat, play and more. Their ecosystems also offer all-in-one solutions to other vendors, supplying access to both customers and services, such as logistics, advertising, analytics and payments.
Amazon, a pioneer in this field, has spent a quarter of a century extending its ecosystem from retailing to entertainment (e-books, streaming of music, video and games), logistics, cloud computing, marketplaces, payments and other areas. The outer reaches now include an ocean freight shipping arm, digital educational content-sharing for teachers (Amazon Inspire), government supplies and more.
The rise of this archetype has massive implications for retail. The annual gross value of merchandise passing through Amazon's ecosystem is estimated to exceed $400 billion. But this pales in comparison with the more than $800 billion for Alibaba's ecosystem, which has helped to make Asia the spiritual home of the phenomenon.
Alibaba's ecosystem now sprawls across consumer-to-consumer and business-to-consumer marketplaces (Taobao, Tmall and AliExpress); financial services and payments (through its relationship with Ant Financial); logistics (Cainiao); a travel agency platform (Fliggy); and brick-and-mortar stores (for example, Hema).
Continue Reading with Magzter GOLD
Log-in, if you are already a subscriber
Get unlimited access to thousands of curated premium stories and 5,000+ magazines
READ THE ENTIRE ISSUE
July 2019