The Alternative Workforce: It's Now Mainstream
For many years, people viewed contract, freelance, and gig employment as "alternative work," options considered supplementary to full-time jobs. Today, this segment of the workforce has gone mainstream, and it needs to be managed strategically.
Originally conceived of as contract work, "alternative" work today includes work performed by outsourced teams, contractors, freelancers, gig workers (paid for tasks), and the crowd (outsourced networks). The world is seeing rapid growth in the number of people working under such arrangements. By 2020, for instance, the number of selfemployed workers in the United States is projected to triple to 42 million people. Freelancers are the fastest-growing labour group in the European Union, with their number doubling between 2000 and 2014; growth in freelancing has been faster than overall employment growth in the United Kingdom, France, and the Netherlands. And many people are alternative workers part-time: Deloitte's latest millennial study found that 64 per cent of full-time workers want to do "side hustles" to make extra money.
For organisations that want to grow and access critical skills, managing alternative forms of employment has become critical. Many countries are seeing declining birth rates, reducing the size of the labour pool. Forty-five per cent of surveyed employers worldwide say they are having trouble filling open positions, the largest such percentage since 2006. Among companies with more than 250 employees, the percentage struggling to find qualified candidates rises to 67 per cent.
At the same time, retirees are reentering the workforce, people are spending time caring for chil¬dren and aging parents, and individuals are going back to school. These trends create more depth and scale across the range of alternative talent pools.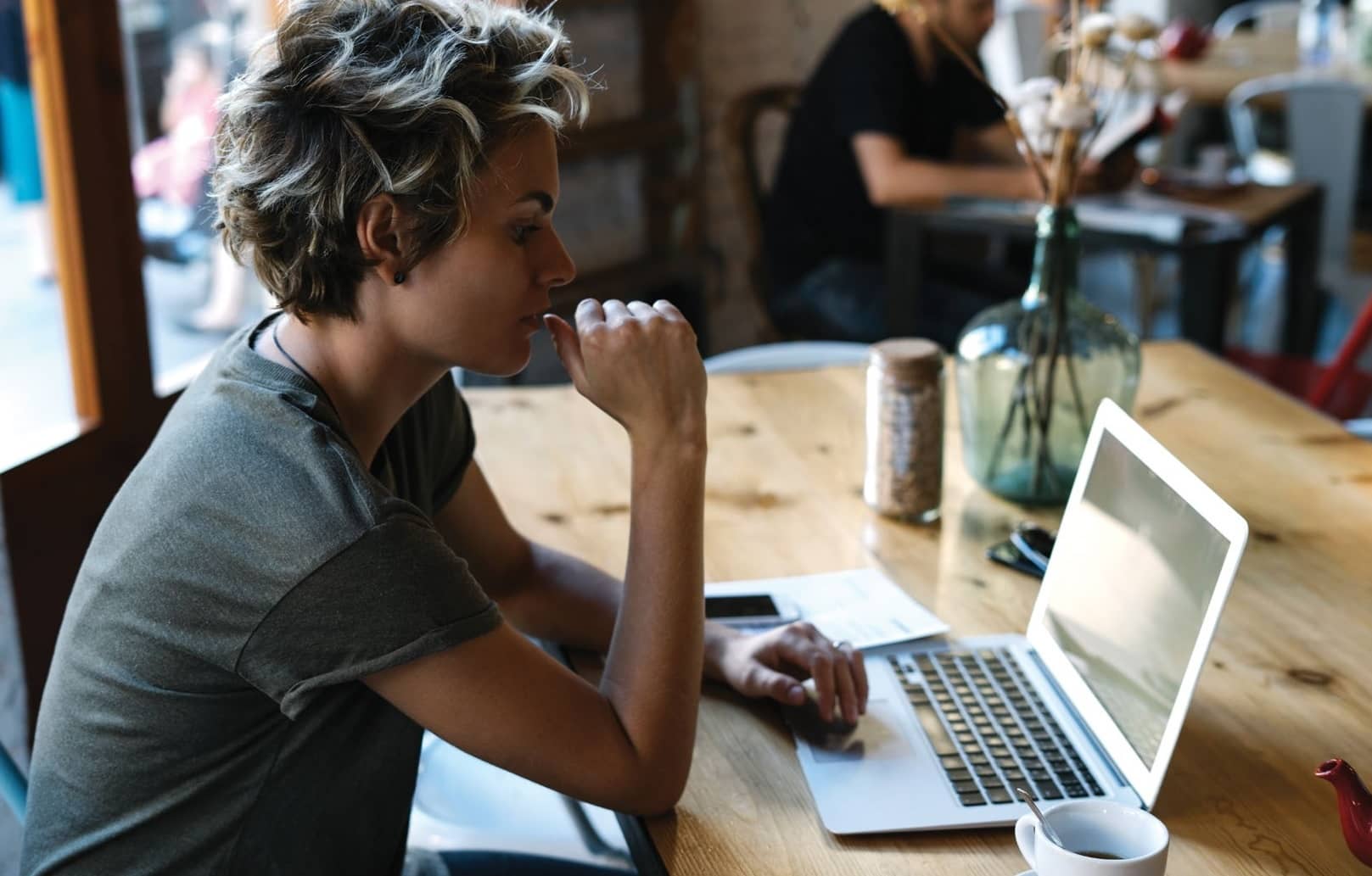 THE BREADTH OF THE ALTERNATIVE WORKFORCE
Once considered a workforce for information technology (IT) or other technical or repeatable tasks, today alternative workers perform a broad range of activities. In this year's Global Human Capital Trends study, 33 per cent of respondents reported extensively using alternative arrangements for IT, 25 per cent for operations, 15 per cent for marketing, and 15 per cent for research and development. One of our pharmaceutical clients outsources all of its research, for example; others outsource product design, development, and support.
If we look at this market around the world, we find many sources for these workers. Traditional contingent staffing firms, such as Allegis and others, make up the core of the market, but new talent networks (such as UpWork, Fiverr, 99designs, and more) are growing quickly. We are even starting to see talent networks focused on specific segments of the workforce ranging from working parents to active military and veterans (The Mom Project, The Second Shift, WeGoLook, and more). Research shows that these types of talent networks now manage over $2 billion in outsourced activity, employing hundreds of millions of people in every geography of the world.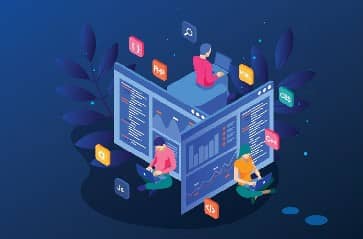 Continue Reading with Magzter GOLD
Log-in, if you are already a subscriber
Get unlimited access to thousands of curated premium stories and 5,000+ magazines
READ THE ENTIRE ISSUE
July 2019
The Transformation Specialist
CEO India
Writing Technology & Classical Thinking
CEO India
Test Tube Burger!
CEO India
Sweating The Small Stuff
CEO India
Troy: Myth & Reality
CEO India
Sensing The Dark
CEO India
Journeys Of Abstraction
CEO India
My Experiences From The Wild
CEO India
JR Everyday People
JUXTAPOZ
Future Alert Faster Tech
Inc.
The Silicon South Is Rising
Inc.
Trinity Episcopal Church Leader Settles Down On Maine Coast
Castine Patriot
Company Of The Year: Impossible Foods
Inc.
Wilson Museum Begins Search For Executive Director
Castine Patriot