Thriving on nine acres in Matthews, Renfrow Farms touts one-and-a-half acres planted with fruits, vegetables, and flowers—all of which are able to grow without being watered. Because city water was too expensive to use "on a farm level," Farm Manager Pressly Williams says Renfrow didn't have an affordable water supply until recently. Before that, water conservation techniques were not optional, but necessary.
CHARLOTTE HOME + GARDEN: What did the lack of water access mean for your plants? How did they survive?
PRESSLY WILLIAMS: This past winter, we got an agricultural grant to dig a well. Before that, we only had city water, which was way too expensive to use on a farm level. We would mulch the ground with composted leaves to help retain moisture, but, otherwise, we let nature take its course. When you don't water young plants at the beginning, it toughens them up. They dig their roots deep down, so not watering them actually makes them healthier in the long run.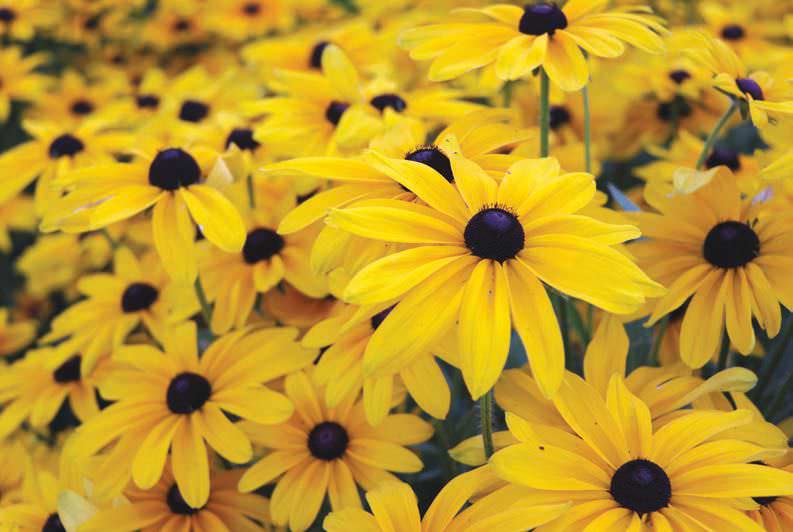 CHG: So, the trick is not to water your plants? Doesn't that seem counterintuitive?
PW: People tend to think everything needs more water than it does. The most common way people kill their plants—specifically vegetables,