Tell us a little about yourself and how did you get into modeling.
I got into modelling by doing promo work for a Clothing brand in New Zealand called "Uptown".
Who inspires you? If there is a famous model that inspires you, who would that be and why?
As cheesy as it is, my mum is who ....inspires me. She's such a hard worker and is true to who she is and I love that!
How was your experience shooting with Jason Parker?
Jason and I clicked straight away! We knew each other's style so well that we were able to get these shots in just a few minutes
If you were to give advice to upcoming modeling what would that be?
Don't be discouraged! It's a tough industry but keep working towards your goals and be professional and success will come.
What are your thoughts on social media? Does it help taking your modeling career to next level or hurts?
I love it! I'm from a small town in New Zealand so i fI wasn't able to promote myself through social media then photographers like Jason would never even know who I am lol. If used correctly, social media can be used as a massive tool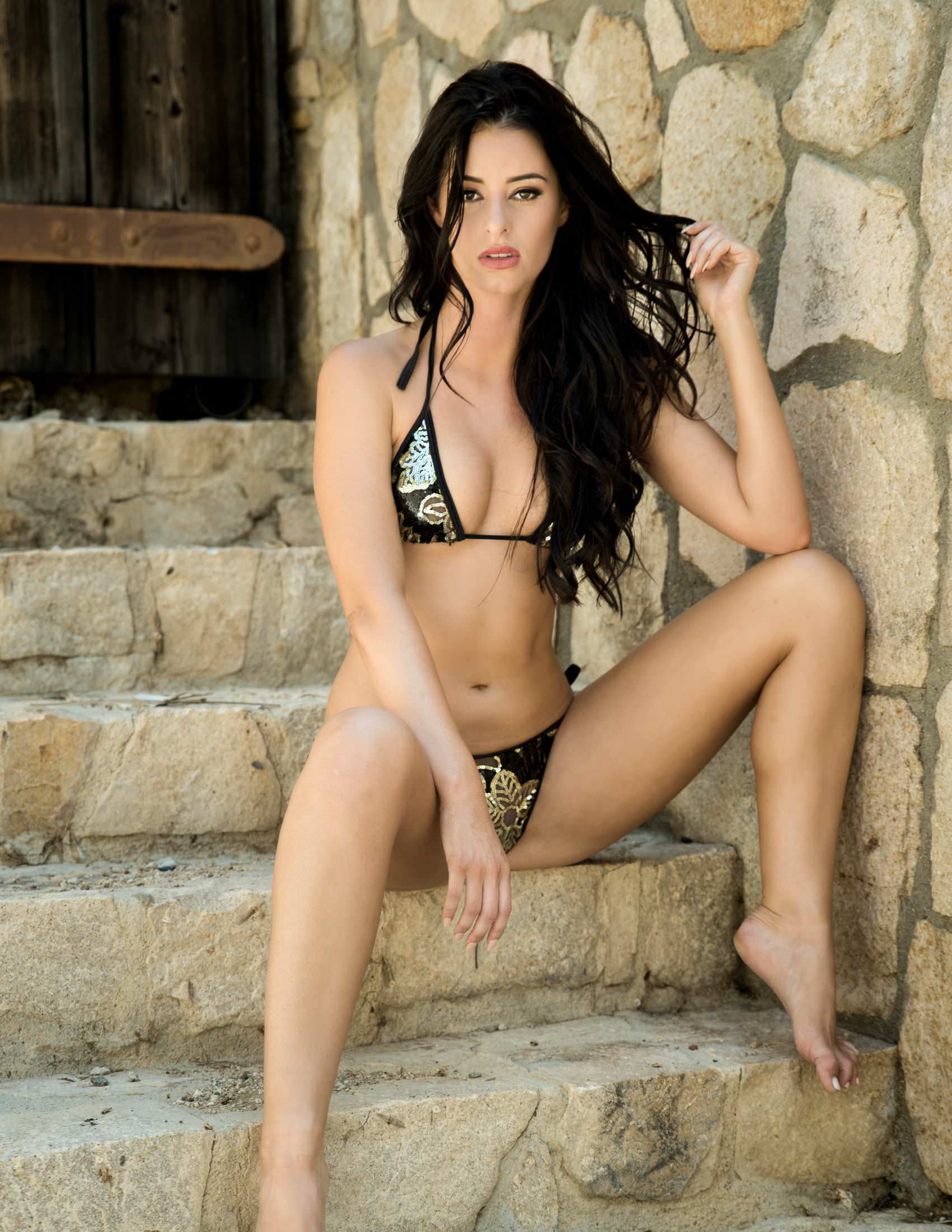 What's next for you?
Once I figure that