Who inspires you? If there is a famous model that inspires you, would it be and why?
They don't necessarily don't necessarily identifythemselves as models, but there are quite a few fitness models that inspire me; Andreia Brazier, Dana Lynn Bailey, and a couple of others truly motivate me. Their dedication to their craft and the ability to completely control their bodies in a way, is something I have always been envious of I've perfected manipulating the body I had, now it's time to get a little further than skin deep.
How was your experience shooting with Paul Allan?
My experience shooting with Paul Allan was nothing less than enjoyable. It's been some time since we shot together, but I would definitely recommend and shoot with him again in the future.
If you were to give advice to upcoming models what would that be?
Learn your body, learn your face, and learn your confidence. We all have to begin somewhere, so don't come out of the cages expecting to charge the professional rate of $100/hour, for example. Earn your keep and do the work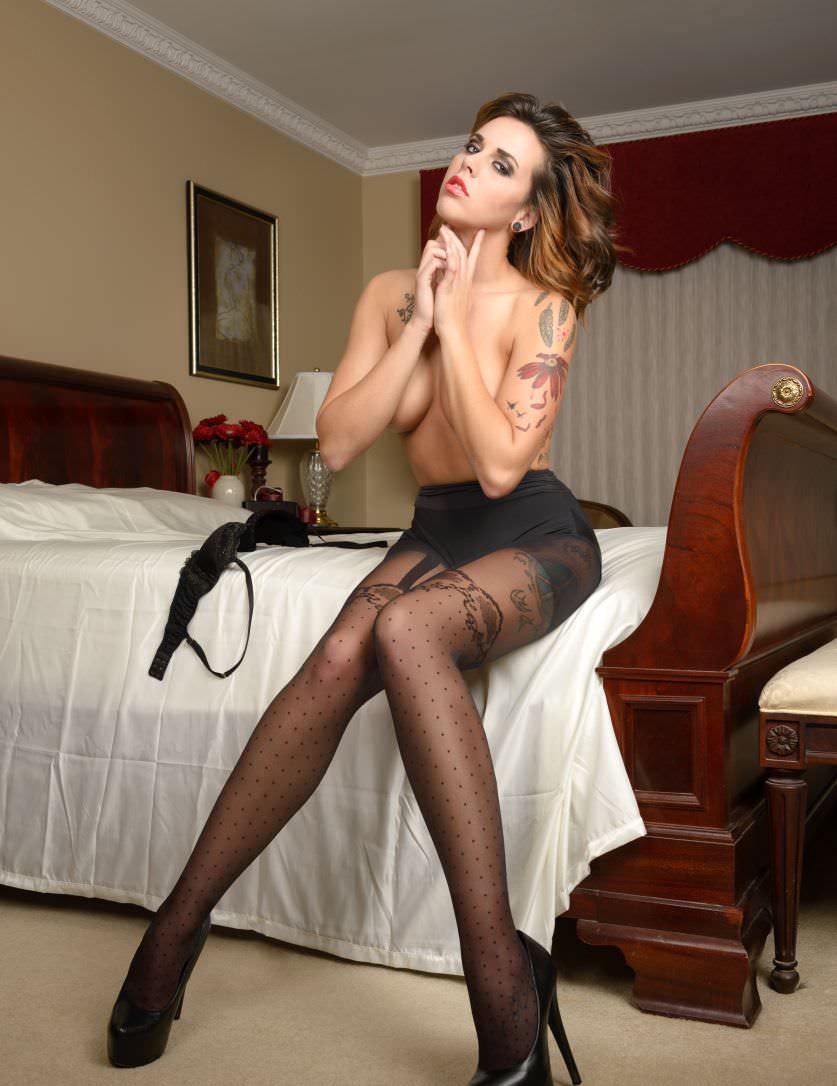 What are your thoughts on social media? Does it help taking your modeling career to next level or hurts?
It can both hinder and help a