THE WATARI BUNE JUNMAI GINJO 55 SAKE shares a page on Baku's menu with airily-named selections such as Moon on the Water and Bride of the Fox. Described as "exceptionally balanced and complex, with aromatic fruit, hints of black tea, and bold umami," it is one of more than 70 sakes hand-selected by owner Birdie Yang.
Yang spies the bottle, which comes resting in a wooden box lightly packed with crushed ice, as it is laid in front of me at the bar and walks over. It's story time.
The rice used to make this sake was once highly regarded by brewers, he explains. Growers abandoned it starting in the 1930s for heartier varieties, and it went nearly extinct. In the late '80s, Takaaki Yamauchi, a seventh-generation brewer, got permission to take a small handful of the Watari Bune seedlings that had been preserved by the government. It took Yamauchi several years to cultivate enough rice to make a first batch, and a few more to perfect the brew, but his patience paid off. The sake in a bottle of Watari Bune, Yang says, is made from one of four rices that are considered "legendary" in traditional sake brewing.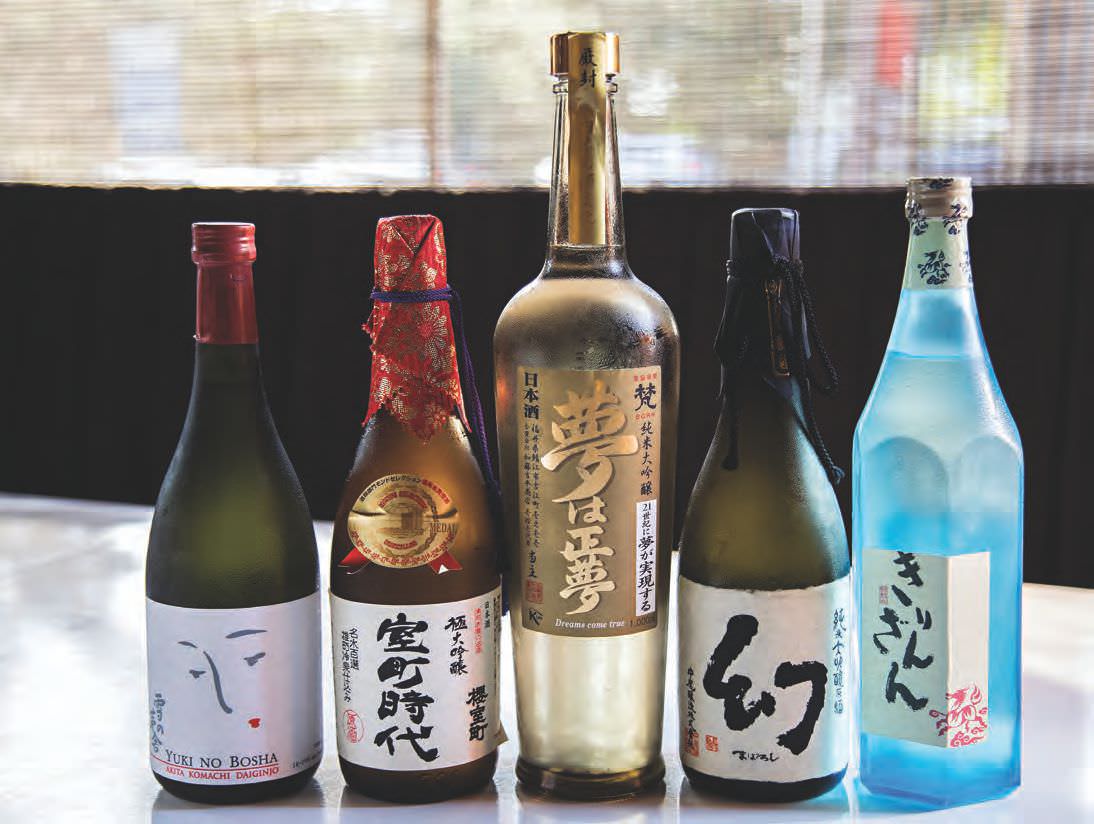 Details such as these come easily to Yang, who is an Advanced Sake Profess