The summit was inaugurated by Mr. Bhaskar Bhat, Managing Director, Titan Company Limited. Also present were Mr. P. Ramadas, President, IMTMA, Mr. Indradev Babu, Vice President, IMTMA and Mr. V. Anbu, Director General & CEO, IMTMA.
The two-day summit held at Bangalore International Exhibition Centre, Bengaluru from 20th - 21st August 2019 will enable delegates to learn more about best shop floor practices from prominent industry experts on productivity gains through a series of case studies. The National Productivity Summit has been organized to serve as a learning and knowledge-sharing platform with interactive sessions and networking opportunities to usher in a fresh perspective on manufacturing as technologies surrounding Industry 4.0 gain wider acceptance across Indian manufacturing units.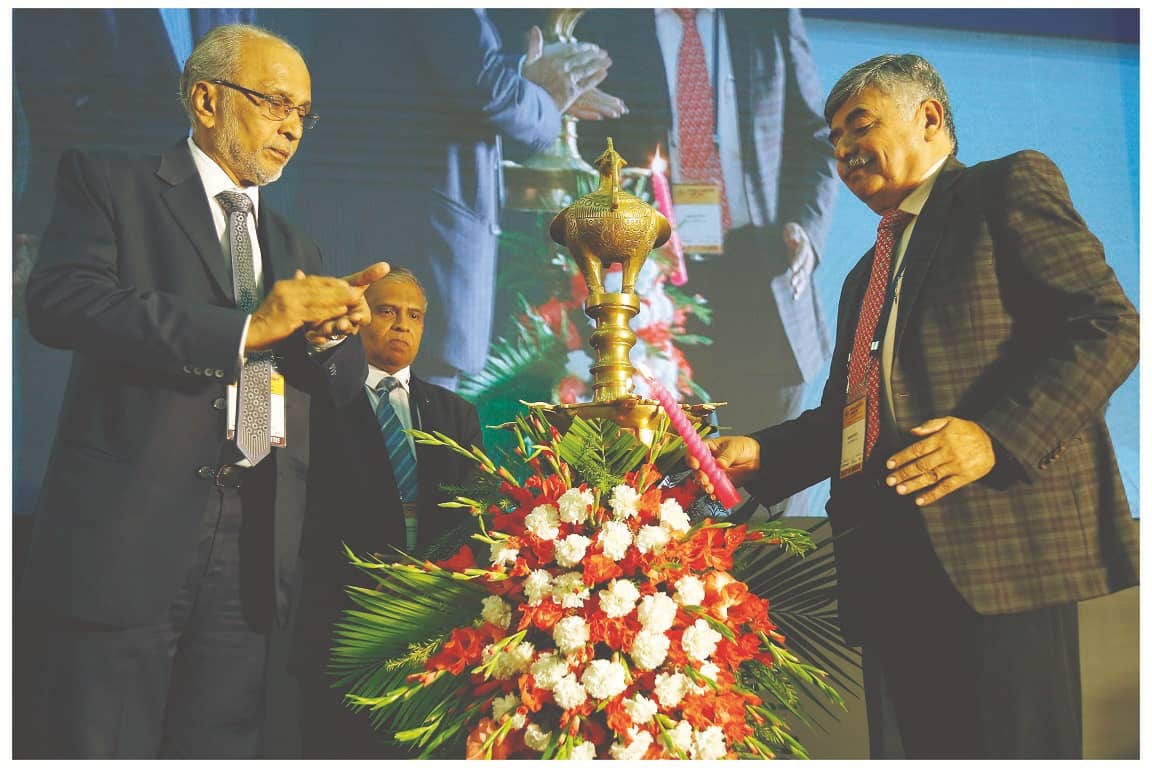 In his opening address 'Impact of Productivity on India's Manufacturing Competitiveness', Mr. Bhaskar Bhat stressed on the challenges faced by India's manufacturing sector. He said that primarily the challenges centered on additional cess levied on the manufacturing fraternity, high logistics cost, the skill mismatch, and the spending on R&D. As the manufacturing sector navigates through these challenges and emerges stronger companies will be able to get their return on time incurred.