Small businesses and start-ups, in particular, are always looking to decrease their overheads. Working in a business centre seems to be doing this for them. In an IT city like Bangalore, there are hundreds of great working spaces spread all over the city. Some of these business centres are also located in business/IT parks.
So what exactly constitutes a business centre? What are the criteria to look into before zeroing in on one?
Put simply, a business centre is a commercial system which provides necessary infrastructure and services required to run a business for a certain specified period of time. It provides the perfect solution for those hesitant to enter long-term rental agreements; a boon for small businesses. Here are more reasons why you should consider setting up your office in a business centre -
Reducing overheads
When you set up your office in a business centre, you need not spend capital on things like furniture and basic office paraphernalia. Business centres also provide reception and hospitality services, so you need not invest in those and instead concentrate on just running your business. Security services are also provided at all business centres. All these services will reduce your investment by a great deal.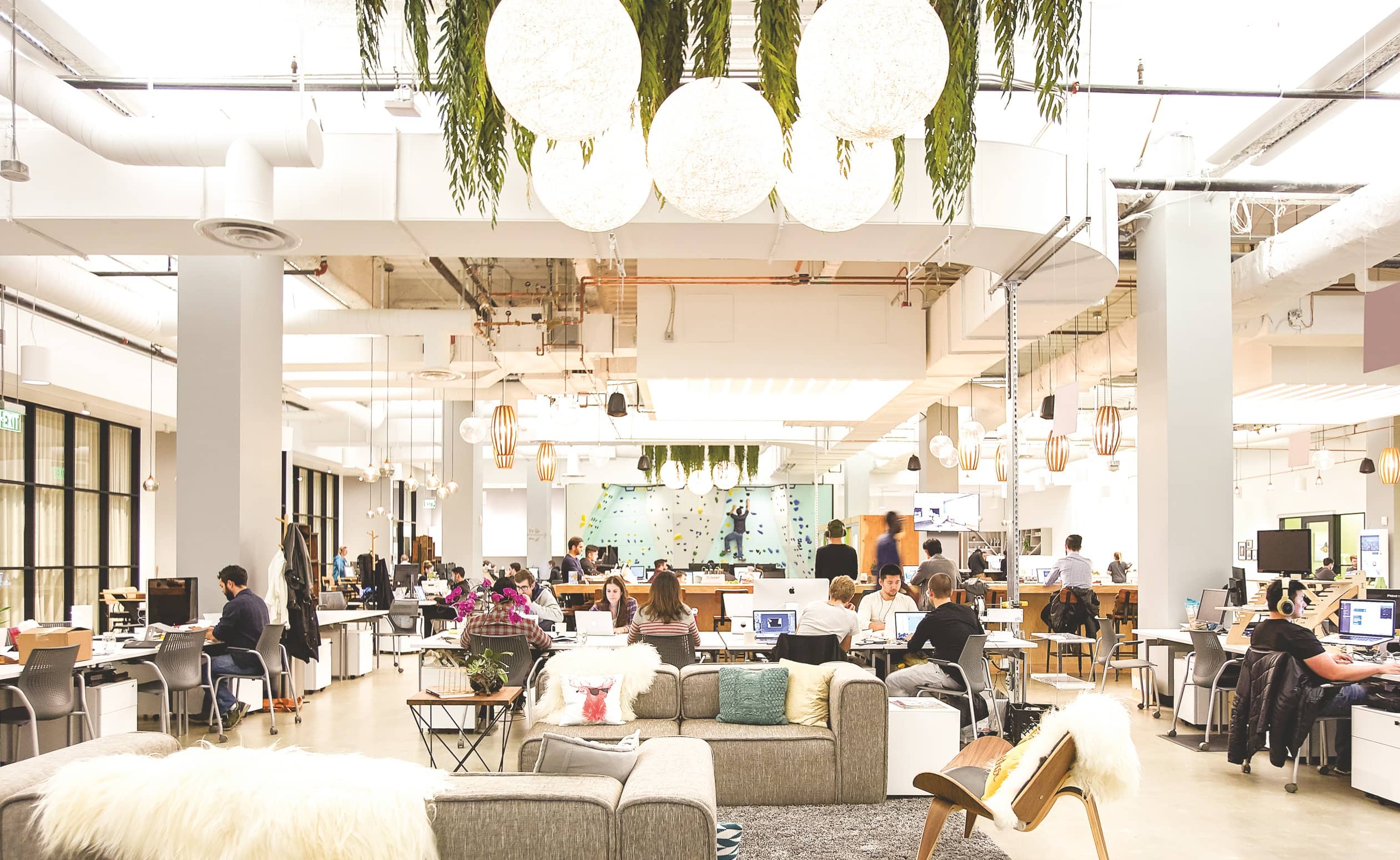 Pay-per-use
Internet facilities are also not a worr