How To Make Remote Work Secure For Businesses And Employees
Remote working is changing the functioning of businesses companies and the lives of their employees.
When businesses empower employees to be completely productive irrespective of place, time and tools, they, in fact, get the flexibility and potential to stay highly competitive and remain at the forefront of dynamic markets landscapes. Liberated from conventional work culture of fixed place and stretch of time, employees are free today to obtain improved work-life balance due to more interactive, effective and motivated in their professional life. Such employees are happier and help consolidate retention and corporate culture for the organizations.
With so many benefits with such freelance concept of working, it is no surprise that this perception is catching up so quickly. And the ratio of the workforce of freelance is going to catapult in the near future.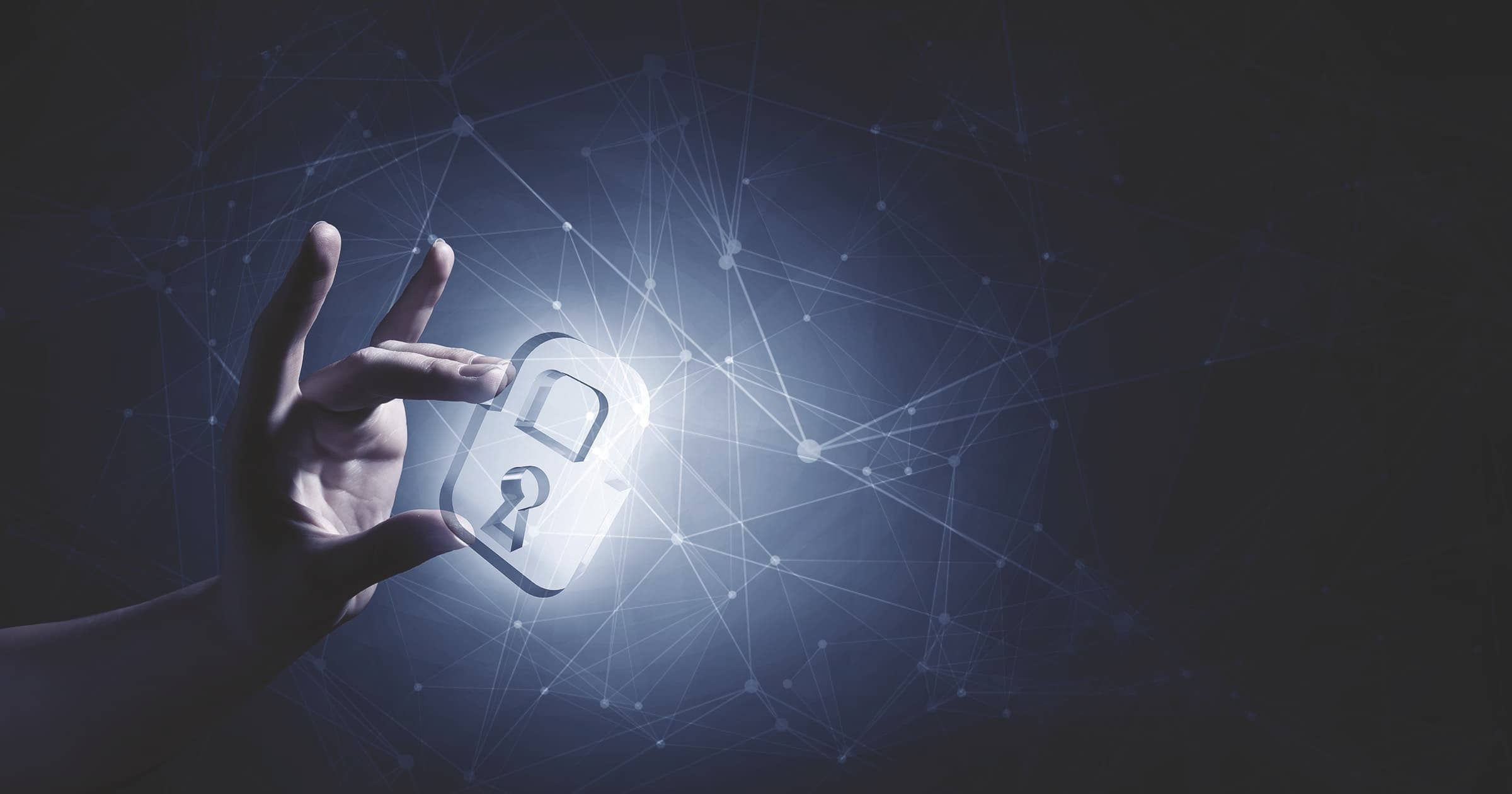 Considering this growing trend of remote working, it is of the essence that it must be done properly. This new remote work experience brings a number of challenge and security issues. It is important to make sure your long-distance work strategy also integrates useful devices and practices for the safety of their data and devices anywhere they are used. Here are some of the security practice that must be followed.
Secure Access to Tools, Apps, and Data
Continue Reading with Magzter GOLD
Log-in, if you are already a subscriber
Get unlimited access to thousands of curated premium stories and 5,000+ magazines
READ THE ENTIRE ISSUE
April 2019