RED POWER JUICE
Ingredients - Amount
Beetroot 1 cups
Pomegranate 1 cup
Mint leaves 1 tbsp
Tulsi seeds 1 tbsp
Procedure:
• Soak Tulsi seeds for 1 hour in water.
• Blend Beetroot, Pomegranate, and mint leave together, Strain it.
• Garnish with Tulsi seeds and serve.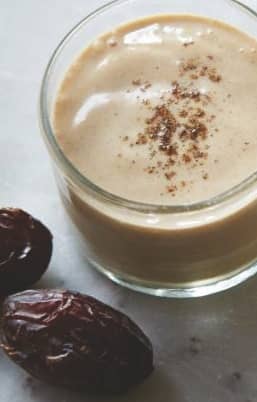 BANANA DATE SHAKE
Ingredients - Amount
Coconut milk 1 cup
Bananas 2 big
Dates 5 nos
Cinnamon powder 1 pinch
Cardamom powder 1 pinch
Clove powder 1 pinch
Procedure:
• Blend everything together, and serve.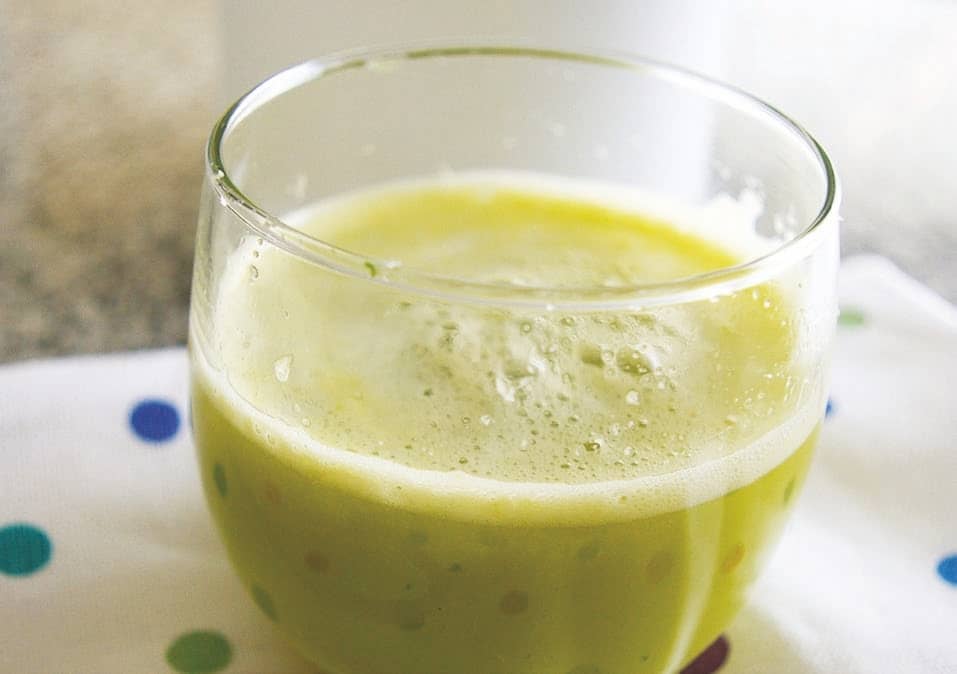 GREEN PAPAYA SOUP
Ingredients - Amount
Unripe green papaya 1 small
Coconut milk 2 cups
Water 2 cups
Fresh lemongrass 3 stalks
Coriander seeds 2 tsp
Green chili, chopped into small pieces 1/4 piece
Ginger 1/2 inch piece
Lemon juice 1 tbsp
Salt 2 tsp
Procedure:
• Peel, cut and steam the Papaya until it is soft.
&bu