WOMEN'S HANDBAGS HAVE ALWAYS BEEN A MYSTERY TO ME.
As a kid, I was convinced that my mom and her friends carried around in their bags all sorts of magical items, plus of course a couple of bricks. Mom's bag was always so heavy. I could not lift it. I thought there was some kind of law that they needed to carry bags like this – in case they needed to save the world or something.
As a grown man, I can't really say I find handbags and purses any less puzzling.
So, driven by curiosity, I decided to ask a bunch of women I know, as well as a few strangers I bumped into on the street, to let me photograph the contents of their bags.
I spent a couple of months wandering around St. Petersburg asking every woman I met to "show me what's in your bag." Some thought I was a mugger, some thought I was insane. Pretty predictable reactions, I guess. And yet some agreed.
Those that did agree, I noticed, took great care in helping me to arrange the contents of their bags on a piece of black cloth I carried around in my backpack. Only then would they let me photograph the composition on which we had collaborated.
Some women were actually very surprised by the contents of their own bags. Apparently, they had not themselves looked inside them for quite some time (perhaps for a year or more). This I could see in their eyes, which said, "No, no, that could not be mine." It was very funny.
Finally, I asked each woman to allow me to snap a picture of their ID photo – from their passport or driver's license. That was perhaps the hardest part. Some women joked, "Please don't take out a bank loan using my passport data." Honestly, as a photographer, I am used to just about any reaction from my subjects, and this was not so bad.
In the end, I feel that the combination of the women's "official" portrait alongside their personal items gives a striking impression of who these women are. The physical appearance on their ID photo is very formal, and sometimes very unemotional. And that can contrast significantly with the character of each woman that is hidden in her bag.
I am convinced that this series is a perfect reflection of the complex and mysterious character of Russian women.
OLYA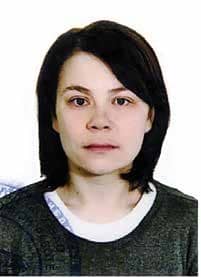 I have a backpack – it's not a bag. I am interested in urban exploration. I make my way into abandoned buildings, and wander around looking for traces of former residents. Therefore, I always have durable latex gloves and a large flashlight with me, in case I see an old house somewhere. Well, of course there are finds from such sorties. This time I came across a jar of dried gouache from 1971. My husband grumbles that he will soon kick me out of the house, along with my junk, and yet he made two display racks for my collection. I have signs like "Do not take or lift shells," pharmacy vials. My favorite is a gas mask for a child from 1960. My backpack also has a lot of things: here is a stick from a lollipop, a soldier token given to me by someone, clay beads, and toys and crafts made by my children. When did it get put in there? I do not remember. Women's bags are like an abyss, a lot of things sink into them.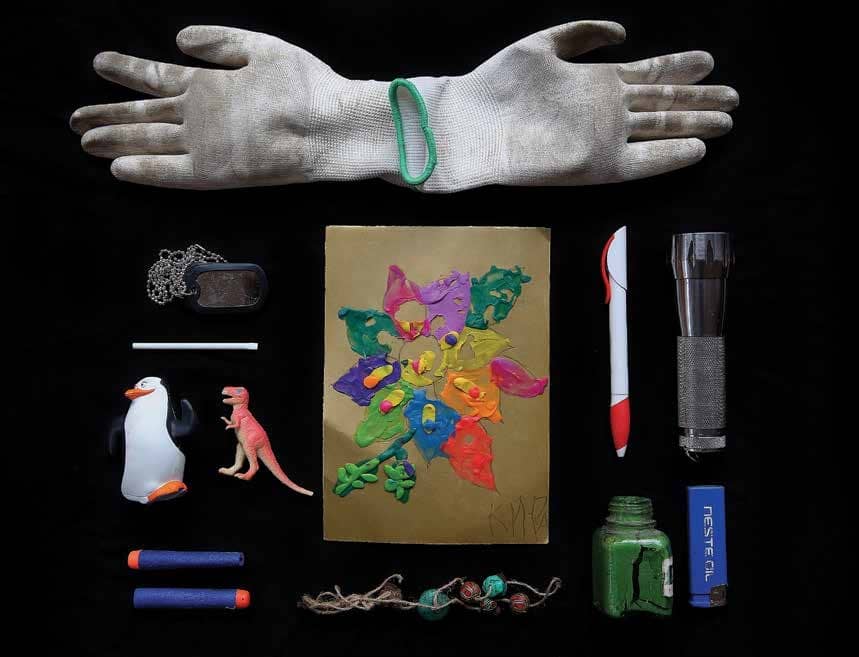 MASHA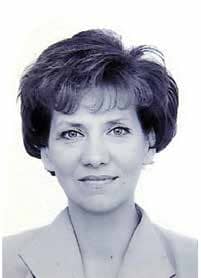 Here is everything a woman of my age needs: a pinkish-brown lipstick; a tablet with a portrait of Botticelli – brought to me as a gift from the Vatican; reading glasses; a business card holder; a flashlight. Always at hand and what may be needed for work is: some silver-plated jewelry wire; a hook with which I knit jewelry; pliers; accessories; glue; a sketchbook. My husband was also fond of creativity and made me a silver keychain. Then my husband died, and soon after, his keychain was separated from the keys and fell into a huge snowdrift. I rummaged around in the snow for a long time, nearly cried, but never found it. Then I decided that this means we must say goodbye to the past and live on. And you know, it helped. After three months, the snow melted, I walked past that place, looked down and, oh, my keychain! After that, I got a new car. Miracles happen.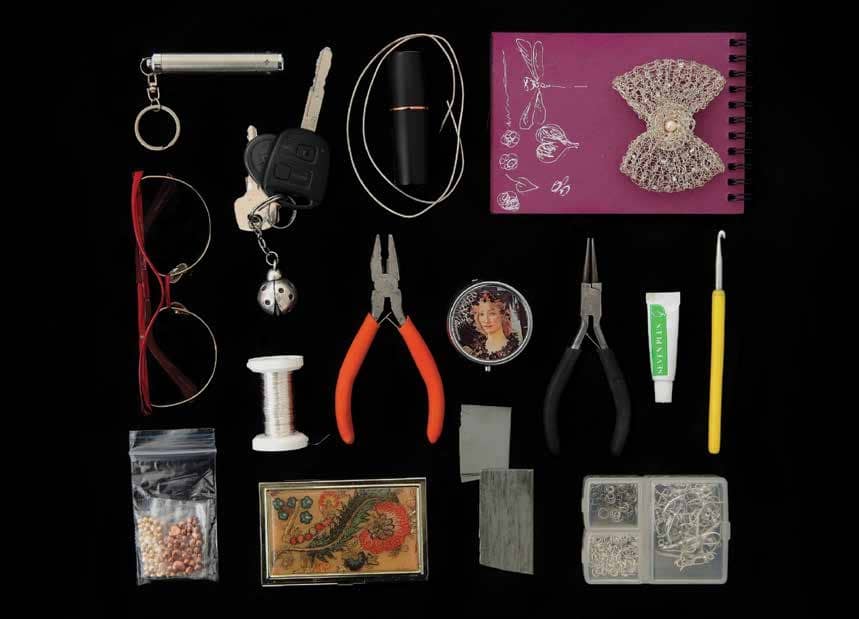 ULYANA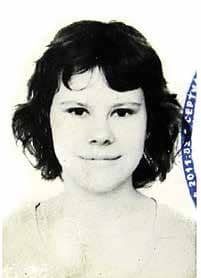 Continue Reading with Magzter GOLD
Log-in, if you are already a subscriber
Get unlimited access to thousands of curated premium stories and 5,000+ magazines
READ THE ENTIRE ISSUE
November/December 2019
The Things They Carry
Russian Life
The Last Soviet-Americans
Russian Life
Grandpa Cuckoo
Russian Life
The War To End All Wars Ends
Russian Life
The Story Behind An Inscription
Russian Life