Judging was conducted for Upper Division and Lower Division classes separately. Winners in the Upper Division were: (1) Ashby Duran, Coffee Table; (2) Christian Alonzo, The Aphex Table; and (3) Bill Armor, Federal Demilune Card Table. For the Lower Division, awards were presented to (1) Jonn Sakhai, G-019-001000; (2) Ralph Blacketer, Mitosis; (3) Kalpana Desai, Pencil Box.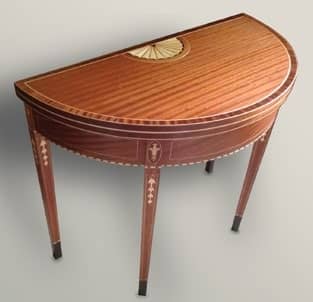 The Peoples' Choice winner was Christion Alonzo for his The Aphex Table, and the Design Award went to Shay Voyager for Forty Dovetails.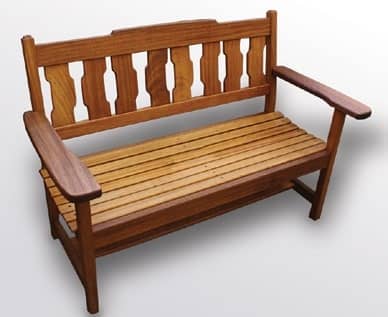 The Cerritos College Woodworking Program offers Certificates of Achievement in Woodworking, Furniture Making, and Cabinet Making. Registration for the Fall Program is open now. For more information visit: www.cerritos.edu/wood/ or call: (562) 860-2451 x2986.