What is your vision for Jharkhand for next five years?
In line with the vision of Prime Minister Narendra Modi, "Sabka Sath Sabka Vikas", Jharkhand Government has taken forward the growth story of the State. Our objective is to work for public welfare. I am grateful to the people of Jharkhand for their faith and support in our government. Today, Jharkhand Government is committed to uphold these high standards of governance and at the same time committed to serve people better.
Since the inception of BJP Government in Jharkhand, the State has witnessed many good things. One of the biggest achievements is to head the first stable government in the state since its creation. Besides, we've restored people's confidence in governance which had eroded over the preceding decade. Apart from emerging as a transparent and corruption-free government, we've also won the confidence of investors by developing infrastructure and a sound industrial policy. This, in turn, has created jobs. We've laid a network of roads for better connectivity within the State. We also have plans to bring electricity and piped drinking water to every household.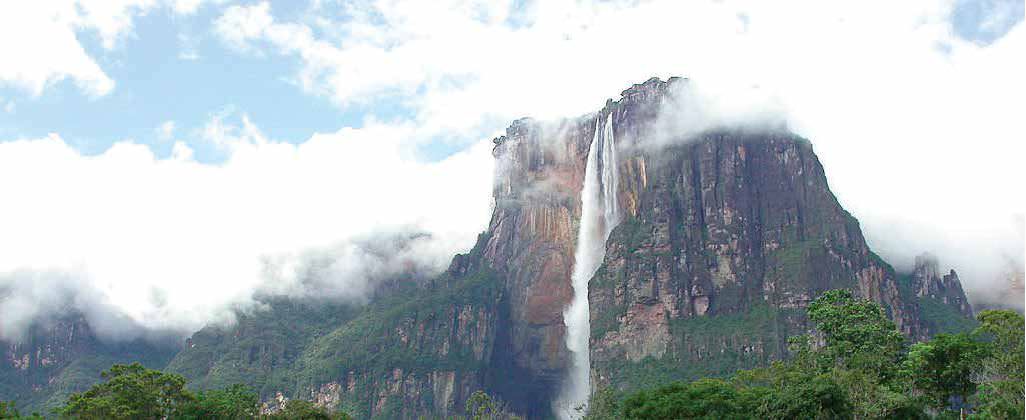 What are your focus areas for Jharkhand?
The State government is on a mission to turn coal-rich st