For most of us, a service usually registers as a simple oil and filter change. Something that should take a couple of hours at best. This is exactly what makes us wait in a little room in the corner of a workshop and wonder why is this taking so long. Of course, this sentiment is exaggerated when the bike we bring in has been running without any hassles. The chaps at Harley Davidson, who'd decided to show us the innards of a Milwaukee Eight motor, sometime last year, and then expected us to put it together haven't learned their lesson yet.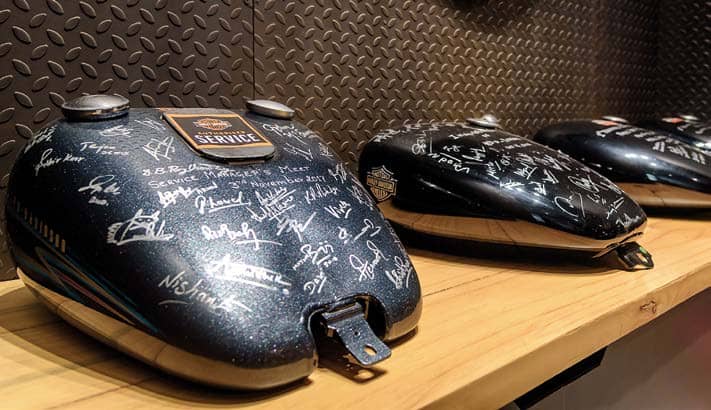 This time around, they decided to put us up to an easier test. Service a Street 750. Not a basic first service, but a reasonably extensive 24,000km service, with many boxes to tick on a chart that ran over a couple of pages.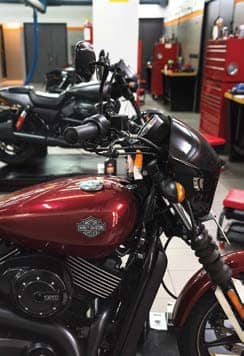 For starters, we were split into teams of four, because that's how many you need for moral support while one handles a tool. Session one was a straight forward pre-delivery-inspection or PDI. This involved everything from unpacking a motorcycle to using measuring tapes to fix the target on the headlamp beam. There were of course many other things to do on the list, something that took the four of us a couple of hours. We weren't too disappointed though, the motorcycle was still in one piece and looked better than the moment we had rolled it off the crate.