Ever since the Benelli TRK 502 came out, I've been wondering what it would go up against. Among all the motorcycles that are available in the market, the TRK sits in the middle of the order. I got some clarity once I started looked at it as a touring motorcycle rather than an adventure motorcycle – in the sense that, it isn't really meant to venture offthe beaten path. It might do just about adequately if you do, but it really isn't meant for the tough stuff. Now what other motorcycle is built like that? The most obvious answer that came to me was the Kawasaki Versys 650. It is road biased, is fairly close to the TRK in terms of engine capacity and is under five thousand bucks more in EMIs. Of course, the first reason had most weightage when we decided to do this story.
But aside from all of that, what we are really trying to establish here is whether the Versys is really worth the extra 1.7 lakh.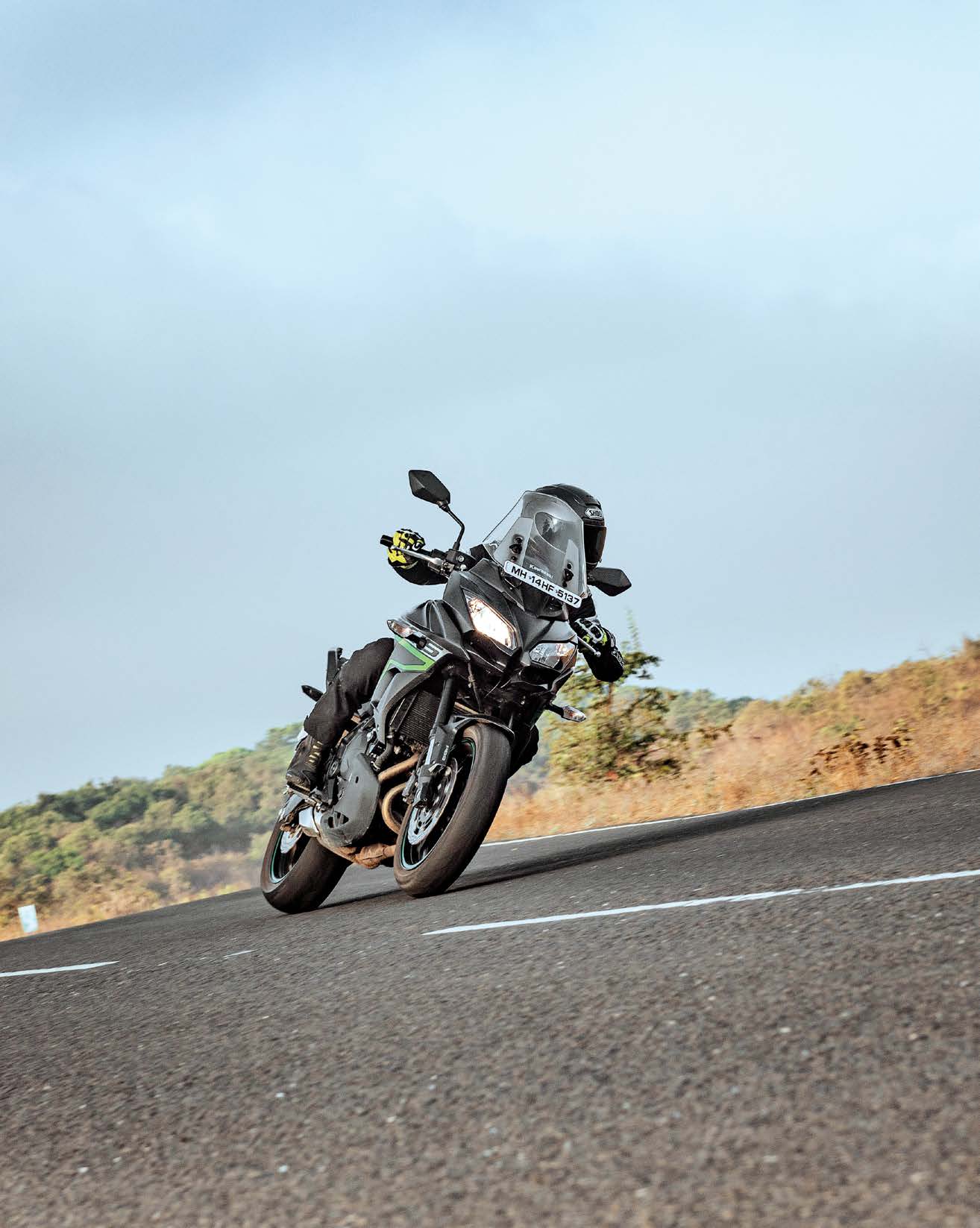 To look at, both these motorcycles are fairly large. But despite being the larger engined of the two, the Versys actually ends up looking smaller. The extensive bodywork and plastics that the TRK gets is the reason behind this. In fact, if you compare specs, you will see that the TRK is in fact longer and wider than the Versys!
Yes, I was as surprised as you are. It even feels large