Dawn is tinting the Atlas Mountains rust-red as the rose-pickers of Hdida set out for work. Dressed in flip-flops and jellabas, they follow a dusty path down to the fields, and before too long are lost in foliage.
Fruit trees teeter over the trail, laden with figs, dates and oranges. Barley and alfalfa sprout from the orange earth, watered by channels beside the path. Pomegranates dangle from overhanging branches. But the women aren't here to pick fruit; they're here to harvest something more fragrant.
"Can you smell them?" asks Ait Khouya Aicha, as she pads into a meadow fringed by walnut trees, and heads for a tangle of shrubs. She pulls down a branch: it's covered with flowers from trunk to tip, shocking pink against the deep-green leaves.
"These are the roses of the Asif M'Goun River," she says, cradling a blossom in her hand. "They are famous around the world. But to understand why, you must smell them." Pulling on thick gloves, she snips off the flower and breathes in the scent. The perfume is heady and sweet, with notes of honey and treacle.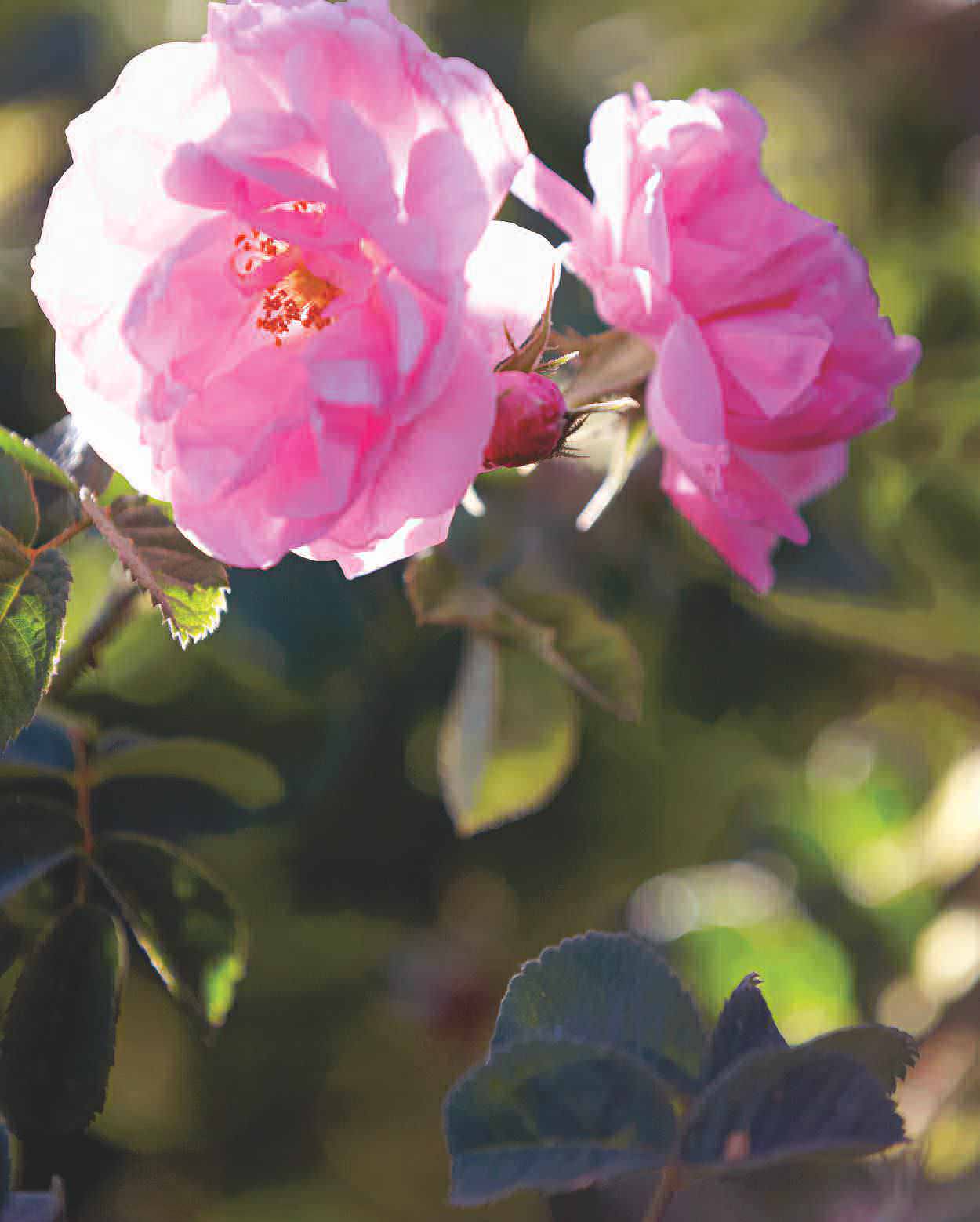 "The fragrance is best in the morning, but we must work quickly," she says, dropping the flower into a robe gathered around her waist known as a tachtate. "The sun will burn the petals, and then th