Remember when summer shade gardens were ablaze with impatiens? The spread of the fungal disease downy mildew put an end to that, and despite the introduction of interspecific hybrids, nothing quite filled the gap.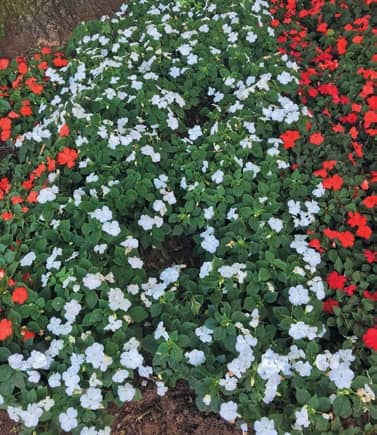 NEW GENERATION IMPATIENS
That gap has now been filled by two new-generation Impatiens walleriana varieties, Beacon and Imara, which deliver the same bold, bright colour of the original busy Lizzies.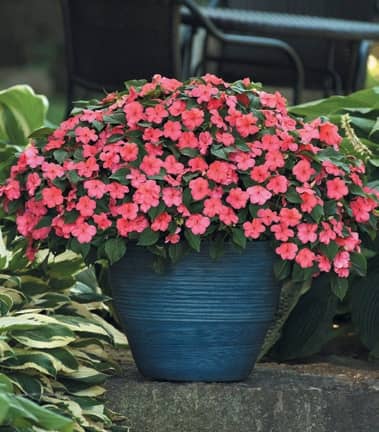 Both of these are described as highly disease resistant. In all respects, they mimic the traditional walleriana impatiens as fast-filling compact bedding plants, with a similar flower size and flowering season from early summer until the first frost.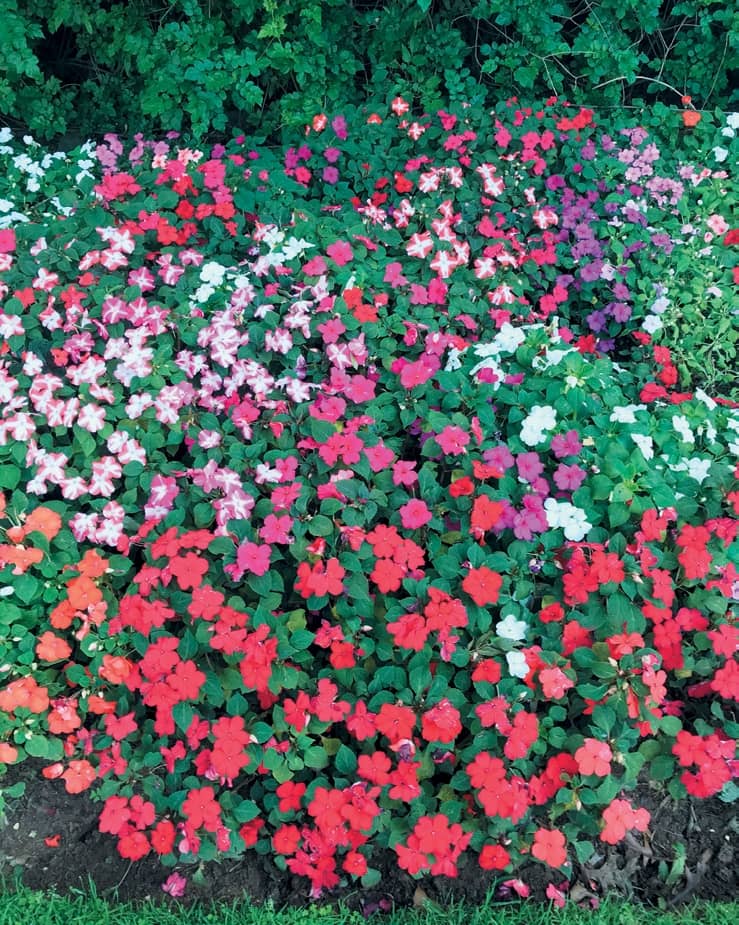 BEACON
Growing 25–30cm high and wide, the colours in this range include bright red, salmon, white, violet, orange and coral. New shades will be introduced annually. Plants are identifiable in stores by a colourful Beacon label.