It was the setting we fell for when we bought this house 16 years ago," says Lani Carstens. Hugging the upper slopes of a kloof bordering the Cape Peninsula National Park, the property has sweeping views of the Hout Bay valley and the surrounding mountains. "Although the house itself was small and dated, we knew we could turn it into a comfortable family home," recalls Lani.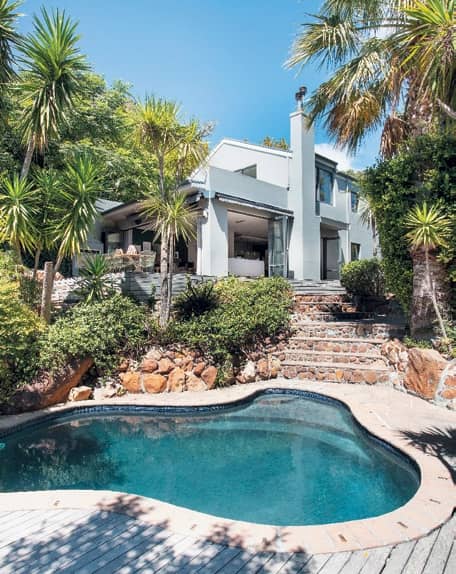 Three years later, the family moved out for nine months while the house was extensively renovated "by a gifted designer and a brilliant builder," says Lani. Another storey was added for a spacious main en suite bedroom and a new bedroom for their son, Luca. Fitted under the sloping ceiling, these rooms are filled with light, thanks to large windows and skylights.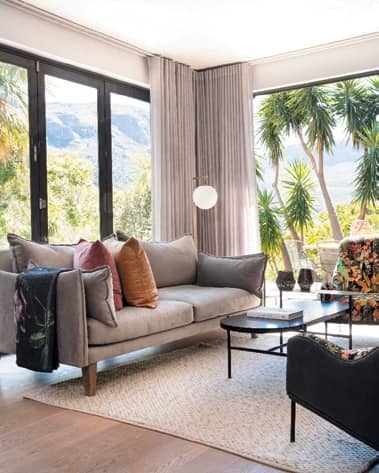 At the same time the rest of the house was remodelled to include a new open-plan living area. "We wanted to maximise the beautiful views and bring in more natural light, so we installed folding doors on two sides leading onto the deck. When the doors are open, the spaces merge and it's hard to tell whether you're inside or outside," explains Lani.