The new gatekeepers of the award-winning second terminal at Mactan-Cebu airport have subverted the steel-clad norm by utilising nautical motifs, handcrafted tiles and plentiful wood
Kenneth Cobonpue has long been familiar with the flying options out of Cebu. In fact, the old Mactan-Cebu International Airport was a portal to adventure for the renowned designer well before he was creating bespoke furniture for the likes of Barack Obama, Brad Pitt and Angelina Jolie.
"I remember, as a kid, sitting on handmade hardwood benches with carvings," Cobonpue says of the old terminal, which was formerly a US airbase before it was commandeered for public air travel back in 1966. "It was quite dark, but it was like walking into an old Filipino home."
With his involvement in the award-winning new second terminal at the airport – the second-busiest in the Philippines after Manila – the Cebuano has come full circle.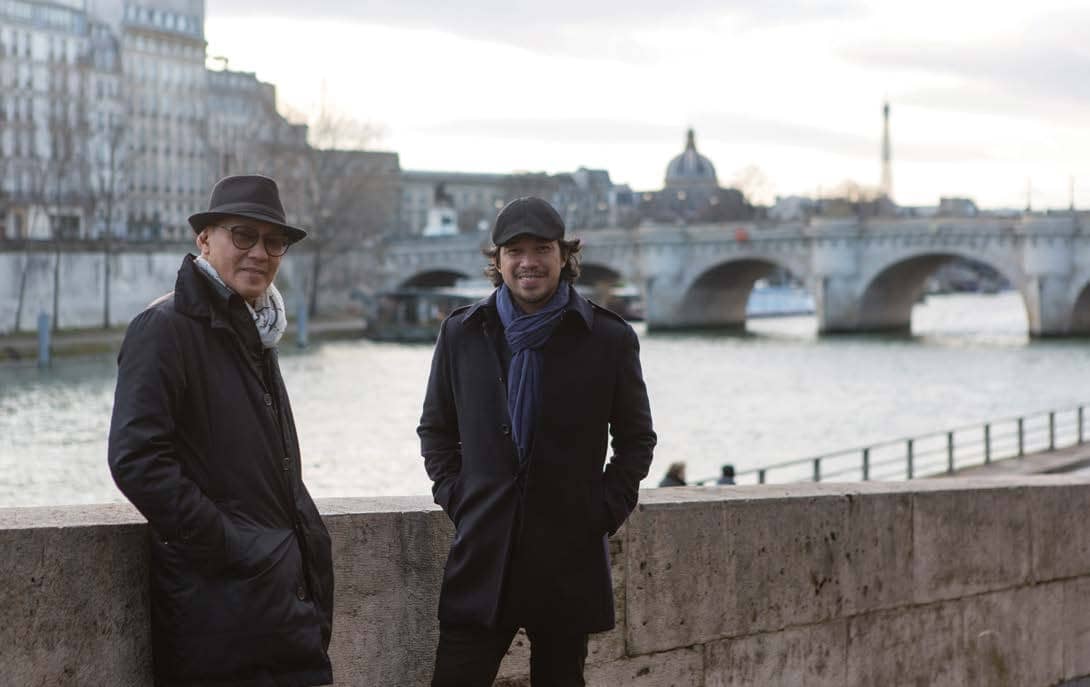 Cobonpue, along with Hong Kong architecture firm Integrated Design Associates Ltd. (IDA) and Filipino design powerhouse BUDJI+ROYAL Architecture+Design, pooled their visions for the airport's second terminal—the Philippines' first airport-centric public-private partnership (PPP) agreement.
The much-anticipated PHP17.5-billion (USD340 million) project opened in July 2018 and, four months later, won the CAPA Aviation Award for Asia Pacific Airport of the Year.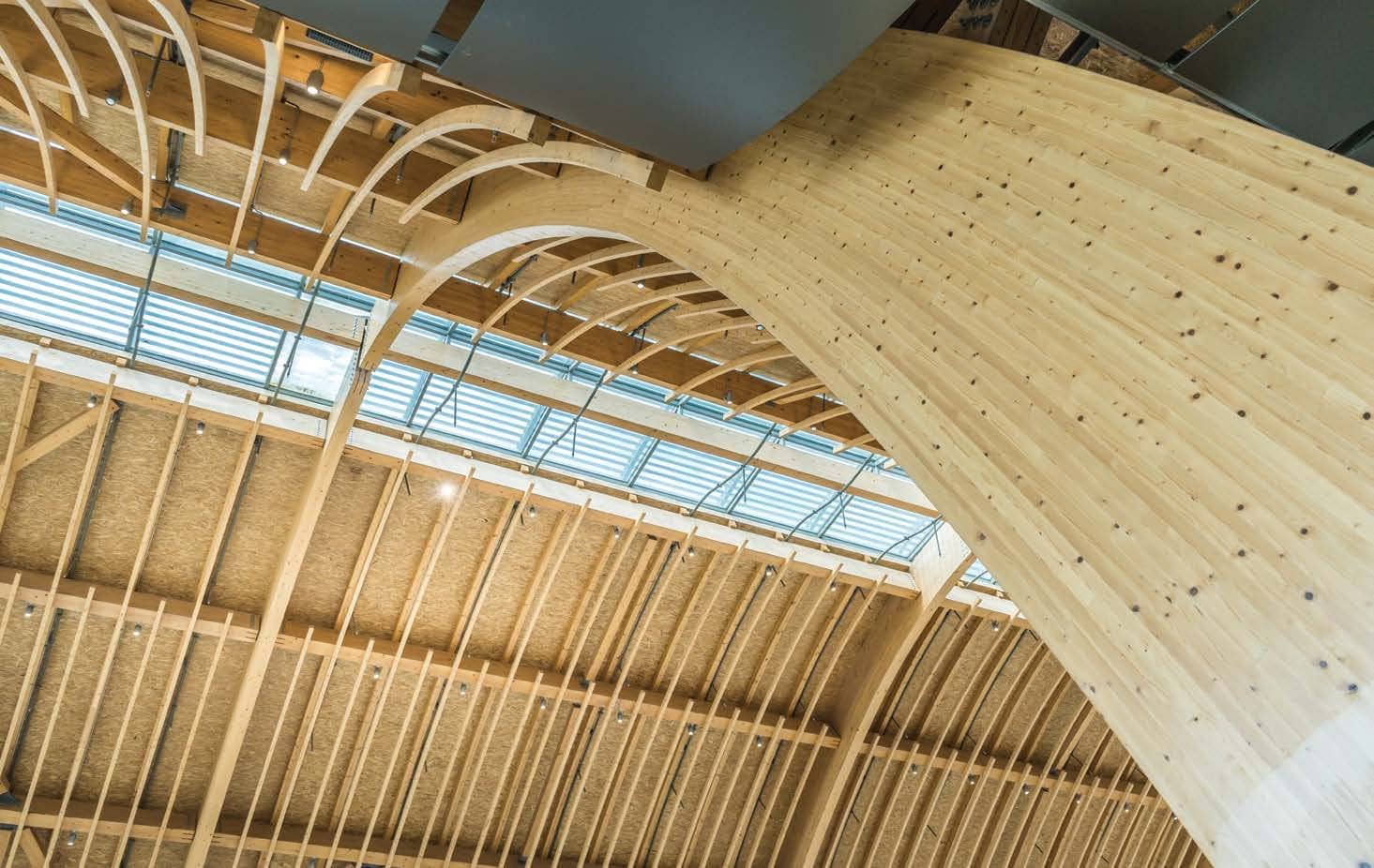 The design luminaries constellated at the prodding of GMR Megawide Cebu Airport Corporation (GMCAC), which won the concession to run the airport in December 2013. The consortium, composed of Filipino general contractor Megawide Construction Corporation and Bangalore-based infrastructure developer GMR Group, bid PHP33 billion for the contract to Build, Operate and Transfer (BOT) the terminals over a 25-year period ending 2039.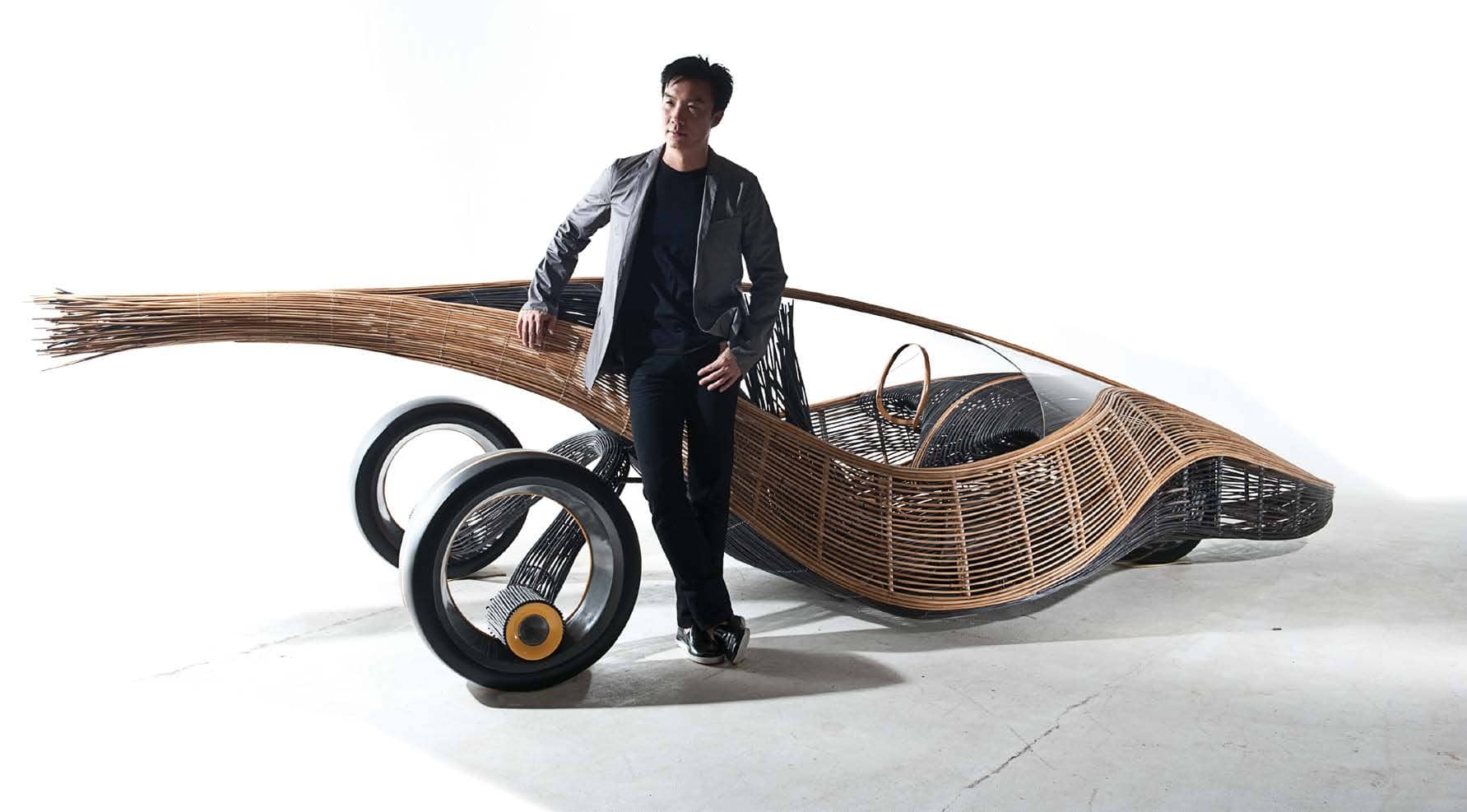 "It was a very fluid process with IDA and Kenneth," says Royal Pineda, principal architect and CEO at BUDJI+ROYAL. "We freely talk about our thoughts and our visions, and we all understand that at the end of the day, everything should reinforce the project's main objective."
Roping in GMR was an inspired choice by Megawide. Having elevated, in only a decade, Delhi's Indira Gandhi International Airport from one of the world's most vilified air hubs to an Airport Service Quality (ASQ) award winner, GMR's involvement somehow dissociates Mactan from Manila's Ninoy Aquino International Airport (NAIA), which is also consistently rated among the world's shoddiest airports.
It was critical to involve private sector in the project, points out Cobonpue. "The rules governing public construction – like the bidding process, for example – make it very difficult to create something really unique and monumental. Bureaucracy can really constrain us, creatively. Working with private sector opens the possibility to build something we can all be proud of."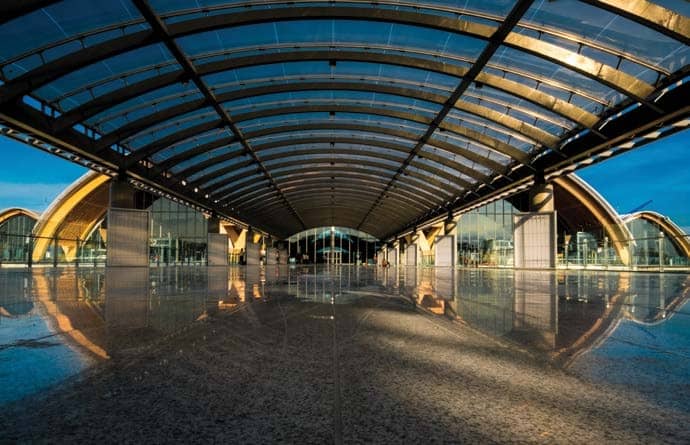 Continue Reading with Magzter GOLD
Log-in, if you are already a subscriber
Get unlimited access to thousands of curated premium stories and 5,000+ magazines
READ THE ENTIRE ISSUE
October - November 2019
Jason Pomeroy Takes A Strongly Holistic Approach To His Craft
Property Report
Let's Work Together
Property Report
Here Come The Warm Jets
Property Report
Japan Gets Its Blocks Off
Property Report
Trouble With The Neighbours
Property Report
Jokowi To Jilt Jakarta?
Property Report
Asia's Newest Frontiers
Property Report
Sri Lanka's Silva linings
Property Report
Myanmar Is Giving Developers Ample Reason To Splash The Cash
Property Report
Using His Edge
Property Report